While it is true that Microsoft has managed to fix some of the most common Windows errors with the various updates released in the market, we cannot fail to mention that some errors tend to reoccur in spite of themselves. In any case, there are messages that are already famous, like the one we are going to analyze today. This is the classic "You don't have enough access to uninstall a program".
Basically, and as the legend itself anticipates a bit, we can say that this inconvenience occurs at the very moment when we are trying to get rid of some software installed on the computer. For some unknown reason, Windows shows us this alert message, and that's when we wonder what to do, because until then we had never had this kind of problem.
Well, in the following lines, we're going to show you just three of the endless solutions that exist for this post. Either way, if they haven't been helpful to you, just leave us a comment about it.
Try to get administrator permissions
First of all, and even knowing that you probably started here, you should try to get administrator permissions. If this is your computer, then no one else might have these permissions, but some system vulnerabilities may have left you without them.
What you're going to do next is find the app in question that you want to remove. If the phrase You do not have sufficient access to uninstall a program appears, you will try your luck as an administrator:
On the same application, right-click
Select Run as administrator
Follow the on-screen instructions to complete the uninstallation process
Use the registry editor
Registry Editor can get us out of some constraints like this. While it is true that this is a more thoughtful answer for those with some experience, by following this tutorial you can do it without complicating matters:
Go to the home screen of your PC
Press Windows + R keys to open the Run dialog box
There write regedit and click OK
In Registry Editor, navigate to HKEY_LOCAL_MACHINE SOFTWARE Microsoft Windows CurrentVersion Uninstall
From there, you will be able to access each program installed on your device and optionally remove it. You just have to find it and then double-click on UninstallString to open its properties
When open, access valuable data
Then open a command line window on your device with Windows + X
Right click in the Command Prompt window, paste the path and press Enter
When you have completed all the previous steps, an uninstall process will begin, which will end with the program in question outside your computer. Of course, this method does not work in applications that use the MSI installer.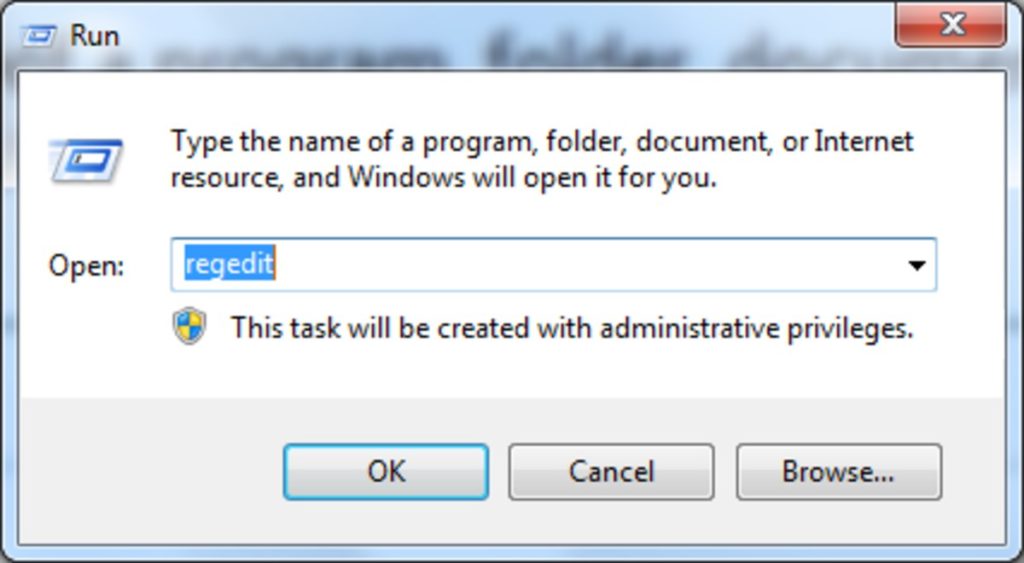 Use a third-party uninstaller
If the message You do not have sufficient access to uninstall a program persists and you are prompted to get rid of the software in question, you can always opt for a third-party uninstaller. There are a lot of very good ones.
Among them, we can recommend that you try two of the most popular in their segment. We are talking about both IObit Uninstaller and Revo Uninstaller. Both are very easy to use.
If you liked this article, we'll leave you another one with the most common computer problems and how to fix them.
Share this with your friends!