If you have a computer with Microsoft's Windows operating system, you probably already know that some parts of it are inaccessible by default. So if you just met one and you're wondering what is a DMP file, below we go over its features and how to open them easily in Windows 10.
As we said before, there is a good chunk of Windows system files that are not accessible as easily as others. One of these extensions specific to the Redmond operating environment is the one that refers to DMP or .dmp files, also known as Windows memory files.
In the following lines, therefore, we will try to show you how important these files are and, what many people care about even more, how to be able to open them in Windows 10 without causing errors in the system.
What is a DMP file?
Windows core dump files with the DMP extension are basically system files stored in binary format. Therefore, if there are specific crashes or sudden malfunction of a third-party program, new variants of these files may be generated automatically.
As for their purpose, they store detailed information about the drawbacks, so that more knowledgeable users can take advantage of their presence to solve some relatively common problems. For example, if a BSOD error occurs, the so called "blue screen of death", there are some of the possible causes of it. We are talking about drivers or certain software.
On the other hand, it should also be considered that these files are generally called Memory.dmp or Crash.dmp, and are distinguished by their rather small size. In fact, what should worry us is that they accumulate over time. Therefore, deleting them is a good idea if you are running out of storage space.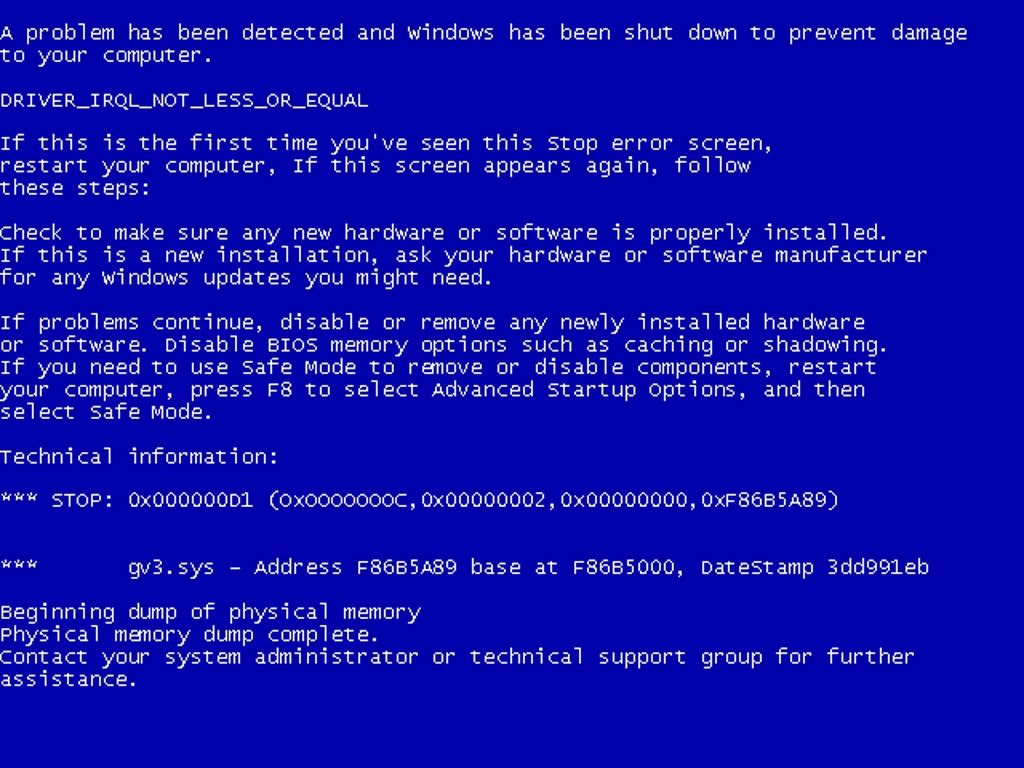 Now, opening these files is not easy because Windows 10 does not provide specially developed tools for it. And there are a few reasons for this decision, the main one being that an average user usually doesn't have the basics to be able to handle them.
However, there are still a number of third-party tools and utilities that allow you to open and play DMP files. Aesthetically, they might look a bit outdated, but in practical terms, they can't be faulted.
The first app is WhoCrashed, a dump file analyzer that requires installation, but is easy to access and has most of the features we might be looking for. Among them, the one that allows us to simulate a system crash under certain parameters. If you are going to do this, always with caution.
The second application is BlueScreenView, which is compatible with all versions of Windows and may be a bit more intuitive for people less used to this type of application. Minimal in weight, it doesn't even need to be installed, since you can run it from its installer as long as you grant the necessary permissions.
That said, removing these dump files will not adversely affect your computer. After all, they're mostly used for debugging purposes. In addition, some prefer to keep them on their computer in case of a problem. Remember that they provide information about system crashes.
Were you able to handle DMP files with these applications?
Share this with your friends!