How do you go about creating GIFs? Whether it's to make friends laugh, create a meme, or for any other reason, the GIF format can be particularly essential. Here is a selection of the best tools to create GIFs for free and without the hassle.
The Graphics Interchange Format (literally "image interchange format"), better known by the acronym GIF is a digital image format commonly used on the web. The format GIF allows you to store multiple images in a single file. A size advantage that allows you to create slideshows, even small animations, if the images are displayed at a sufficiently sustained rate. But then, how to do when you want to create a GIF? Here are the best tools available at the start of 2021.
The simplest and most complete: GIF Maker from Giphy (browser, Android and iOS applications)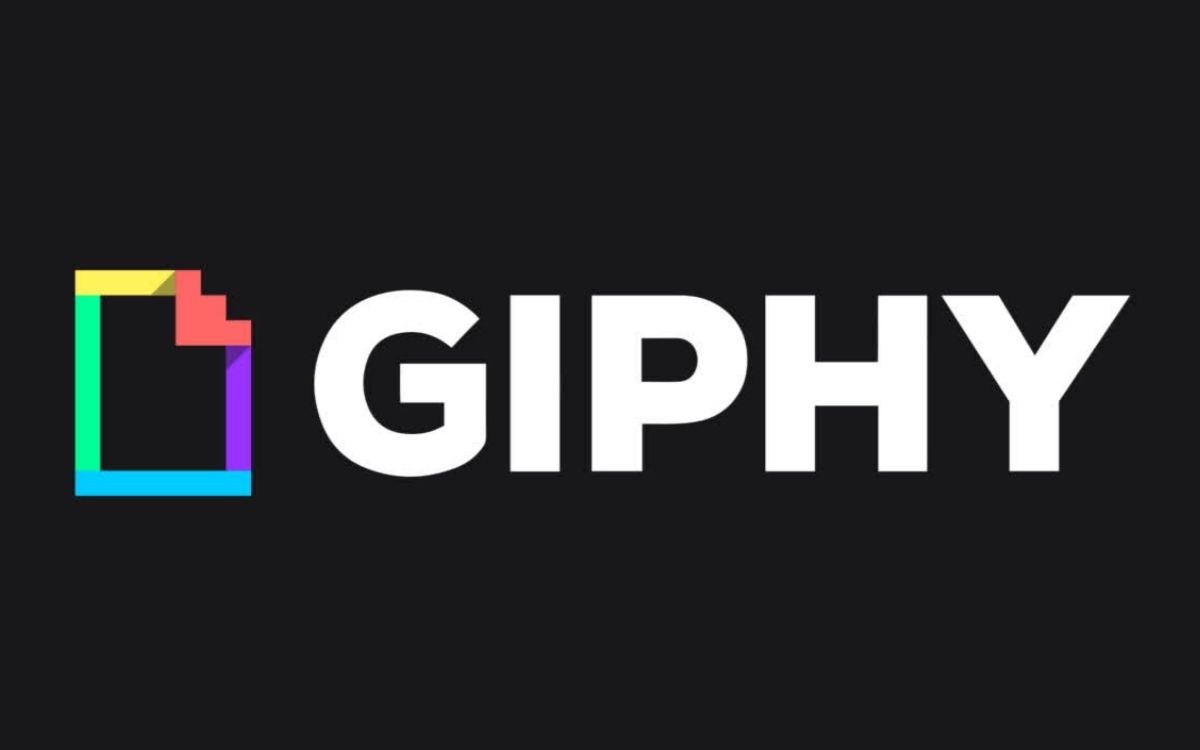 Do you want to create a GIF with text, change the animation style, font, size, add stickers, filters? In short, are you looking for a complete tool to create your GIFs? Here is Giphy, one of the most comprehensive tools available for shaping GIFs online. A smartphone app is also available. To get started, nothing could be simpler, follow this little tutorial.
Register (optional)
Click on Create
Upload the video of your choice or simply determine a URL
Choose the start and duration of the GIF
Add effects, text, etc.
Set up the GIF
Click on Create GIF
Ideal for small tutorials: Recordit (macOS and Windows application)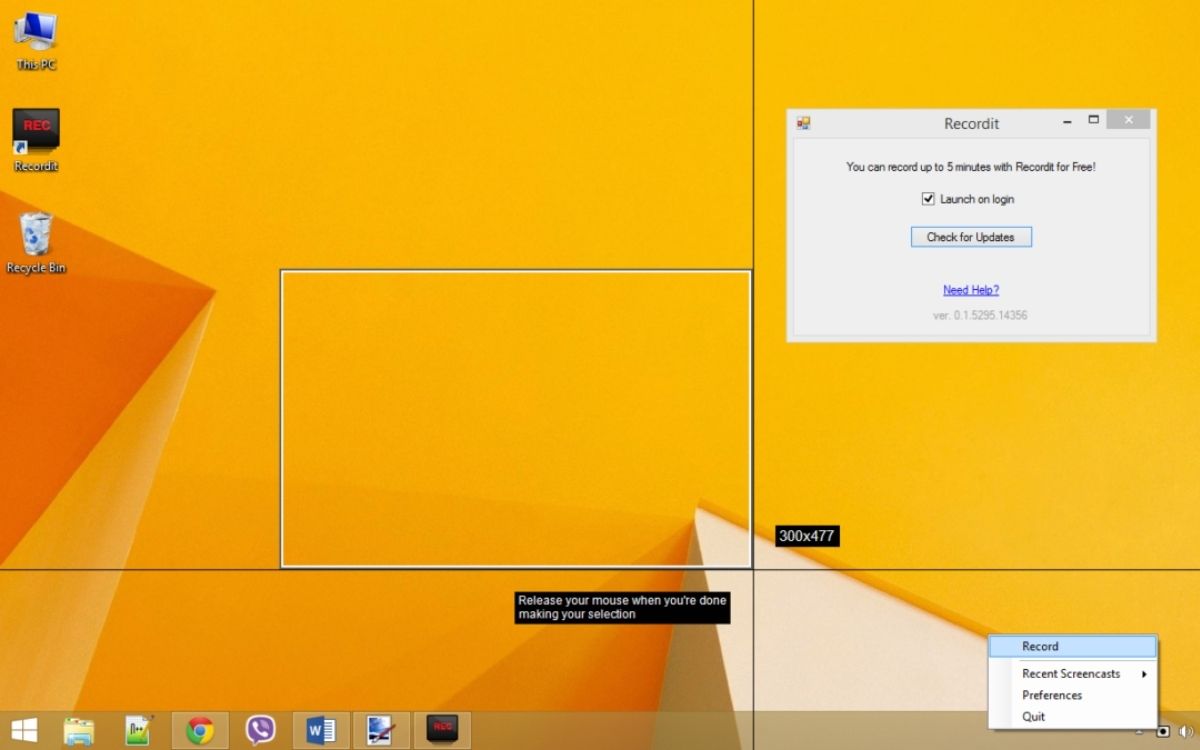 If you prefer a software to create your GIFs, and if you rather want to record what is happening on your Mac or PC screen (rather than uploading a URL or a video), here is Recordit for Mac and Windows PC. If the macOS version has a paid Pro version, the classic app is free. It does not have an interface per se. Moreover, Recordit works totally differently from Giphy, for example.
Here the GIF is created by recording your own screen. Once the app is launched, you will need to use your mouse to define the area of ​​your screen that you want to record. You just have to click on Record, then on Stop once your video is complete. Once done, a page of your browser opens, with the video in GIF format that launches. You can then share it, or save it on your Mac or Windows PC.
The exception: Live Photos (iOS only)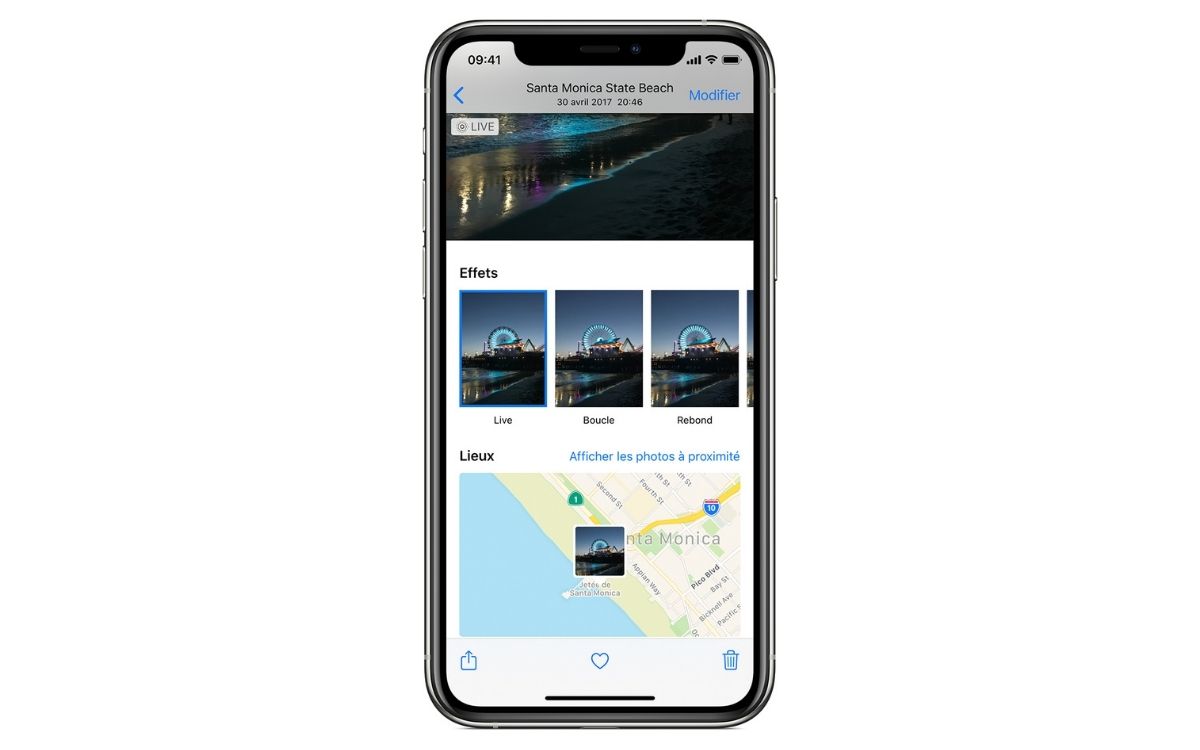 You might have noticed it, but your iPhone is also capable of making kinds of GIFs. On Apple devices, these formats are called Live Photos. In Live Photos mode, your iPhone records what happens 1.5 seconds before and after taking a photo. You get a moment captured with movement and sound, over a few seconds, like a GIF.
The advantage is that a Live Photo is taken exactly like a traditional photo. You can even add effects: on your photo, swipe up until the effects appear. By choosing Loop or Bounce, you will get a result close to GIF. Be careful, however: if the result is more or less the same, this is a different format from GIF.