Vimeo is a platform where you can find a myriad of clips, short films and other diverse and varied videos. However, it is not always possible download content natively to watch it later. Fortunately, third-party solutions exist.
Every day, tons of new videos are uploaded to Vimeo. Animation, documentaries, fiction, music, sports… The service gives you access to a wide variety of themes. In some cases, it is possible to download a video to your computer by clicking on the button dedicated to this use under the content. But in many videos, the author did not activate this option. So you have to go through a third-party tool to achieve its ends. This is what we will see in this tutorial.
Read also >> How to download a Dailymotion video
Vimeo: how to download a video?
Before we begin, let's be clear that most videos are protected by copyright. Before downloading a Vimeo video, you need to make sure to have the authorization of the creator. Note that if you use the content only in a private setting (to watch it offline for example), you shouldn't have any problems. On the other hand, you may get into big trouble if you share the video and use it in a commercial process.
One of the best online tools to upload video to Vimeo is Savefrom which is also compatible with Youtube and most other video hosting platforms. Its use is very simple :
Enter the URL of your video in the free field then click on the green button To download.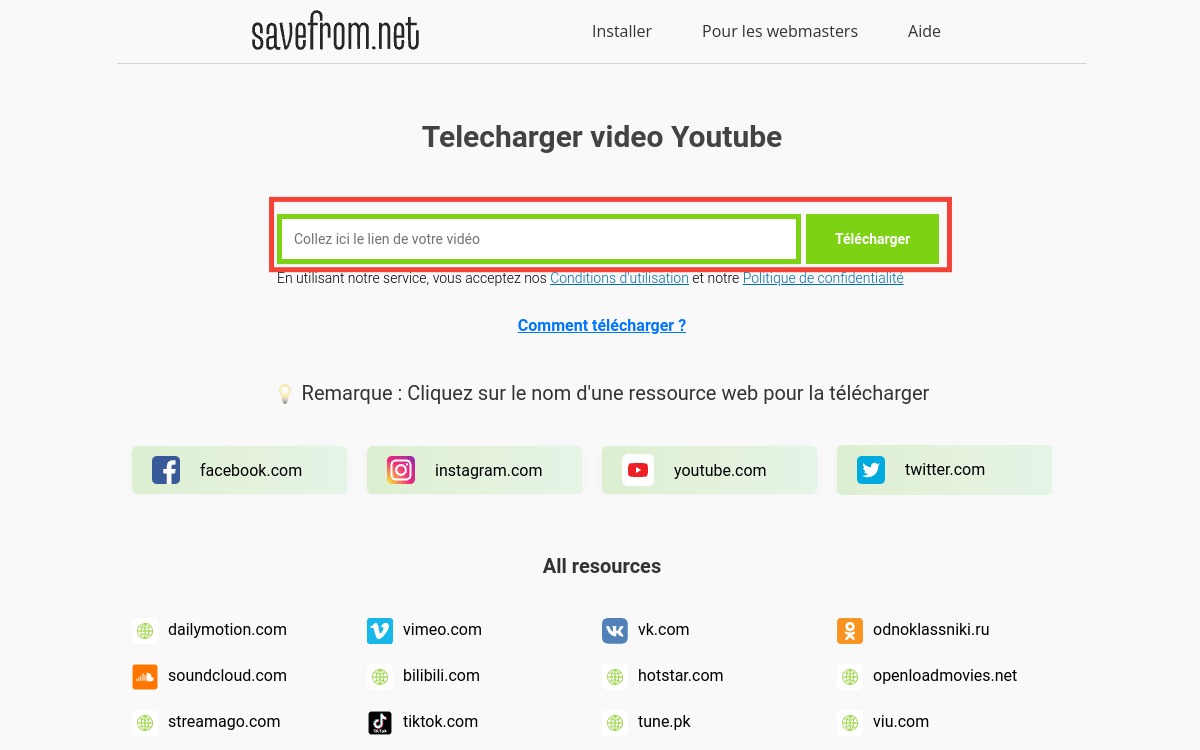 Then click on To download to get the MP4.
On Google Chrome, a page opens with a player displaying the video. Right click then click Save video as.
Well done, you have successfully uploaded your video!
Among the alternatives, you can also go through the site Keepv.id which works on the same principle.
Read also >> How to upload video to Instagram?
Vimeo: how to download a video on your smartphone?
Thanks to the Vimeo mobile app, there is no need to use the aforementioned solutions to watch a video later in offline mode. A native functionality allows you to put it aside.
Go to the video you want to watch later and then tap the three little dots.
Click on Make it available offline.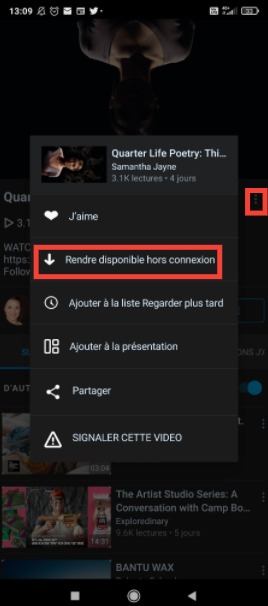 Wait a few moments for the download.
You can now play the video even without connection by tapping on your avatar at the top right and on the section Offline.