When we are browsing the internet and want to buy a product or service, it is quite normal to save the card data in the browser. The problem comes later when you want watch The numbers of cards of credit checked in at Safari of our iPhone How can we do? In this article, we are going to teach you not only how to view them, but also how to edit, delete or add a new one.
The first thing we will need to do is open the device settings. To do this, we're going to locate the gray gear icon that sits between the apps.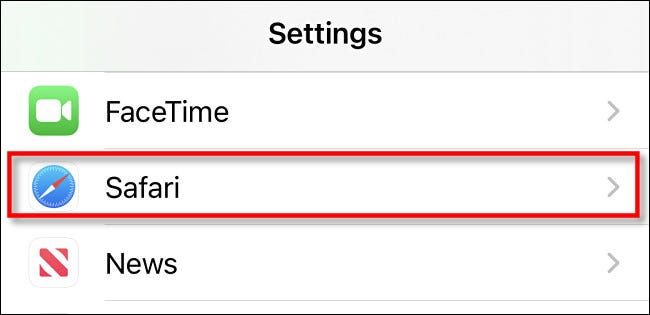 Once we are in "Settings" we will have to go to "Safari".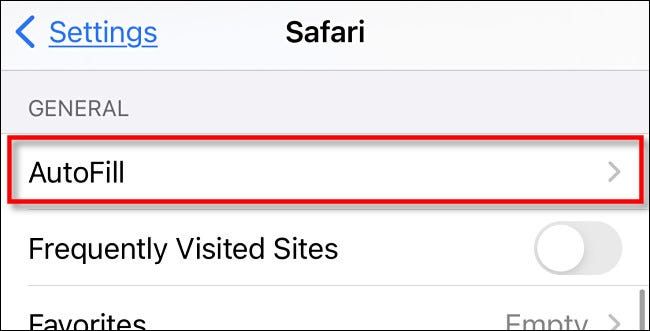 Here we are going to look for the "AutoComplete" option.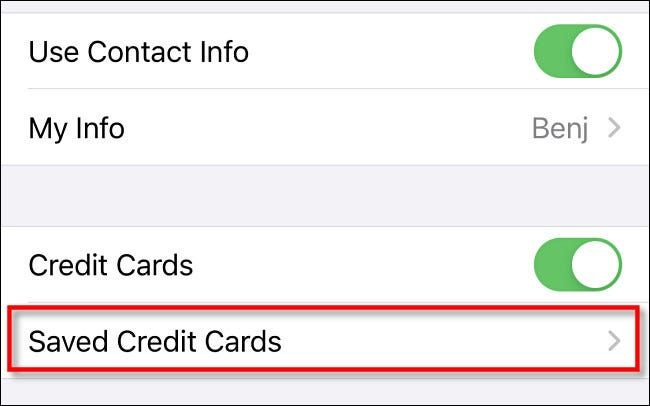 Now we will need to locate "Saved Credit Cards".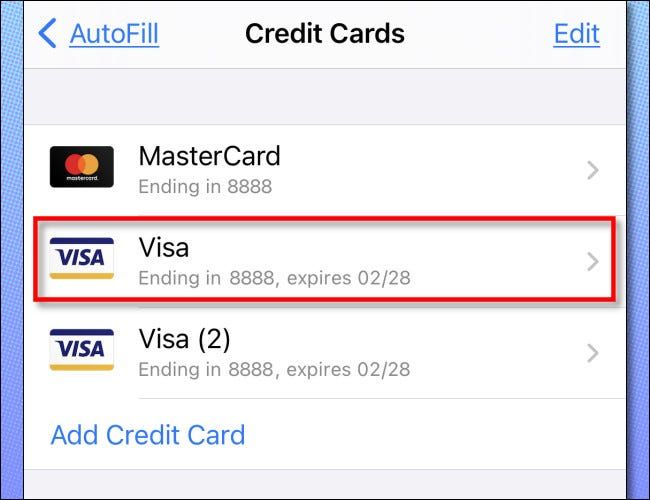 We will have to enter the PIN code or validate our identity with Touch ID or Face ID. After that, we can see all the maps that we have saved in Safari from our iPhone. If we want to see more details about it, we will just have to click on it.
When we go into the details of a specific card, we will see more details about it such as full number, name, expiration date except CVV code The security code on the back of the card is never stored for security reasons.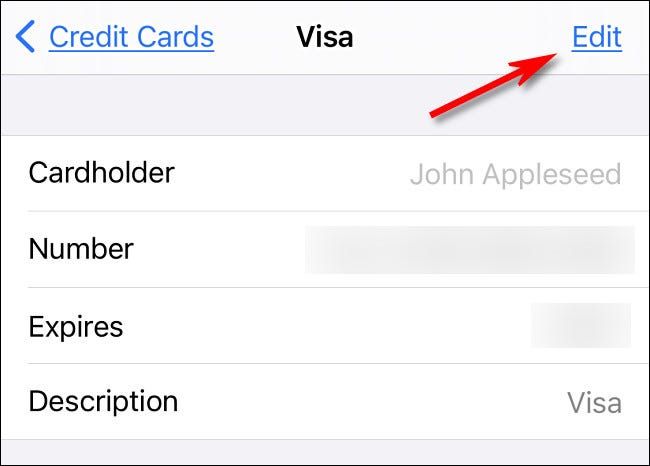 We can modify all of this data by clicking on the "Modify" button located in the upper right corner of the screen.
Once we have finished modifying all the data, we simply click on "Done" and we will return to the available credit cards screen. Another option we have is to add a new card in "Add a credit card"And adding the information you request.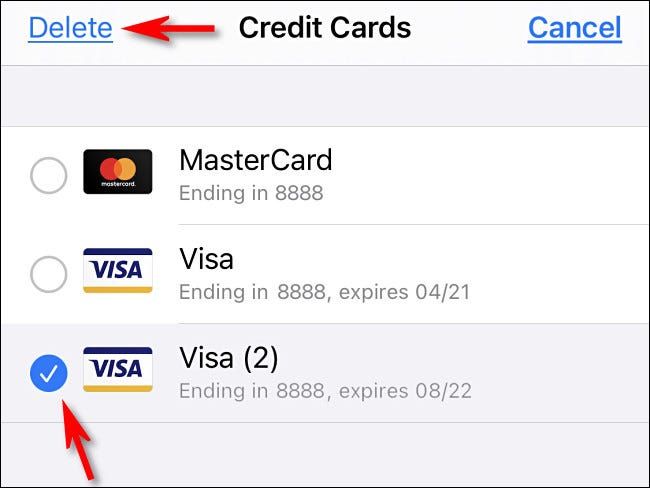 You can even delete one of these cards by clicking on "Modify" then click on the circle to the left of the card you want to delete and click on "Delete" at the top left.
Once we're done modifying everything, we'll just exit setup and that's it. That would be all to be able to see the credit cards saved in Safari from the iPhone, modify them or add new ones.
Share this with your friends!