While it is true that the equipment of the Californian firm tends to be an example in terms of stability, from time to time we have reasons to put it back in the factory. Therefore, if you are planning to sell your Apple device or want to improve its performance, we present you the final guide on how restore a iPhone or iPad.
Either way, it is important that you know all the secrets of how to proceed in such circumstances, as experience indicates that in general you will not have much free time for this.
What to do before restoring iPhone or iPad?
As we just said, you might not have too much time to prepare to restore your iPhone or iPad right before you run it. Therefore, a good preventive measure is to treat yourself as if every once in a while you are going to reset it. So when the opportunity arises, you will need a lot less.
Basically the most important thing before restoring iPhone or iPad is to make a backup of all the important contents that you keep inside the device. You have the option of keeping them in iCloud or iTunes.
Here's how to backup files to external storage on your iPhone and iPad. You will see that it is a simple procedure. Repeat this once in a while to stay calm.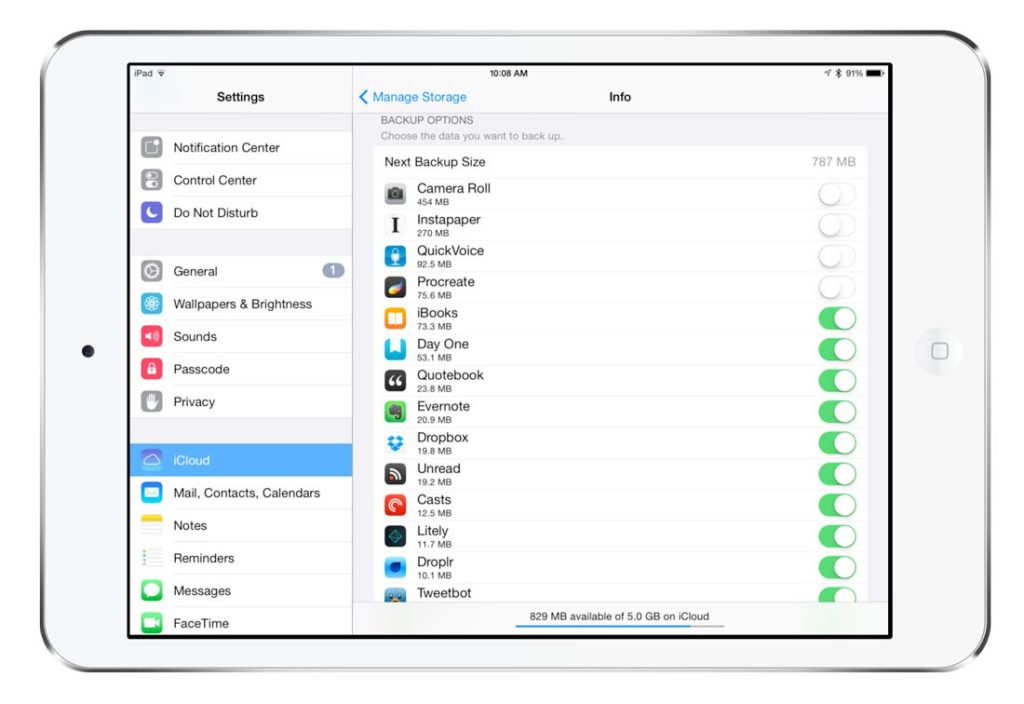 Factory Reset iPhone or iPad Step by Step
If you plan to sell it, first sign out of iCloud
Next, you need to clean your iOS device, which will be quite easy given that you need some information like your device passcode, Apple ID, and Apple password.
Before doing that, you need to sign out of iCloud, which is essential as it will delete your iCloud account and turn off Apple's Activation Lock. If you plan to sell it, the new owner will be able to log in with their account. Obviously, this part of the tutorial is not necessary if you are only looking to optimize its performance in general.
Now let's see how to factory reset iPhone or iPad from computer
Take your iPhone or iPad and go to Settings
It enters the general section
Then click on Reset at the bottom
Then go to Erase all content and settings
Then you have to make a backup or, directly, click on Delete
At the end of the process, you can use iTunes on your Mac or PC to reset the device to factory settings.
Either way, here are more details on how to restore or reset iPhone without iTunes.
What if the above doesn't work? iTunes is the answer
Likewise, you can use iTunes on your PC or Mac to reset iPhone or iPad, an option that makes sense especially if the previous trick doesn't work because it's a bit heavier, but also more efficient.
To continue, you will need some special items, such as a Windows or Mac computer with the latest version of iTunes, an original charging cable, and your iPhone or iPad has the latest version of iOS, iOS 14. .
With that said, let's move on to the final guide on how to restore an iPhone or iPad:
Connect the device to the computer in question
The device will ask you for the unlock code on the screen
Enter the code and click on Trust device
iTunes will open automatically
Select the team in question on the left side of the screen
Then go to Restore iPhone
A pop-up window will ask you if you want to continue. tell him yes
If you have lost your iPhone or iPad, or if it has been stolen, and you want the peace of mind that no one will be accessing your stored data, you can also wipe your phone data remotely, like this:
Open the Find my iPhone section in your PC browser
Visit iCloud and sign in before searching for the terminal
A verification code will be sent to the backup number you saved in iCloud
Once inside, you will be able to see all the devices associated with that account.
Choose the lost or stolen device and tap Delete to erase all of its stored items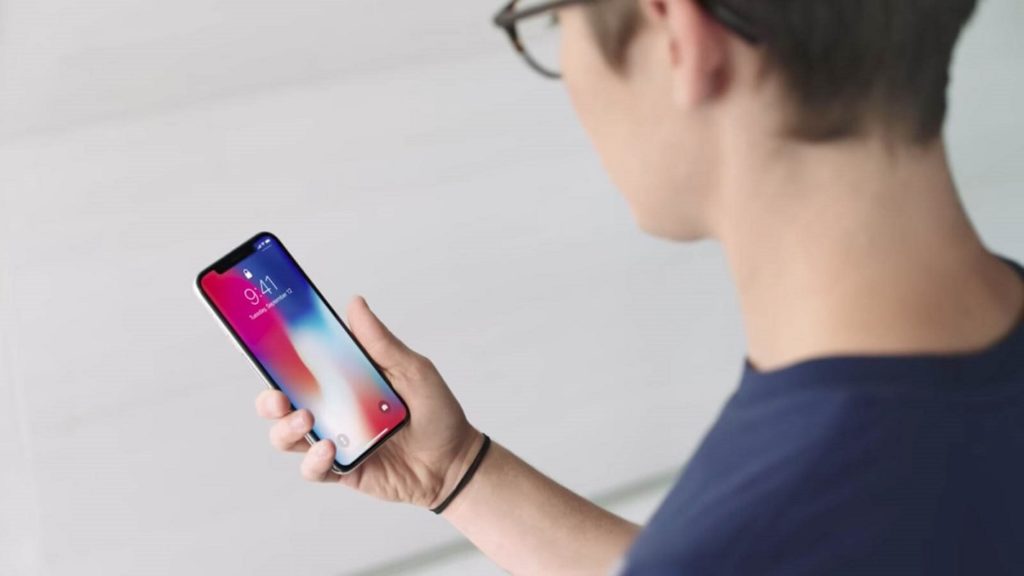 frequently asked Questions
Now that you know how to restore iPhone or iPad through iTunes or without it, let's try to answer some of the main questions that may arise under these circumstances.
Can I recover the information I lost after a restart?
No, this is why it is extremely important that you take the time to make backups. The only way out is to try and do it through third party services like Google Photos, Google Drive, Dropbox, etc.
I can't get the verification code to sign in to iCloud again – what should I do?
In these cases, you should select the option indicating that you have not received the code, asking them to send it to your phone. If that doesn't resolve the issue, you should contact Apple's support team for further assistance.
Do I have to factory reset my device if it has been stolen?
Basically, you are forced to do this for your privacy, as long as your smartphone does not have an active password. If so, that might be enough to try your luck with Find My iPhone.
What happens when a family member dies and I want to reset their phone?
Assuming you suffered the unfortunate loss of a friend or loved one, you might have wondered for various reasons if it is possible to reset your phone. Apple cannot help you here and will not give you this information. Protecting the privacy of its users, even after death, the Californian continues to withhold information from its customers. Yes, also when they left this world.
What did you think of this guide to restore iPhone or iPad? Have you already performed the procedure?
Share this with your friends!