Do you want to buy a latest generation Samsung phone? The used smartphone market is a real success with those who want to own top brand phones cheaper. However, there is a big difference between a used smartphone and a refurbished smartphone.
Indeed, the refurbished telephone represents a device well packed in a box and put back on sale, after cleaning and repair by a professional. Buying a refurbished Samsung phone is therefore not without risk, which is why we are offering you these few tips to help you make the best choice.
Refer to authorized sellers of refurbished smartphones
The new Samsung Smartphones are showing truly skyrocketing costs. Choosing to buy a refurbished Samsung phone therefore comes down to a better choice, especially for average consumers. However, as this is a refurbished device before it is released again, there may be some pitfalls to avoid. This is one reason why it is advisable to confide in a known reseller, with a certain notoriety, to buy your refurbished Samsung phone.
Indeed, specialized companies take care of all the repairs and cleaning essential to smartphones before putting them back on the market. Each element of the device is rigorously tested so that it can then proceed with the various repairs, replacements and updates necessary to ensure its proper functioning. You can see it on the Smaaart website, which in addition to releasing refurbished Samsung smartphones, also offers many advantages, such as guarantees with the possibility of replacement or free repair in the event of technical failure. Either way, you should also take the time to thoroughly inspect the condition of the smartphone before you start purchasing.
Meticulously check the condition of the Samsung smartphone
Before taking action, to buy your refurbished Samsung phone, carefully inspect both its condition and its good functioning. Even if you do go through a company specializing in smartphone reconditioning, it is better to be sure that the phone is working perfectly. For this, you have the possibility of demanding from the seller the right to test the device, and this, on all the elements that compose it.
So, before buying your refurbished Samsung smartphone and reset to factory settings, remember to check the autonomy, the connections (3G, 4G, Wi-Fi and Bluetooth), the sound, the camera, the keys (by making a screenshot for example) and connectors, as well as its various components. Remember, moreover, that you have plenty of time in front of you to inspect everything, to see if the device is still working correctly. It is better to take time to make sure of your purchase, than to have unpleasant surprises when using the smartphone.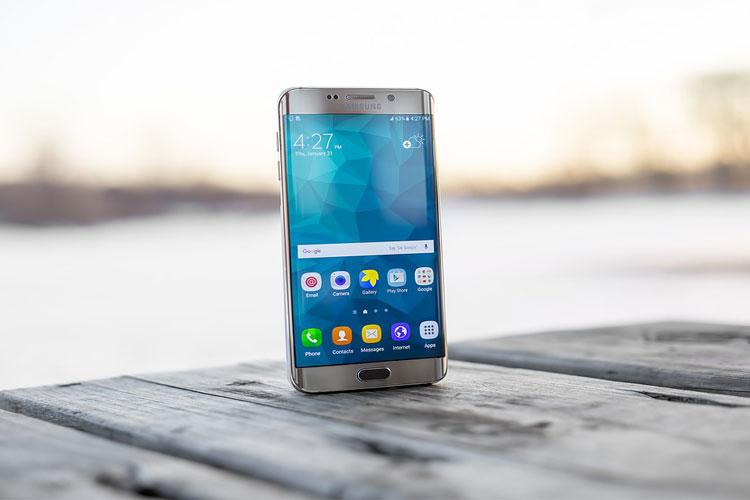 Consider all the warranty options for the refurbished smartphone
A great advantage that should not be forgotten when buying a refurbished Samsung phone from a specialist company is the warranty offered. For any purchase then, require the purchase invoice and check the warranty offered for the device. Indeed, with a refurbished phone, each of its components must have been rigorously tested. With the repairs and updates that have been made to the device, possible failures may appear, whether when handling the smartphone during your check-up or during the weeks and first days of use.
With a good guarantee, you will be able to obtain particularly interesting advantages. In the event of a malfunction or failure of the device, you can benefit from a free repair, for example, under the guarantee. If the smartphone has serious enough failures, a good warranty will allow you to exchange it at the seller. Although the price for a refurbished Samsung smartphone can be among the lowest, it is an investment that you will need to pay special attention to in order to ensure your satisfaction.