Mobile operators are offering more and more low-cost offers to consumers who do not have a significant budget to allocate to telephony plans. These promotions allow you to benefit from basic services including calls, SMS and internet data. Some new offers also allow you to take advantage of services that should only be available at a high cost. Here is an overview of the low cost cell phone plans currently on the market.
Mobile plans without commitment and those blocked
Favored by more than 75% of consumers, non-binding plans allow you to break the contract between you and your operator at any time. Unlike the subsidized offers, they are less expensive and save you the supporting documents and penalties to pay in the event of termination of your subscription.
You will find non-binding mobile offers on the market for less than 5 euros per month, which include unlimited calls, SMS / MMS as well as internet browsing. People needing a temporary mobile subscription have the option of turning to operators such as Free, SFR, La Poste Mobile or even Bouygues who offer offers not exceeding 5 euros.
Note that depending on the periodic promotions offered, you will be able to benefit from a much higher internet volume or similar to subsidized offers. You can find more information on the details of the non-binding offers on the following page: https://lemon.fr/forfait-mobiles-comparateur/forfait-pas-cher/.
In addition, if you want to control your budget, while having the assurance of not exceeding your monthly mobile consumption, we recommend that you opt for a blocked plan. It is moreover a solution to which many parents subscribe in order to limit the exceeding of the fixed price of their children.
Like the non-binding offers, those blocked include unlimited calls, SMS and MMS as well as internet data. Communications abroad, from Europe and the French overseas departments and territories, are also included in this type of subscription. The prices generally vary between 2 and 10 euros, depending on your operator.
Cheap mobile subscriptions for life
The mobile offers offered on the market are most often ephemeral and are only valid for 12 months. At the end of this commitment period, their price increases, which is not always advantageous for consumers.
With subscriptions valid for life, the price of your subscription remains fixed, regardless of the duration of your contract. You will be able to avoid any bad surprises on your bill at the end of the month and control your budget. On the market, operators such as La Poste Mobile, Red by SFR, Bouygues Telecom or Sosh offer inexpensive lifelong packages. You benefit from internet data, calls as well as unlimited SMS and MMS. You are also given the opportunity to use these different services abroad, especially in the European Union and from the overseas departments.
In addition, depending on the operator chosen, you have the possibility of boosting your data by paying an additional rate per month. Finally, remember that the cost of lifetime offers varies between 9.90 euros and 17 euros.
Free packages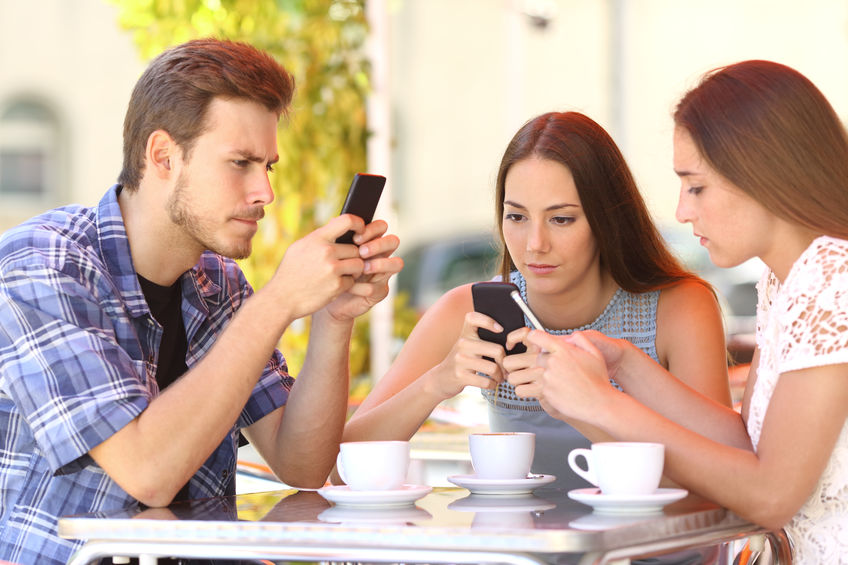 It is now possible to benefit from a free mobile plan from certain telephone operators who are also Internet service providers (ISP). Thus, when you opt for an internet line, such as that of freebox for example, you have the possibility of benefiting from a mobile plan at 0 euro. This type of subscription is free during the first year of engagement, then offered at a small price.
The 0 euro offers are suitable for people who only use their phone to make calls or send an SMS when necessary. These consumers must meet certain special conditions such as having an internet box and accumulating a quadruple play discount. While free plans are generally short-term, some operators are innovating by offering non-binding offers that are valid for life.
Free, Orange, SFR or Bouygues Telecom are some suppliers from which you will not bear mobile telephone costs after having opted for an internet line. The offer includes hours of calls, SMS and MMS unlimited from Europe and the DOM / COM and a small quota of internet data.