Every time a technological breakthrough occurs, the way we live suffers and changes forever. All new products and services have an almost instantaneous impact on the way we work, communicate, consume and, why not, fall in love and fall in love. Today we can say that the confinement product of Coronavirus pandemic and the Technology have finished popularizing the online dating.
The funny thing is, while many may come to think that this way of finding our better half is rather recent, history indicates otherwise. In fact, these remote dating apps have been around for a long time, although the common man does not have access to them.
While Tinder and many others have become a recurring topic of conversation in recent years, as early as 1959, specialists at Stanford University were using a computer and very rudimentary software to match singles based on certain compatibility patterns. . To do this, they developed a comprehensive questionnaire, in which the candidates had to answer about fifty questions to categorize them.
However, it wasn't until three decades later, when Andrew Conru created WebPersonals, that we might finally have a first-hand approach to portals for bringing boys and girls to the internet. The rest is history.
Why is online dating technology successful?
The above is probably the question many people are asking themselves who, until now, have not decided to give dating apps a chance.
First of all, it must be said that the work of these researchers, in terms of classifying potential candidates, continues to be the basis of the operation of these software. Of course, the most prolific half-century in human history has passed in terms of technologically advanced stages. And it shows. Currently, the algorithms involved are almost imperceptible, and much more precise than those of 50 years ago.
But to go straight to the answer to this question, we can say that online dating has some very obvious advantages over trying to flirt in real life which some people do so badly.
The first thing is the certainty of knowing that we are communicating with someone who is looking for a partner, whether it is for life or to have a good time. Second, that person will have already indicated what their interests are and, in most cases, they will coincide with ours. Third, we can develop as we are, without the fear produced by these initial approaches in which shyness can play a part.
We cannot lose sight of another problem either: if the human factor has always been decisive for these applications to be successful or not, over the years and the improvements implemented, our actions have less and less weight in their breast. This increases the chances of flirting.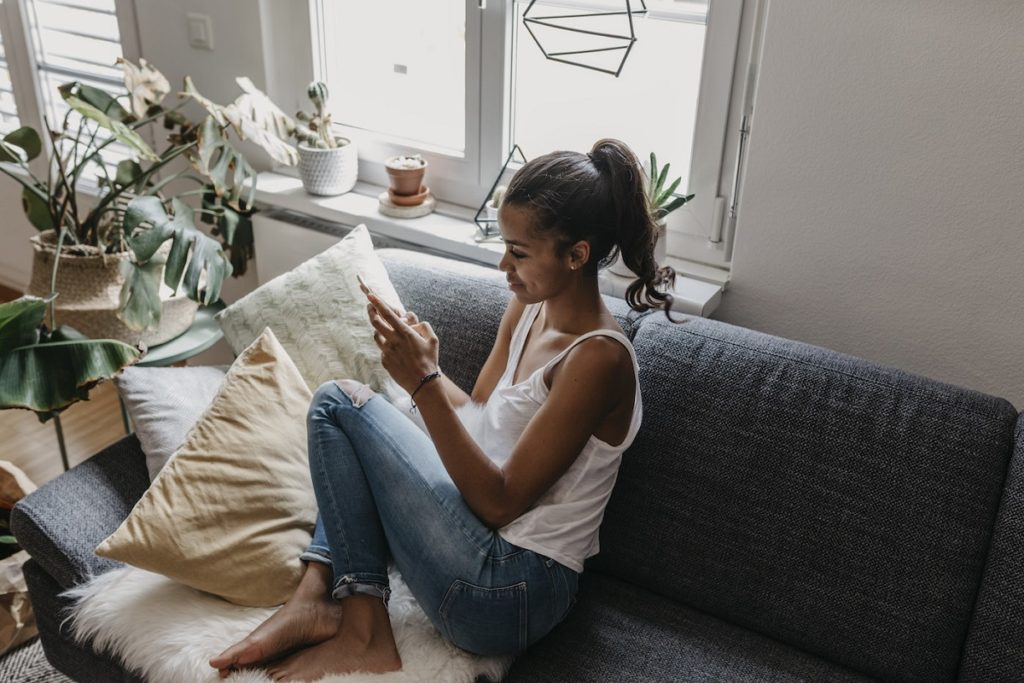 Artificial Intelligence and Virtual Reality, basis for the meetings of the future
In the years to come, no one doubts the dominant role dating apps will play when it comes to meeting people. However, it remains to be seen what is the framework within which these relationships occur. Experts agree that artificial intelligence and virtual reality will have a lot to say. After all, we are talking about technologies that already have their own weight in many other industries.
Thus, proposals such as The Talking Artificially Intelligent Matchmaker or AIMM are slowly emerging, which attempt to guide users through the process involved in making appointments by these means.
This system not only gets us closer to the most exact matches, but also provides us with "effective" tips for starting a conversation. It is even open to comments from the users themselves to optimize its performance. In other words, it's like hiring a dating coach, but not a human one.
And to this, we must add the landing of virtual reality. Virtual reality that has not only become the key to fun entertainment, in apps like TikTok, but also allows you to take the dating experience to the next level. Therefore, we can have a virtual meeting before a physical meeting.
Lindsay Portnoy, educational psychologist, explains that "the ability to engage users through multiple senses, to communicate from the safety of their own space, and the ability to hear, see and perhaps even feel their partner in an area. many reasons why virtual reality can be the future of dating and love. This defines a lot of what we can expect in the future.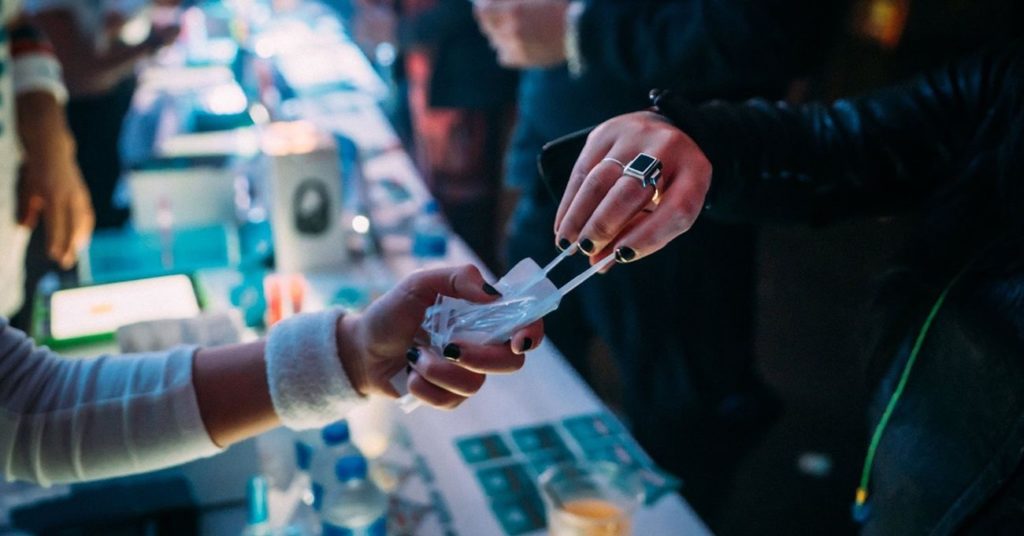 DNA Based Matches – Is It Really Possible?
And before we close, we didn't want to miss the next possible revolution in the world of online love. Everything suggests that we are not fully aware of the destination of this type of program.
The marriage between technology and online dating has seen the emergence of projects like Pheramor, which promises to use DNA tests sent by users themselves to the company, to match them with their perfect men and women. . To do this, of course, it is necessary to take a sample from the cheeks with a tampon.
Obviously, this sounds a bit more futuristic than the other technologies used by online dating sites and apps, but it's no surprise that at some point it's also normal to find a partner this way.
Share this with your friends!