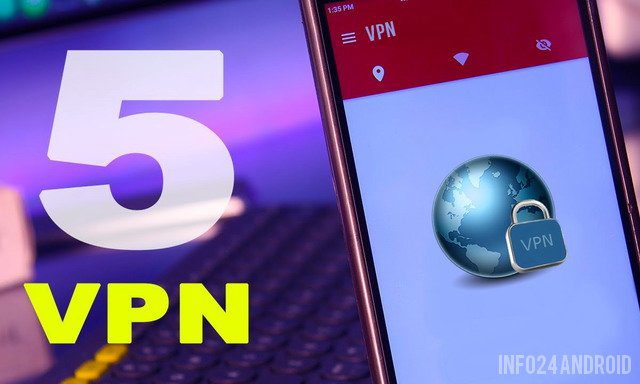 VPN works as an additional layer of security over your existing internet security. By using VPN, you would be even more secure than before. VPN users can browse the internet more securely and better than non-users. By using VPN, you can use your home network while traveling. It is also possible to change your geolocation, your IP address and hide your browsing data from your ISP and so on. You can find a lot of free and paid VPN services for PC, but it is quite difficult to find a better VPN service for your Android smartphone. To solve this problem, today I am going to mention some of the most popular and free VPN services / apps so that you can browse the internet safely.
5 Best VPNs on Android to Access Blocked Sites
There are hundreds of free and paid VPN apps for Android. However, these following apps are personally tested and recommended.
1. Hotspot Shield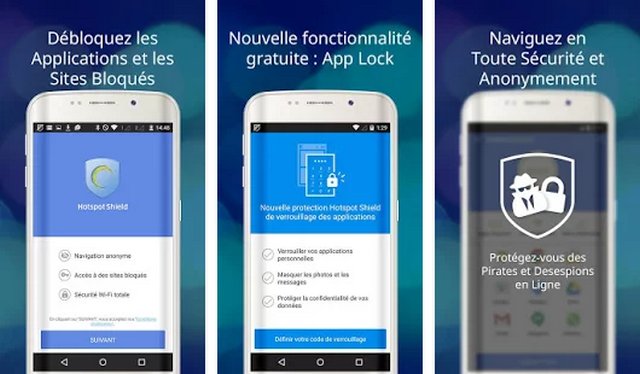 It is the most trustworthy VPN for Android. It comes in two different versions i.e. free and premium. While internet users can purchase the premium version, the free version also works well. The only downside to the free version is the limitation. You will get limitation in a number of countries, bandwidth etc. Hotspot Shield is famous because it is available for Android 2.0+. In addition, it takes minimum space in your memory.
---
2. TunnelBear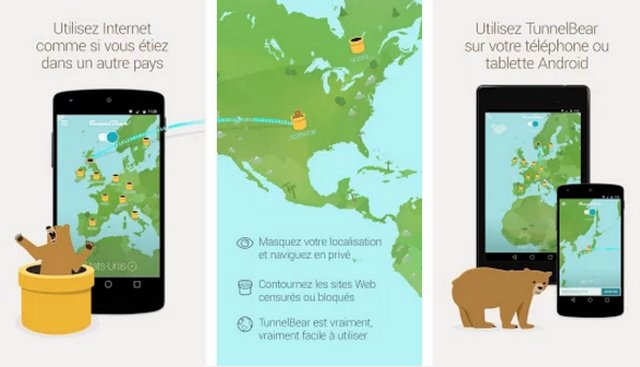 The user interface has become the main attraction of an application like TunnelBear VPN. The free version of TunnelBear has some restrictions in bandwidth and number of countries. On the other hand, you will get TunnelBear for Android 4.0 and above. You can obviously unblock any website and safely use Wi-Fi in any public place. You would be invisible even when using an open public network.
---
3. Hola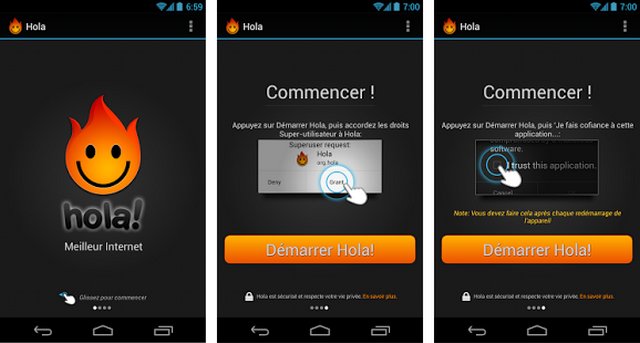 Hola is the most popular VPN service available for different platforms. Even you can use it as a Chrome extension. However, this VPN app is also available for Android. You will get a comparatively better browsing experience than other VPN services. It replaces various applications and sites. The most important thing is that it is completely free. This is where it excels.
---
4. Hideman VPN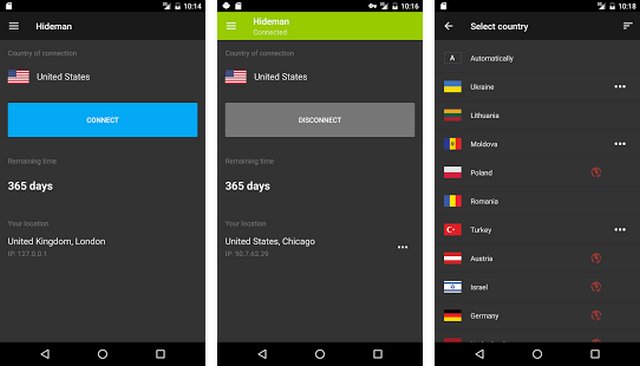 It is a premium VPN service. But do not worry. You can try the free version before purchasing. The free version only contains the country ie US and UK. If you use the free version, you will be able to browse the internet for 5 hours per week. This is perfect for hiding your current IP address and using a random IP address. You can protect your privacy online with 256-bit encryption. Millions of people use Hideman VPN because it is available for Android.
---
5. ProtonVPN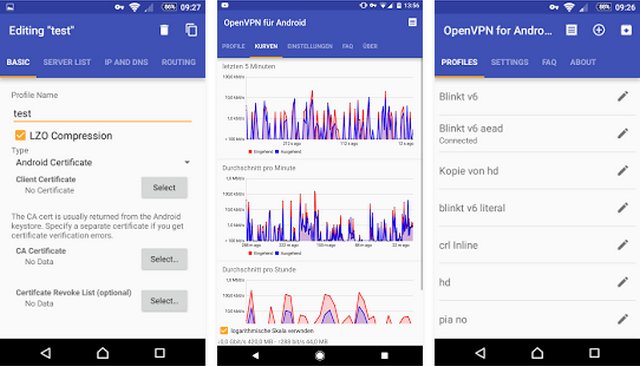 If you are looking for a paid option, ProtonVPN seems like the best choice for you. According to some network security professionals, you are not sure even if you are using VPN to access restricted sites. In other words, you can be tracked by the IP address you are currently using. However, you are protected by ProtonVPN's Secure Core. You will be connected to a ProtonVPN server and this server will be connected to another server. This implies if someone wants to follow you, they will be blocked in the second server and you will be anonymous on the Internet. Speaking of the price, you can go for the free version, but Secure Core is only available in the paid version, which starts from $ 4 per month. The only problem with this VPN app is that you have to connect your mobile through the OpenVPN client.
---
We have already mentioned four of the most popular VPN services available for Android. Almost all of them live up to the brand. If you also have any questions, please let us know in the comments. Additionally, you can check out this guide where we have shared the best Antivirus for Android.