Chatbots have become almost essential marketing tools for businesses to run smoothly, given their efficiency. Between optimized communication and quality interactions with customers and prospects, the contribution of chatbots to your marketing strategy is substantial.
If you had any doubts about the interest of using a chatbot for your business, the 7 advantages of this solution, which I will present to you, should allow you to learn more.
A chatbot to perfect your after-sales service via email or phone
After-sales service (SAV) is a rather demanding job. If you take care of it yourself, you must set up an organization so that you are not overwhelmed and forget the other axes of the managing your business. This is the whole point of using a chatbot, by calling on a chatbot marketing agency especially. This option will allow you to be more efficient in the management of your after-sales service, among other things.
Indeed, the after-sales service, when it is managed by a chatbot, can allow you to have a significant advance on the competition. Between long hours of waiting on the phone and a possible response by email, patience is no longer the strong point of today's customers. However, by using a chatbot, you bring spontaneity, responsiveness and speed to the processing of customer requests.
Thus, with this virtual assistant, you respond quickly to concerns, thanks to a permanent presence and concrete solutions to customer concerns. At the same time, your employees in charge of after-sales service will be exempt from repetitive and unmotivating tasks. Likewise, you will reduce treatment costs and achieve significant savings.
A chatbot to make personalized proposals to visitors and convert them
Is your site getting traffic, but few visitors take action? You can remedy this difficulty with a specific chatbot. Maybe it's because visitors can't easily find what they're looking for that they don't take action. This can be a real handicap for you in the long run, especially if the difficulty spreads to all visitors.
Thanks to a virtual assistant, the visitor can receive personalized suggestions, which will be sent to it according to predefined parameters. Between the web pages they visit regularly, the words they often use in your platform's search engine, their journeys, and the criteria for suggestions are diverse. Thanks to these targeted directions, you optimize your chances of converting more visitors into customers.
The chatbot to gain leads on Facebook Ads
Facebook Ads ads are particularly effective if you are targeting a precise audience so that she visits your site. A chatbot will allow you to easily achieve this goal, knowing that even on Facebook, responsiveness is important for your targets and prospects when they are looking for information or want to order.
Thanks to this technology, you can make direct contact with your targets. In addition to guiding them, the chatbot can show them demos, help them make an appointment, etc. For attract leads via Facebook Ads, the conversational agent is an effective tool. It also promotes the recovery of customers and convinces them to validate their pending orders.
A virtual assistant to provide quick quotes
Do you have prospects who wish to experiment with your products or use your services? You have the option of using a dedicated chatbot in order to send them a quick quote. You could indeed lose many customers because you take too long to send a quote. This is a significant shortfall for your business.
Sending quotes requires spontaneity. And that's exactly what a dedicated chatbot brings you. It allows you to satisfy your prospects in the seconds following their request for a quote. However, he does not just provide the quote. In fact, the AI ​​with which it is equipped is also responsible for answer the questions which could follow the sending of the estimate. Ingenious isn't it?
A chatbot to generate more participation in an event
Because it is a customizable tool, the conversational agent can help you promote your events like seminars, conferences, webinars, etc. Its use for this purpose can be done both via your website and via your social networks. De facto, this intelligent dialogue can boost the participation rate in an event by 50 to 60%.
While barely 20% of emails will be opened by their recipients for an average click rate of 6%, you benefit from an 80% open rate with chatbots for an estimated average click rate of 50% . The difference is rather obvious and testifies to the effectiveness of the intelligent dialoguer in this context and in general in your communication strategy.
The conversational agent to recover abandoned carts
The abandonment of shopping carts is a very common practice on the internet. All sectors combined, a study by Fevad estimates the online shopping cart abandonment rate at 80%. Once the payment process has started, this rate is between 15 and 30%. With a chatbot, you can improve these numbers for your business, because this solution will help them complete the process.
It makes it possible to revive customers and encourage them to validate their baskets, without having to pay additional costs. Also, the virtual assistant can set up reminders for the Internet user if he connects to your site again. By deploying your dialogue partner at the strategic stages of the purchasing process, you will gain more knowing that abandoned cart represents thousands of dollars of loss for your site.
With chatbots, you have several options for recovering abandoned carts and anticipating upcoming unfinished orders. For example, if your customers hang out in front of a basket, you can via the chatbot, offer them a reduction to encourage them to go to the end of the payment process. Another factor that sometimes turns buyers off is shipping costs. You can motivate them by offering them delivery.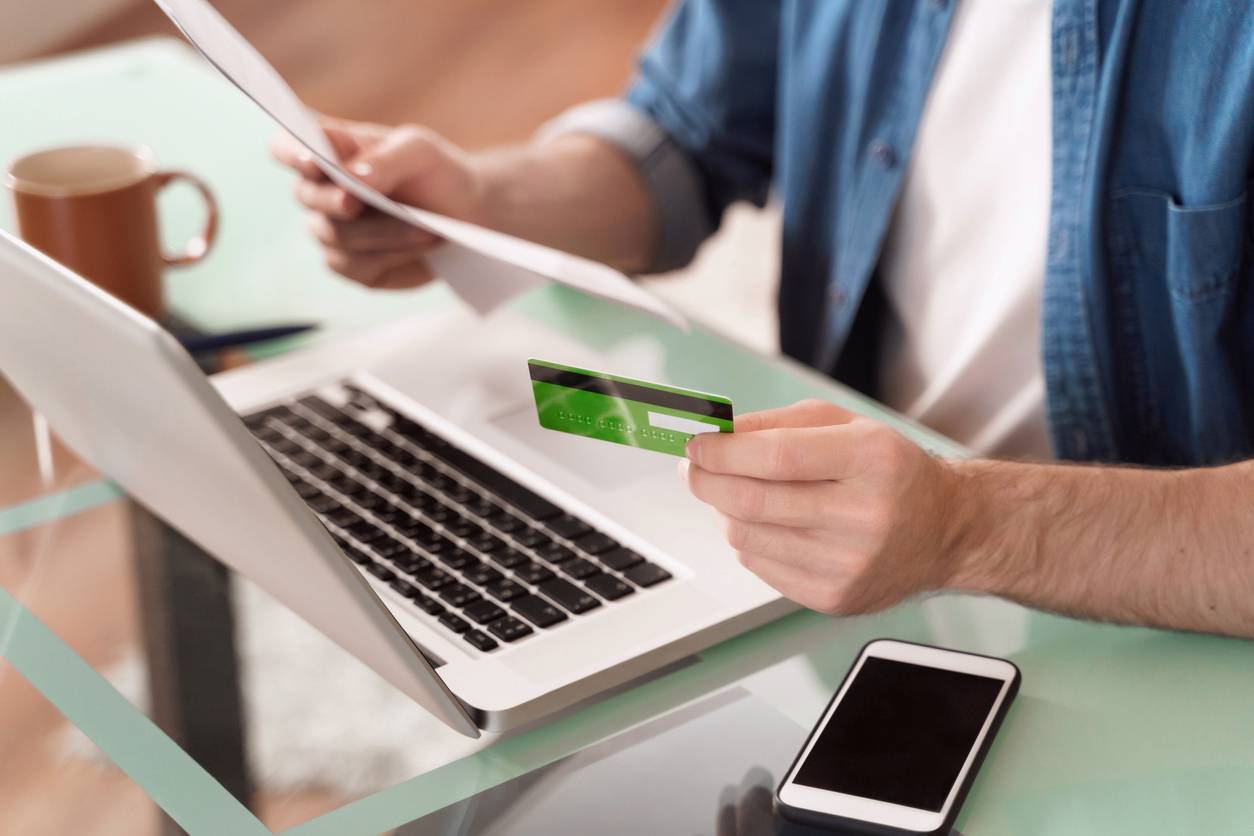 The chatbot for data collection and surveys
The need to meet the expectations of your customers is obvious. For effective responses in this direction, it is necessary that you really know your customers and their customers. Consumption habits. The best way to do this is to conduct a survey.
This is where your virtual assistant still comes in, through many possibilities. It provides you with a significant amount of information about your customers, which you will then analyze in order to make informed decisions to meet the needs of your target market.
– Our Best VPN in 2021 –