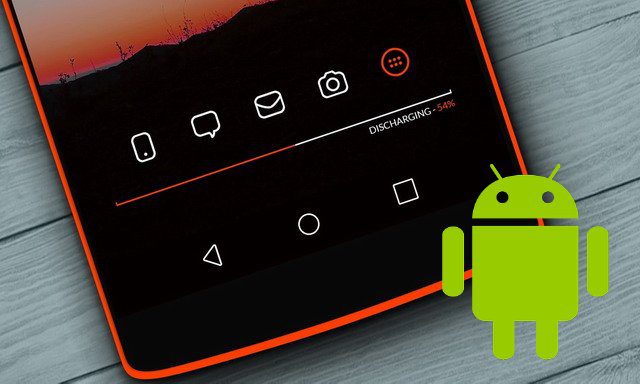 Android smartphone companies offer their own custom skins in addition to native Android software that completely changes the look of your home screens. If you don't like your default Android skin, you can just change it with the custom Android launcher. In this guide, we'll show you our selection of the best alternative launchers for Android.
Action Launcher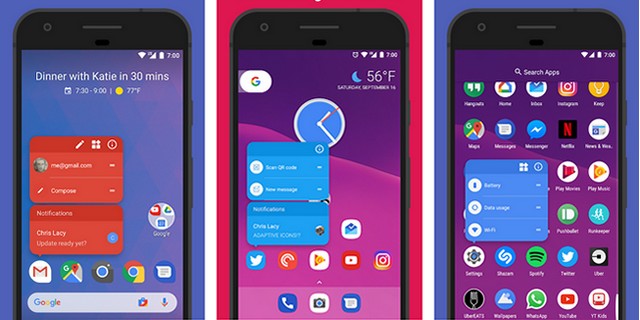 Action Launcher is one of the best launchers available on PlayStore. The best thing about this launcher is that it gives you the original Android feel. However, it comes with some unique features. The launcher comes with its own custom themes which are fully customizable. You can even customize the icons with this launcher. If you are looking for a unique launcher with an original Android feel, Action Launcher is a very good option for you. Action Launcher offers both paid and free versions.
---
ADW Launcher 2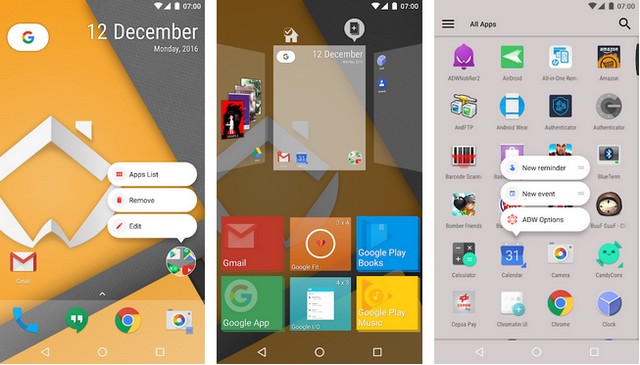 ADW Launcher 2 is one of the most popular launchers and it is also very close to stock Android in terms of looks. it comes with a simple user interface which makes it very easy to use. You can also opt to customize the look of your launcher using extensions and other customization options. You can get the paid version for € 4.19 and the free version comes with ads.
---
Apex Launcher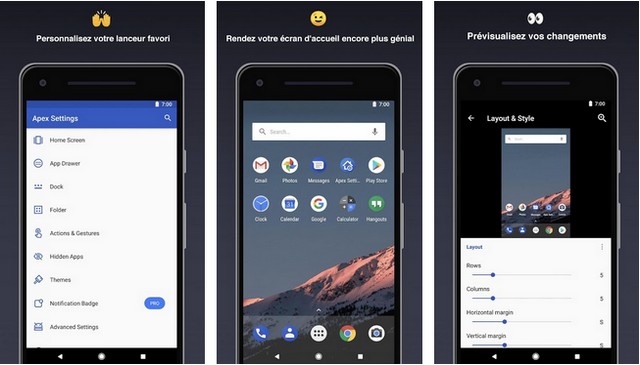 Apex Launcher is one of the most iconic Android launchers and has been around for years. The Apex Launcher app has improved a lot since its inception and is now one of the best launchers available on the Play Store. The Apex launcher offers the original Android look, but it has some unique features under the hood. You also get tons of customization options. If you want a modern looking launcher with the original Android look, Apex Launcher is a very good option for you.
---
Nova Launcher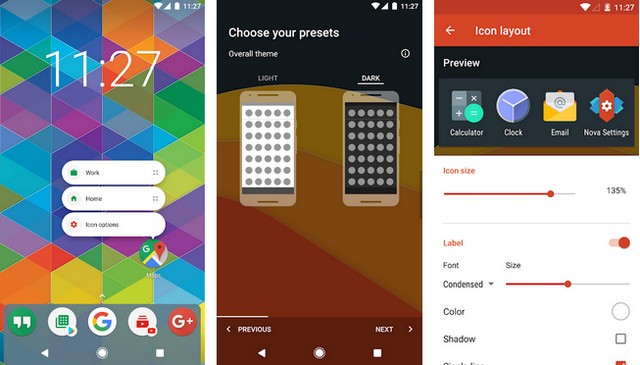 Nova Launcher is one of the most iconic launchers in the PlayStore, and just like Apex Launcher, it's been around for years as well. It is also considered to be the best launcher because it offers a lot of cool features but still manages to keep the look and feel of Android. You also get options like icon pack support, custom themes, gesture support, and many more. There are two versions of the Nova Launcher available, the free one and the paid version is available for $ 4.99 and it is ad-free.
---
AIO Launcher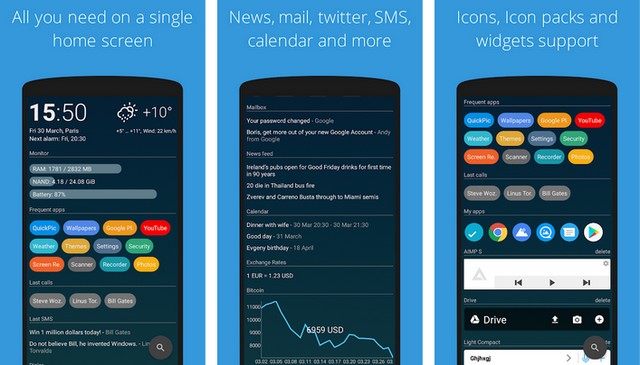 AIO Launcher has a completely unique approach to presenting information. Instead of displaying information in the standard way, it gathers information about each other in the form of a list. It is available for 3.29 € but you can also download the free version.
---
Evie launcher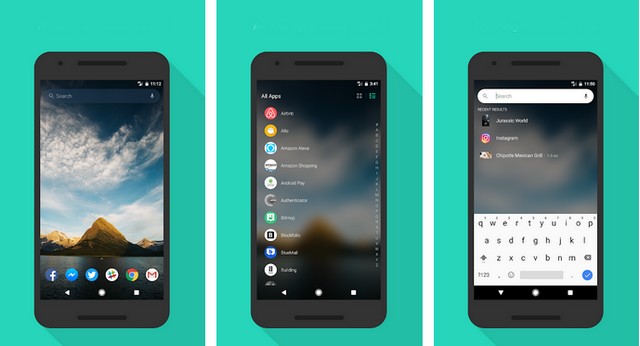 Evie Launcher is another great Launcher that looks like a combination of stock Android and Huawei EMU. It has the simple screen layout, just like Android, and it has the universal search option, just like EMUI. You also get tons of customization options ranging from changing icon sizes to customizing the app drawer. Evie Launcher is also relatively lighter and cleaner. Another advantage is that it is completely free to use.
---
Microsoft Launcher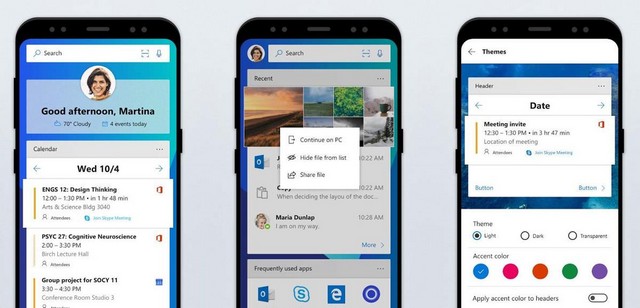 Microsoft Launcher is the official Microsoft Launcher. The company renamed it from Arrow Launcher to Microsoft launcher in 2017. Microsoft Launcher offers the regular functionality of other launchers with the integration of Microsoft services such as their calendars, emails, etc. It also offers tons of customizations and gesture controls. If you are a Windows PC owner, you might like this launcher because it offers integration between your smartphone and your Windows PC.
---
Hyperion Launcher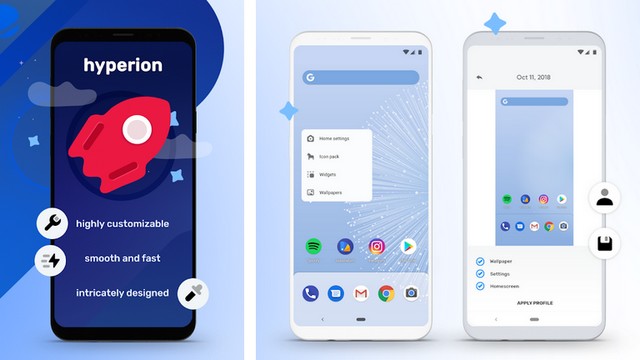 Hyperion Launcher is the relatively new launcher but it has so much to offer. It takes the best features of Nova Launcher, Action Launcher and presents it in the original Android look and feel. The user interface is very simple and you won't find any bloatware or anything. The Hyperion launcher offers plenty of customization options as well as third-party icon support. It also supports Google feed, but you'll need to download it separately. Hyperion is a very good launcher and it offers the best features of the top launchers in one package.
---
Lean Launcher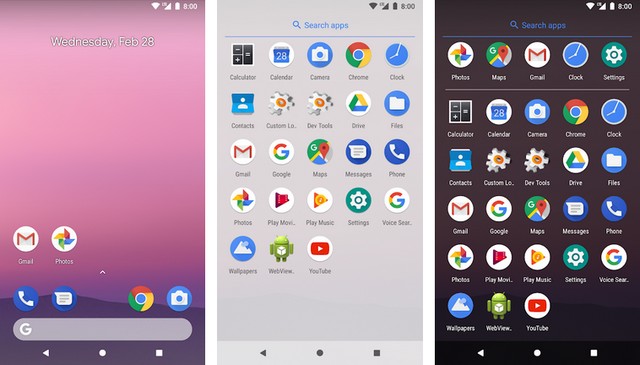 Lean Launcher is another newcomer to the Android launcher block. It's completely free and offers the original Android look and feel. The Lean Launcher also offers customization options, but these aren't in large numbers like other premium launchers. The launcher still has a few bugs here and there but they will be fixed ASAP. Overall the Lean Launcher is a very good lightweight launcher and if you don't want a heavy launcher then Lean Launcher is definitely a good choice.
---
Rootless Launcher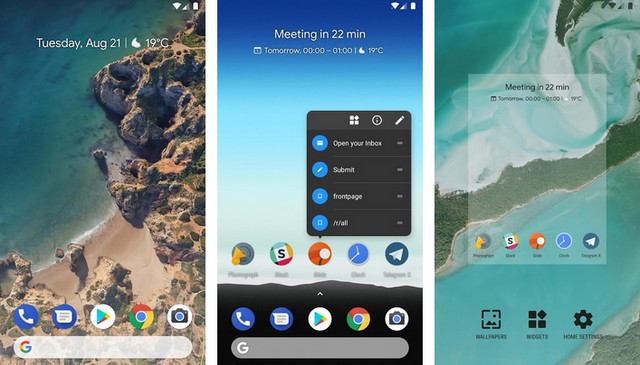 Rootless Launcher is another great launcher designed for people who are doing nothing but a simple decent launcher with Android look and feel. It's not very basic, it comes with some features like custom icon pack support, adaptive icon pack support, icon shape selectors, etc. However, you won't find the features like you find in other premium launchers. It also works with Google feed, but you will need to download and install the additional plugin for that. Rootless Launcher is completely free and there is no subscription fee. It is one of the best launchers for Android Stock fans.
---
Conclusion
These are the best Android launchers available on the market and we hope you find this list useful. Let us know your favorite Android launchers in the comments section below. You can also check out the best HD wallpaper apps for Android on our website.