when are we going take a screenshot on iPhone we would use the combination of physical buttons on the phone. However, sometimes it's much more convenient and faster to use the accessibility options in iOS. In this way, we can avoid using physical buttons and generate a capture in a more convenient way.
Using accessibility options is quite good in many occasions, maybe you don't want to use the physical buttons too much, maybe one of them is broken, or you just want a method faster to get it.
In this simple guide, we will see two methods for you to take a screenshot on iPhone without needing to use the physical buttons on the phone.
All iPhone devices include a very interesting accessibility feature that allows us to simulate physical gestures and button presses on the screen. This even allows us to use the option capture screen from our phone in different ways.
Therefore, we are going to head to Settings> Accessibility> Touch.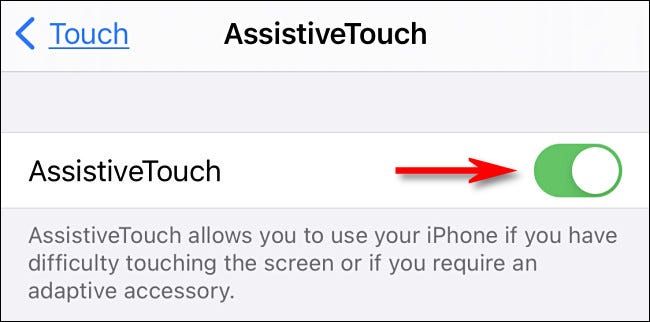 In the "Touch" section we will have to enter Support contact then we will activate it.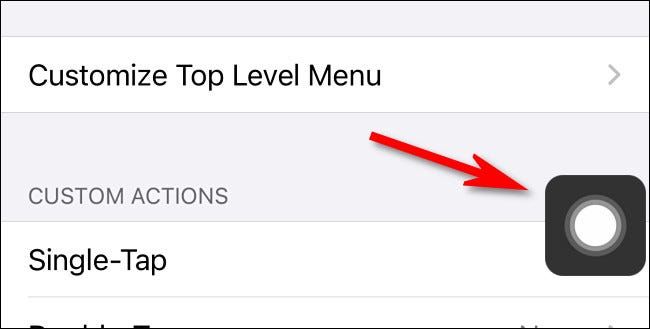 When we activate it, we will see that a special button appears on the edge of the screen, this button is gray and has a white circle in the middle. It will still be on screen and we can move it around to place it where it is most comfortable for us.
We can experiment with several ways to take a screenshot, for that we will have to scroll down and search for "Custom Actions".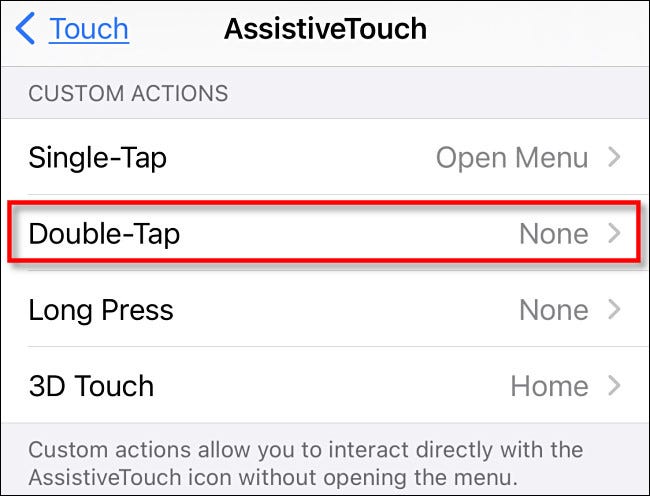 Here we will be able to choose to activate AssistiveTouch by pressing the button once, twice, a long press or a 3D key (depends on the iPhone model).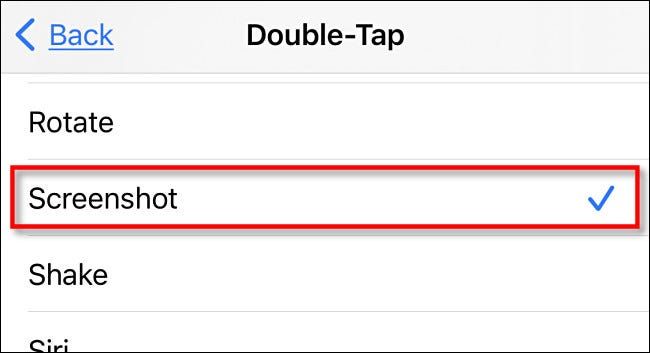 After clicking on the custom action option, we will be able to display a list of actions. We scroll down until we find "Screenshot," then we go back.
After that, we can take a screenshot by performing the custom action that we have configured. If we choose to double-press the button, double-pressing will take the capture.
Take a screenshot by touching the back of the iPhone
Another option that we have from the iPhone 8 is the ability to take a screenshot by pressing the back of the device. To do this, we will need to have activated the "Back Tap" or "Back Tap" accessibility function.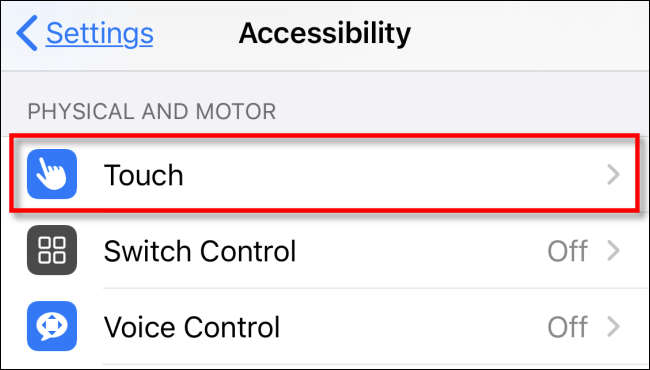 For this we will have to go to Settings> Accessibility> Touch.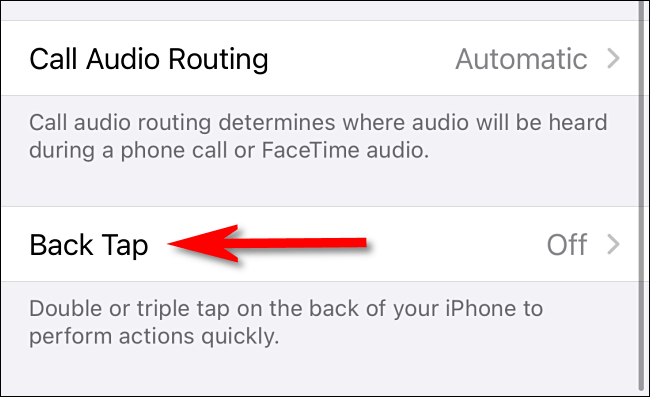 Here we will have to search for "Back Touch" or "Black Tap" and activate the option.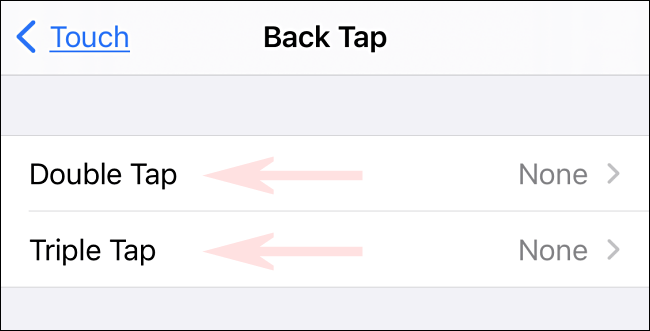 Then we will have to choose whether we want to take a capture by touching the back of our phone two or three times.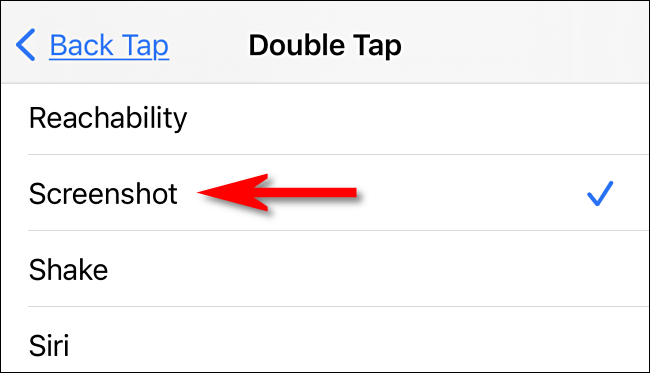 Next, we will see a list of actions that we can assign to this action. In our case, we will select "Screenshot".
Share this with your friends!