For all users who use Windows operating systems, the dichotomy between a local account and an Microsoft account It is on the agenda. Experience shows that, sooner or later, you will have to opt for one or the other. And, often what happens is we have no idea what is the best decision for the user experience. Therefore, below we go over their differences so that you know which one to use.
Indeed, in the following lines, we will try to answer the question asked in the title, in order to facilitate the use of their computer by the users.
Everything on the local account
Windows users have been using the local account to sign in for years, but all of a sudden they're asking us to use a Microsoft account. An administrator or local account is a user account where data is stored on the computer in question, so any changes will only affect it. Through it, administrators can change security and other settings, user accounts, etc.
Benefits of the local account
You can create a strong password that no one else has access to
Since you are not using your personal email address for the ID, it will not be displayed on screen or exposed
All settings and preferences remain stored and secure in PC servers
If you don't have internet access, you can still launch all the main functions, as no connection is required
Disadvantages of the local account
You can't access cool features like Microsoft Store with all of its apps
You cannot access your data from other devices by entering your email and password
You lose useful features like Microsoft cloud storage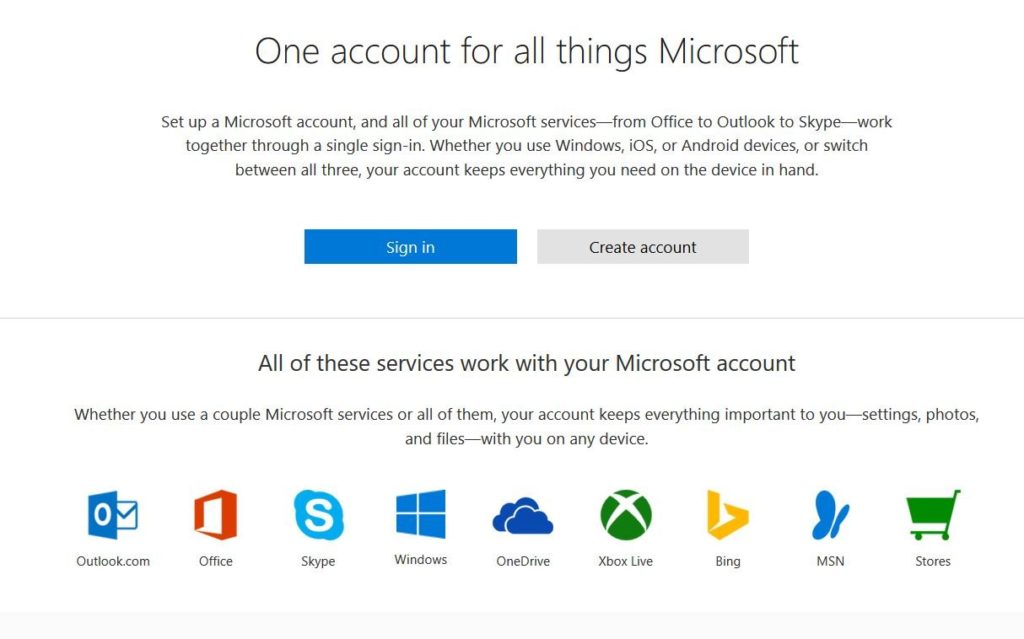 Everything about the Microsoft account
At the time, Microsoft changed the name to the old Windows Live ID, which we now know as the Microsoft account. Better yet, related services like Xbox Live, OneDrive, Outlook, etc. are automatically included in your Microsoft account. With the email and password, you can access it without any problem.
Benefits of Microsoft account
Better solutions for fans of voice assistants, thanks to its multiple integrated aids
A comprehensive app store, similar to the Google Play Store or the iTunes App Store
Access your data and settings on different devices
Cloud storage and easy sharing of items via OneDrive
Synchronization of personal information, passwords, network profiles and other settings
Disadvantages of Microsoft account
If your account is attacked, the information it contains could be leaked and left in the hands of a hacker.
Setting up a security key for your Microsoft account becomes a key aspect of its management
If you don't have internet access, you won't be able to access your content, because in this case you need a connection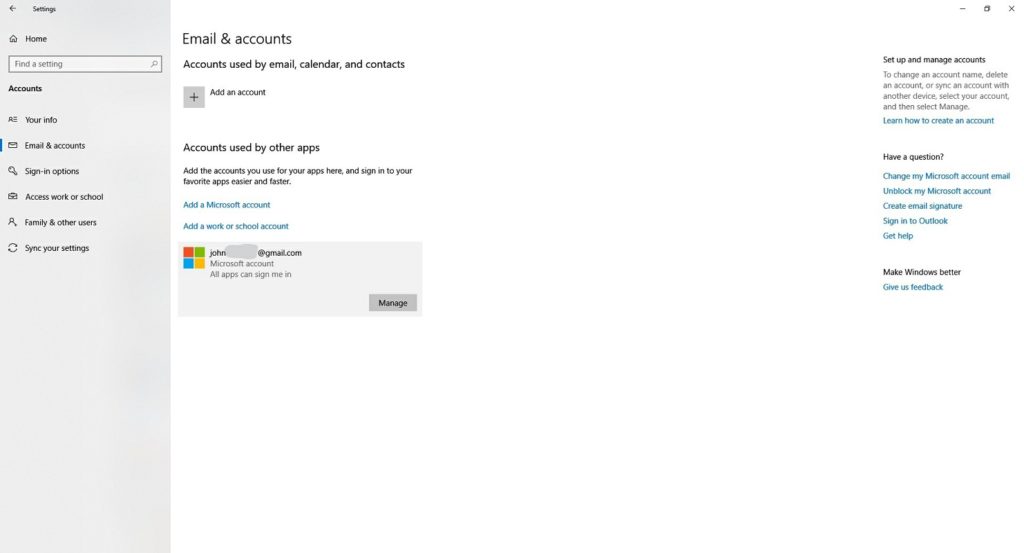 So… local account vs Microsoft account, which one should you use?
And we come to the most anticipated moment of this article, the moment when we should answer you whether it is better to use a local account or a Microsoft account. Generally speaking, and as you have already seen, there are few conceptual differences between the two. However, we can echo practical distinctions.
The Microsoft account, and that's what Redmond's work for, puts an impressive number of tools in our hands, many of which will really make things easier for us. Therefore, we could conclude that the most notable difference between the two is the absence, or the presence, of all of these useful qualities and functions.
Based on this, you need to develop an answer yourself to the question of which one is most suitable for your needs. If you're looking for more personalization, potential, and the feeling of taking advantage of a more modern platform, then the Microsoft account is for you. On the other hand, if you intend to put security first and not depend on your internet connection, chances are you will feel more comfortable with the local account.
And you, are you one of those who prefer a local account or a Microsoft account?
Share this with your friends!