Instagram is undoubtedly the most used social network by Internet users. It has over a billion active subscribers and is attracting the interest of many brands and individuals. Yet today, being present and having visibility on Instagram is not always easy. In some ways, getting popularity on Instagram can be a challenge, especially when you want to promote your business, become an influencer, etc.
Although the popularity on this social platform is not systematic, there are practices and tips that allow you to do well. These techniques will allow you in particular to gain more subscribers and more easily achieve your goals, qu 'they are commercial or personal. So how do you get more followers on Instagram?
Buy Instagram followers and optimize your bio
There are many tips to increase your number of followers on Instagram. Among these: the purchase of Instagram followers. This trick allows you to quickly gain popularity and make your account more visible. However, if the interest of buying Instagram followers seems obvious, we must not lose sight of the fact that there are basic prerequisites that guarantee the visibility of your account on this social platform.
By taking care of your biography, for example, you optimize your chances of being more popular on Instagram. Since you only have 150 characters for this, get to the point. This supposes to fill in the most relevant information for your followerswhether it's an individual or corporate account. Information such as your activity (if you are a company), your location, your personal account if it is a brand of which you are the founder are essential here. A link to your site is also a plus in your bio.
Use geolocation and hashtags
We were already talking about it recently. This is the place to stress the importance of geolocation to gain popularity on Instagram. What's more when you associate it with hashtags. On Instagram, frequent use of hashtags is a effective way to gain followers. This is a list of keywords describing your activity or your profile, which you will include in your publications. Then, depending on the theme addressed in the content, you will highlight specific hashtags.
As long as they are relevant, you have the option of using multiple hashtags to support your posts. In addition, we recommend that you include your hashtags in the caption of your photos, which must also be geotagged. Thus, they can be linked to specific locations, and will appear as soon as users search these places. There is a good chance that these users will follow you next.
Be active regularly on Instagram
If you only post occasionally, people will have time to forget about you. That is why a sustained rate of publication is necessary to gain more followers.
Publish frequently and qualitatively
Another way to get more Instagram followers is to post content regularly. The quality of your content is very important to arouse the interest of your audience. The latter must find real added value in each of your publications. Otherwise, you are unlikely to be able to retain the already built community, let alone expand it.
To assess the potential of your publications, simply put yourself in the shoes of Internet users and ask yourself if in their place, such content might interest you. In the majority of cases, Instagram users enjoy stories, but are also seeking advice and help in specific areas. Taking these factors into account, you must work on making your content more readable and attractive.
In addition, we draw your attention to the fact that Instagram is a network of images. The images occupy a place of choice there and are a privileged content of the users. For this, it is essential to ensure the visual quality of your Instagram photos. Likewise, it is important that your gallery reflects a certain consistency, so that it can always attract visitors by conveying a message. Thus, you will be followed more. All of this takes time and real commitment.
Subscribe and comment on similar accounts
Apart from the techniques we just discussed, the best way to get attention on Instagram is to take an interest in others. Taking an interest in others assumes that you subscribe to their account and that you regularly comment on their publications. For accounts similar to yours, this approach is strategic and effective.
It gives you more visibility within a community, especially when your comments are relevant. By doing this, you generate curiosity and other followers will want to see your profile. There, all the interest comes back to take care of your profile so that it gives an image of you while conveying a possible message. Thus, these visitors will not be asked to subscribe.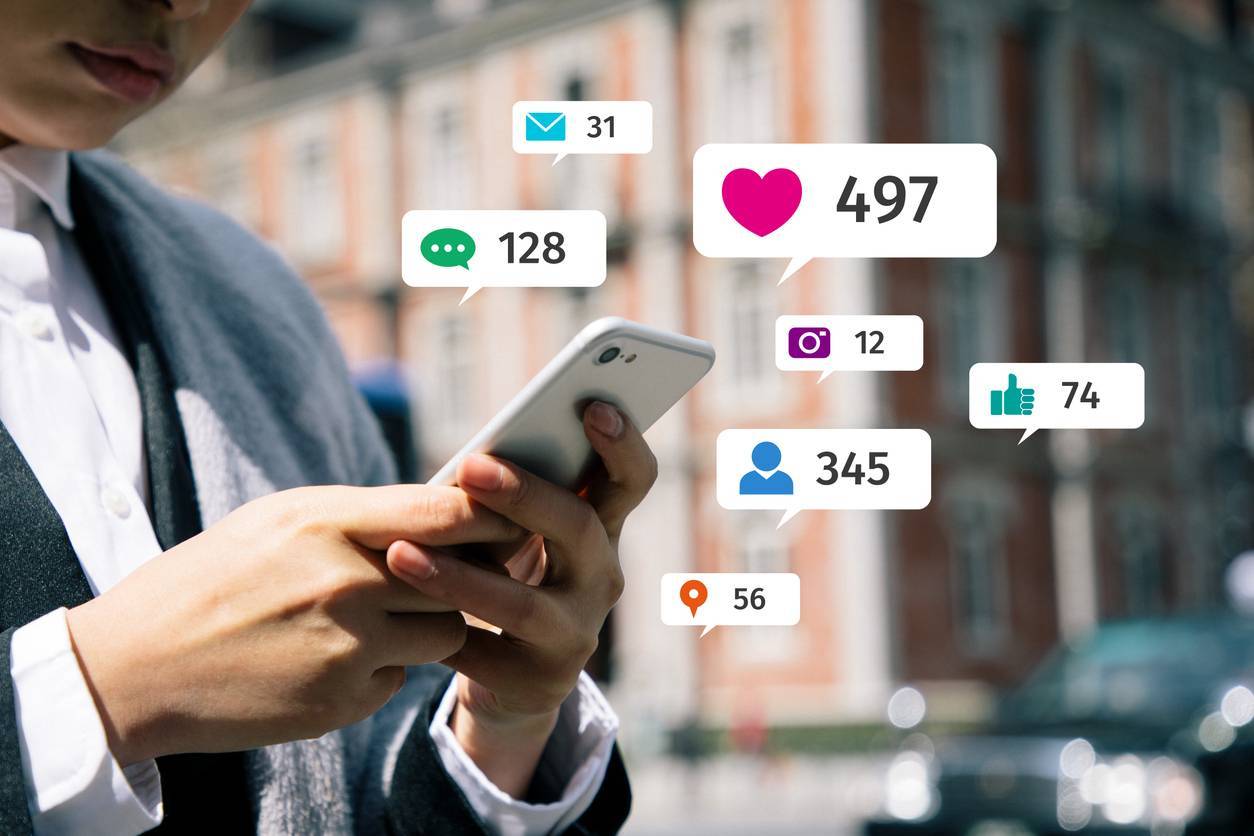 Other tips to increase your Insta subscribers
By promoting your Instagram content on other platforms, you will also gain popularity. To this end, favor platforms that can reach a large audience. We are obviously thinking of Facebook, but also of Twitter whose the number of users worldwide continues to increase.
If you have a blog, you can add a widget to it that integrates your Instagram feed. You can also, through a post on Facebook, announce that you are organizing a contest on Instagram. For the occasion, the idea is that your Facebook followers migrate to Instagram in order to view or participate in this contest. They can then subscribe to your Insta account at the same time.
Outraged these different techniques, you can also :
Connect your Instagram account to your other social networks,
Use filters to enhance your photos,
Monitor the popular tab,
Have your content and your profile mentioned and published by major accounts,
Repost from other users,
Use Instagram posts on your blog,
Collaborate with influencers,
Use the services of a Community Manager.
Here are all our tips forincrease your number of followers on Instagram.