Many times we have to respond to a message, but we are not on time or have our hands full. Then the best thing would be to send audio, even though we might not like it or feel comfortable doing it. In these cases we can write using voice at Android.
You can dictate the text you want to send and it is automatically converted. For this, we will use the voice to text function that the Google Gboard keyboard allows us.
Write using voice on Android
For this guide, we'll be using Gboard, although the vast majority of keyboard apps have the ability to voice type. Obviously, the way to activate the function will vary depending on the application.
The first thing to do is to download and install Gboard from the play store and set it as the default keyboard for our mobile device.
The function to write using voice should be enabled by default. However, we will have to check it to be sure and then we can continue with the guide.
To verify it, we will have to enter a text box to display the keyboard in question. We click on the gear-shaped icon that appears right at the top and thus we can enter the keyboard settings.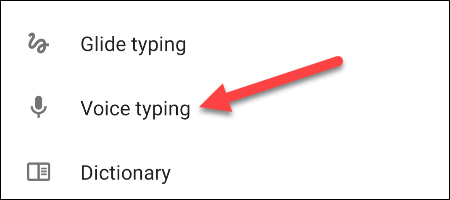 Now we are going to have to select "Voice input"In the configuration menu.

What we'll need to do here is make sure the switch at the top of the screen is on. Once activated, we can continue with the guide.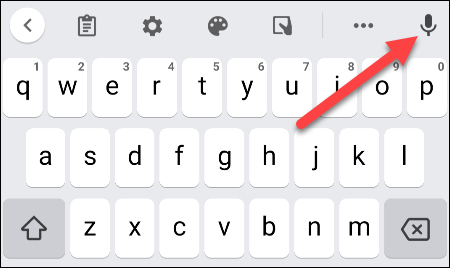 What we need to do now is reenter a text box, it can be anyone. The idea is to make the keyboard appear on the screen. We click on the microphone-shaped icon located in the upper right corner of the keyboard.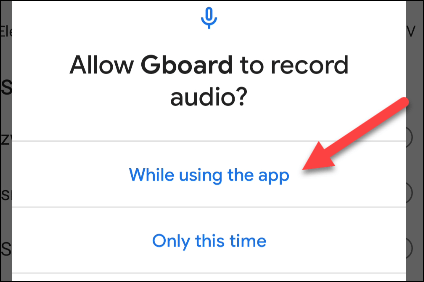 If this is the first time we have enabled it, we will be asked to authorize the microphone. For that, we will have to click on "While I use the application".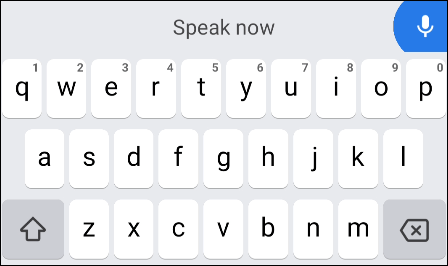 Once we have done that, we will have to press the microphone icon again to be able to activate the function.
Now we can write using voice commands, it will be translated to text without problem. Obviously you have to speak clearly, modulating and as loud as possible so that he can perfectly detect the words.
After we voice input text, we can edit it to make sure what we really wanted to say has been written.
Share this with your friends!