Ever since we wrote the article on how to write special characters on a Windows PC, many of our readers have asked us if the same actions can be performed on an Apple machine. The quick answer is yes although, as is often the case, the procedures vary a bit depending on the manufacturer. Therefore, if you are having trouble getting this symbol or letter to appear on your Mac, we recommend that you keep reading, because below we will show you how write special characters at MacOS, quick and easy.
Think about a common situation, where you are writing a work report, for example, and you have to quote a sentence in another language, unable to copy it. So the normal thing is you are wondering how to add those special characters that you see, without wasting too much time with each of them.
These special characters, also known as diacritics, are also very common in some languages, where you need to be even more careful with their appearance, not to confuse them.
Either way, there are a variety of circumstances in which English speakers or Spanish speakers may not have a close relationship with them. Therefore, to add them to your documents, emails, etc., it is better to educate yourself first.
Write special characters in MacOS quickly and easily
To access the most common diacritics, simply press and hold the key for the base letter you want to use, until a small numbered menu appears on the screen. A menu will then appear at your disposal, showing all the diacritics available for that letter. Each of the available diacritics is associated with a number. By pressing it on your keyboard, it will be typed.
On the other hand, there are a number of other characters that you can only reach by pressing the Option key on your Mac keyboard and then the corresponding key. A keyboard viewer will allow you to see the available options. Find the keyboard viewer, if you have the input menu icon in the menu bar, it won't be difficult.
But, if it doesn't appear on the stage, you can still force this action like this:
Go to the Apple menu
Access System Preferences
There at the Keyboard section
Click on the Input Sources tab
Look for the checkbox labeled Show input menu in menu bar. Light that up
You should be able to see the input menu icon on the right side of the menu bar
Select Show Keyboard Viewer to see an image of the keyboard on your screen
If you press the Option key, the keyboard viewer will show the available special characters
Finally, keep in mind that some alternatives will appear as highlighted in orange. This is because these are the ones mentioned above: the ones that can be typed by holding the characters down. While using these and not the others, it is advisable to go through long presses, to save time.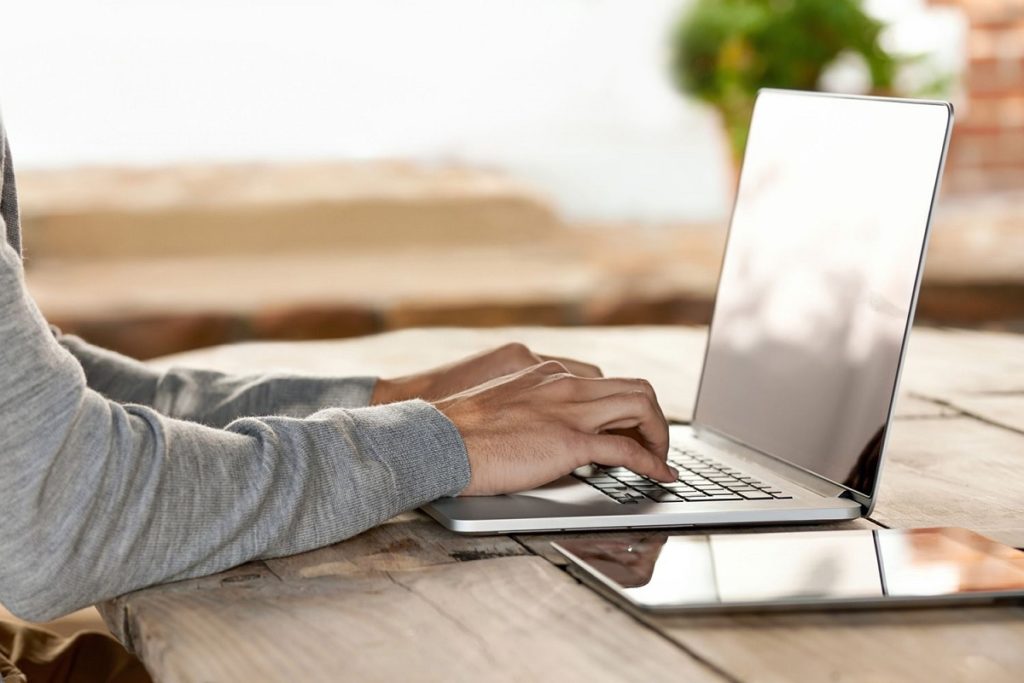 Conclusions
You have already seen that writing special characters in MacOS is even easier than under the Windows operating system, so you shouldn't stop taking advantage of this potential of your Apple computer, whenever the situation warrants it. This will allow you to achieve more effective results in your reports or documents.
Share this with your friends!