You have certainly seen on social networks or on different streaming sites videos on which we see the screen of an Android smartphone and all its activity captured. You are probably wondering how to achieve recording of your video screen display. Yes, taking a screenshot in photo format is familiar to all users of an Android smartphone. A video screenshot is much less obvious. However, it is quite easy to do it as you could see in this guide prepared by the androidetvous.com team.
Native functionality on Android 10
Video recording of a screen is a native feature on some Android smartphones. These devices can therefore take screenshots in video format without using an external source application. This is particularly the case for devices that operate under Android 10. Video screenshot is a native feature on version 10 and later versions of the operating system. If your smartphone is using a version earlier than Android 10, the video screenshot is not available. However, the functionality is well offered on some high-end smartphones from Samsung, Huawei, Oppo, Xiaomi or even One Plus under Android 8 or 9.
How to take a video screenshot on Android?
If the feature is present on your smartphone, here is the procedure to take a video screenshot easily:
Scroll down the screen twice to display the shortcuts present in the notifications panel of your smartphone.
Click on the icon that represents a small camera. Usually, "recording" is written under this icon. However, the legend may vary or be absent depending on the model and brand of the smartphone.
Video screenshot will automatically start when a notification with a camera icon is displayed at the top left of the screen. The video is therefore being recorded and you can perform the various operations on your smartphone.
To stop recording, simply click on the red square (stop icon) located at the bottom right of your screen. The video of the screenshot will be automatically saved in a dedicated folder in your gallery.
To consult the recording, use the video player on android that you usually use. The video can be published on the Internet or sent to your contacts as needed.
Note that this is the general method to take a video screenshot on Android. As the devices are all equally different from each other, depending on their brands and models, the procedure to follow may be slightly different on your smartphone.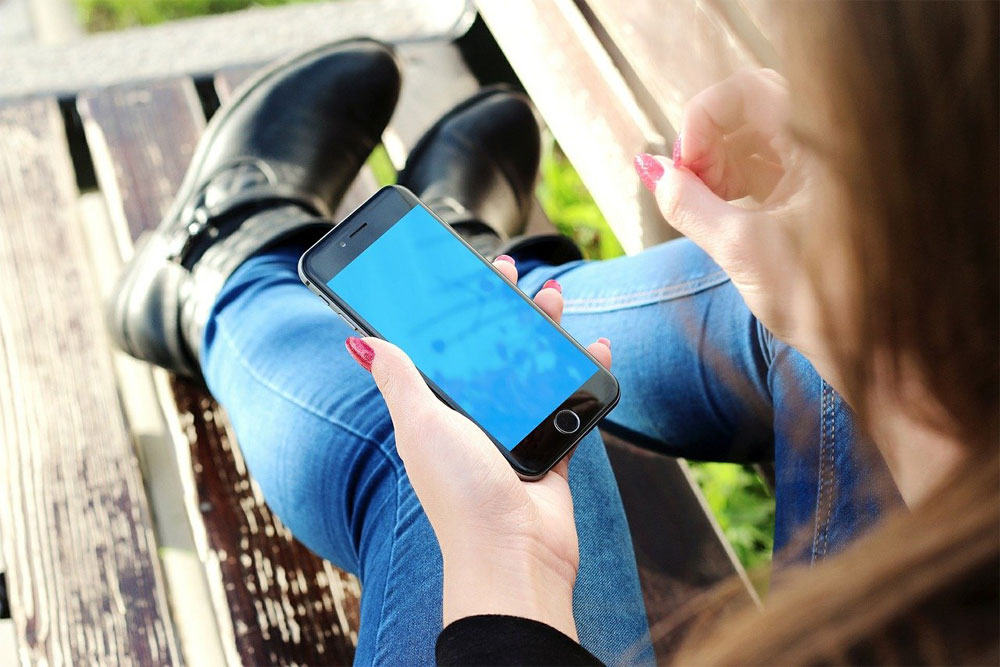 For smartphones running Android 9
There are alternative solutions to take video screenshots if the feature is not present by default on your smartphone. This is generally the case for devices that run on versions prior to Android 10. The best solution is to turn to a dedicated application. There are several apps offered by different developers to take video screenshots on Android. AZ Screen Recorder is the most common. It is available for free on the Google Play Store. So you can start by downloading this application and installing it on your smartphone. You can now capture your screen activity on video. To do this, here is the procedure to follow:
Click on the AZ Screen Recorder icon in your smartphone menu.
A menu appears at the top left of your screen.
Click on the camera icon in the center.
A countdown has started. At zero, the recording of everything that appears on your screen is started. You can therefore navigate through menus and applications.
To stop recording, access the notification panel by swiping down the screen. Then click on Stop in the AZ Screen Recorder notification. The video file will automatically be saved in a dedicated folder in your gallery.
With AZ Screen Recorder, it is possible to change recording parameters such as video quality. You can also turn on the microphone to have the app record audio during the video screenshot.
Also read our guide on how to activate dark theme with emoji on Messenger.