Did you know ? Using iCloud, you can copy an item from one of your Apple devices (like an iPhone) and paste it onto another (like a Mac). This feature is called universal clipboard, and here's how to use it.
The apple universal clipboard allows copy content such as text, pictures, Pictures and videos on an Apple device, then paste this content on another Apple device. This is a very useful feature, but relatively unknown.It's a good way to take advantage of the Apple ecosystem if you have iOS, iPadOS or macOS devices. It can also save a lot of time for work. Here's how to set it up and use it.
Configure the universal clipboard on your Apple devices
First of all, know that the universal clipboard is compatible with Mac, iPhone, iPad and ipod touch have the system requirements for the functionality of Continuity. Also, this function is only available when your devices are near one another. They must also:
Be connected to iCloud with the same Apple ID (it's essential to work)
Have the Bluetooth activated on each device,
Have the Wireless activated on each device,
Have the functionality Handoff enabled on each device.
Here's how to activate Handoff on your Apple, Mac, or iPhone devices.
On your Mac: choose Apple menu  at the top left> System Preferences, then click General. Select " Allow Handoff between this Mac and your iCloud devices "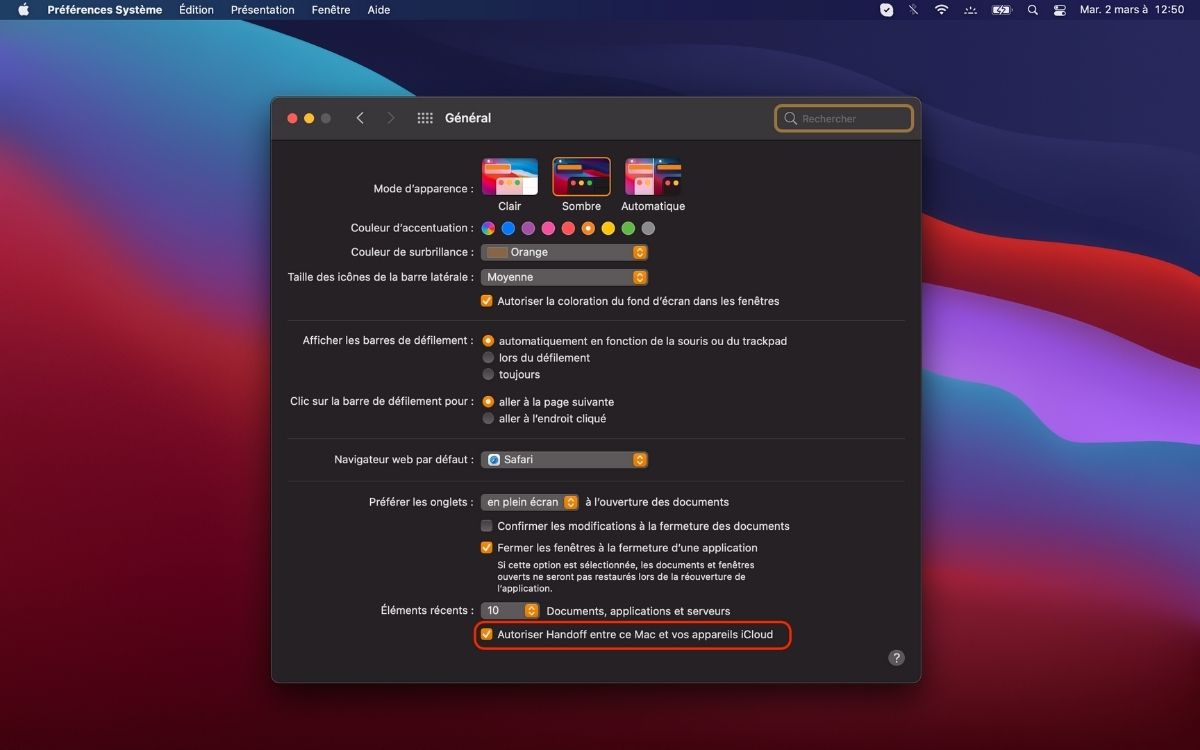 On your iPhone, iPad, or iPod touch: Go to Settings > General > Handoff (or AirPlay and Handoff) then activate Handoff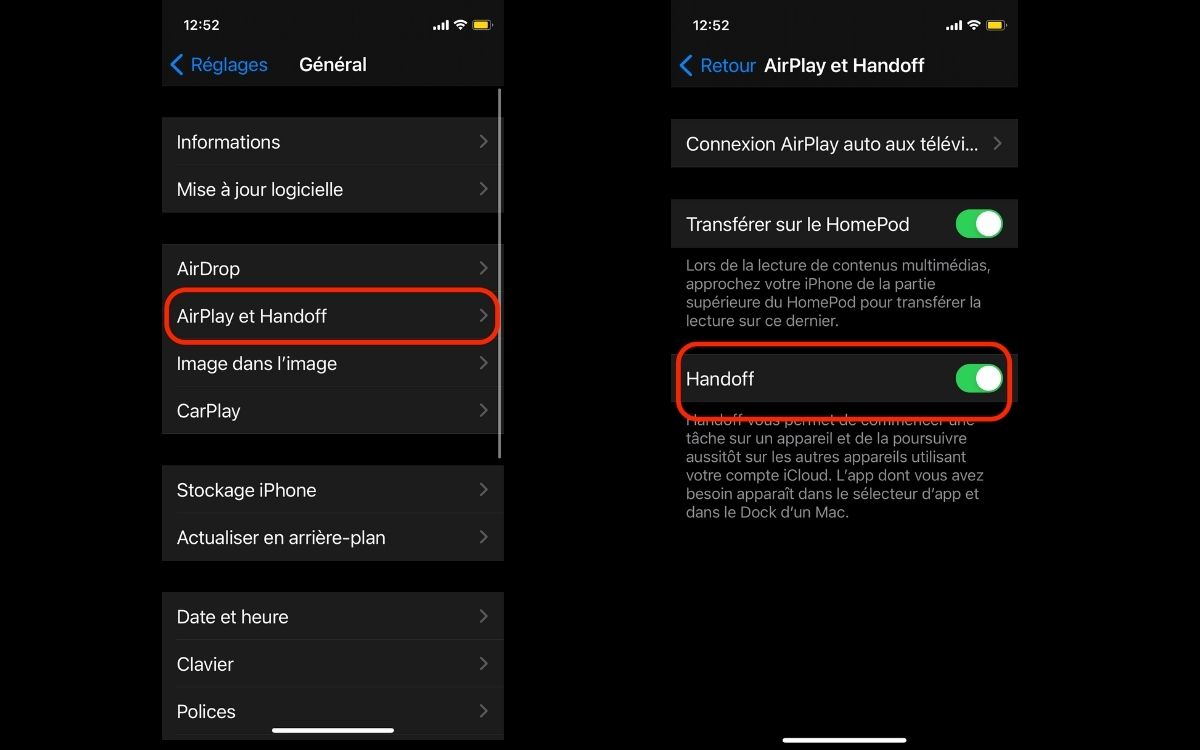 Once your Apple and iCloud account is synced across your devices and Handoff is activated, let's move on to using the universal clipboard.
How to use universal clipboard on iPhone, iPad, Mac?
Here's how to copy an item from an Apple device and copy it to another device.
On one of the devices, copy the text, image or other content, as you are used to doing.
Take the example of an image on an iPhone. Go to the app Pictures, select a photo, click on the icon share bottom left, then Copy photo.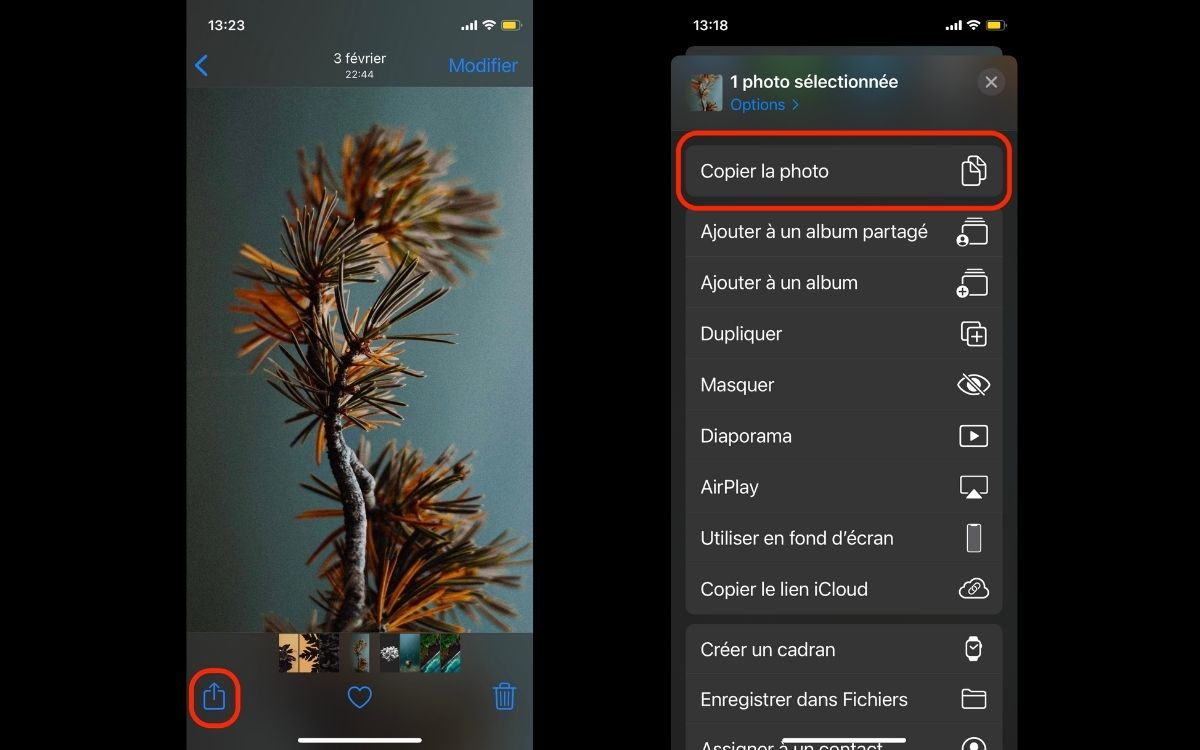 The content is automatically added to the clipboard of other devices located nearby. It stays there briefly or until you replace it by copying another item to one of the devices.
On your Mac for example, copy and paste the content into the application of your choice (Safari, Mail, Pages, etc.). For example here, go to the Pages application, right-click, select Paste.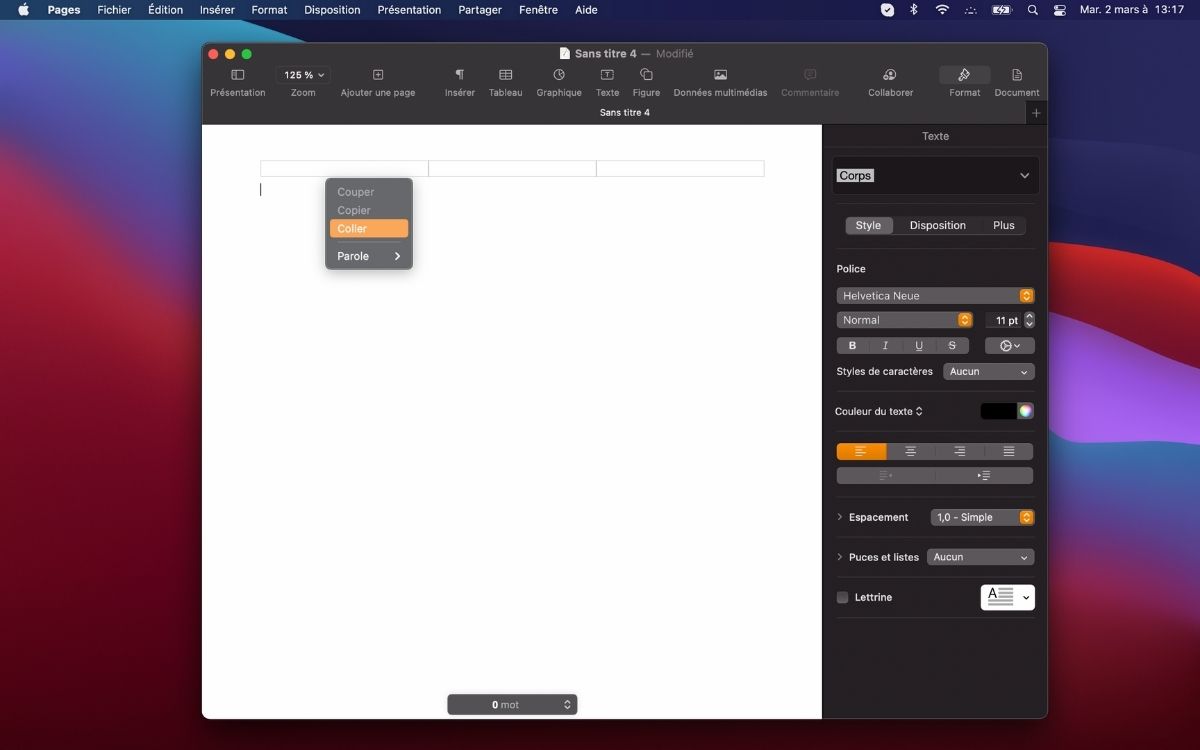 Wait for the image to transfer. You should see the mention Paste from "iPhone of …"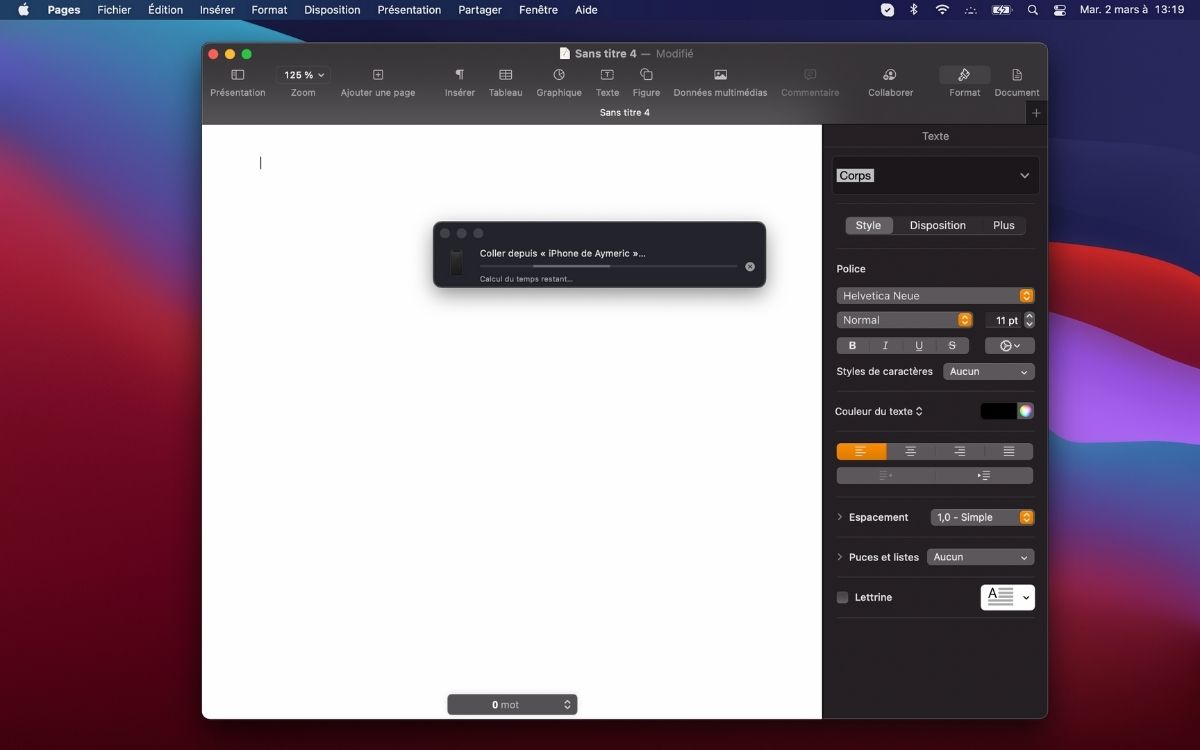 And there you have it: the image is pasted on the Mac. And yet, you had not copied it from this machine!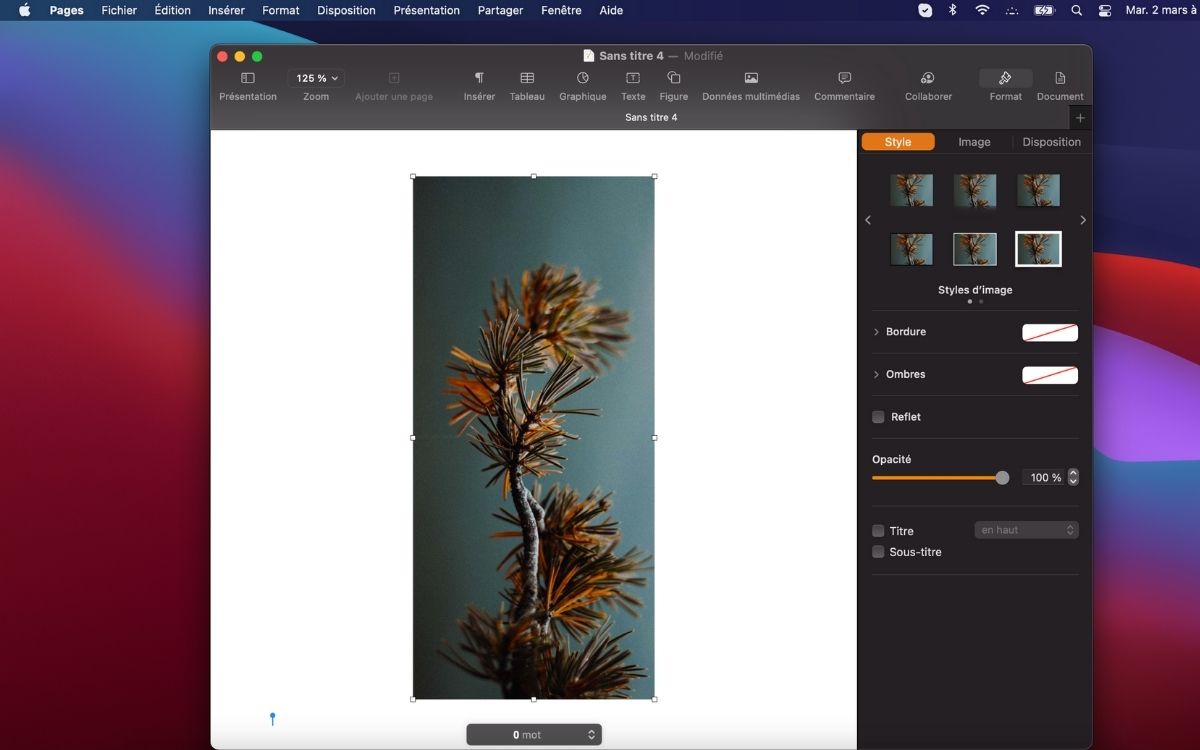 If you're having trouble with Handoff on Mac or iPhone, disconnect your iCloud account from devices and reconnect it. Uncheck, then check again, Handoff on both devices. Also, don't forget to be on the same Wi-Fi network, and don't forget to turn on Bluetooth on both devices.