2020 was the year of the coronavirus, mobility restrictions, delivery applications… and also TikTok. Basically we could say that the latter was not only the fastest growing social network in recent months, but it even forced Facebook to change its plans and try to make it look even more like Instagram. Obviously, there is something special about the platform of the Chinese firm ByteDance, which catches the attention of users. Therefore, today we want to teach you how to use Tik Tok and become famous in 2021.
The first thing to do, for those who have no idea, is to describe a little bit how this application works. It is, as we said, a social network whose primary objective is for the audience to create, share and watch short videos. At least that was the original idea, when it was called Douyin and it was only adopted in small parts of Asia. But lately, and after a few movements, everything has changed.
It is that the persons in charge of TikTok had the marvelous idea to take over the services of Musical.ly, by carrying out the acquisition of this software for nearly 1000 million dollars. Not only has the TikTok proposal become much more interesting by adding the functionality of Musical.ly, but also all of the second's customers have migrated to the Asian giant, which has given it enormous and unexpected visibility.
Well, first of all, you will need to download the official TikTok app, which you can do right away from the official social network site, or from Apple, Google, and Amazon stores.
Once you have downloaded it to your smartphone, you will notice that it is very similar to other platforms, with its main page, also called feed, in which we will see the videos shared by the users that we follow or, and finally, the recommendations. content. These contents, in turn, are usually small clips of music, humor, curiosities and some that will give us useful tips on a daily basis.
And then why is it so successful? At this point, you're probably thinking there's a TikTok vs Instagram war, to see what's hottest or hottest. And indeed, there is this constant battle between these two. However, it doesn't matter how many functions they have in common. TikTok has won over teens with its endless filters and editing tools, and the Facebook affiliate has yet to match it in this regard.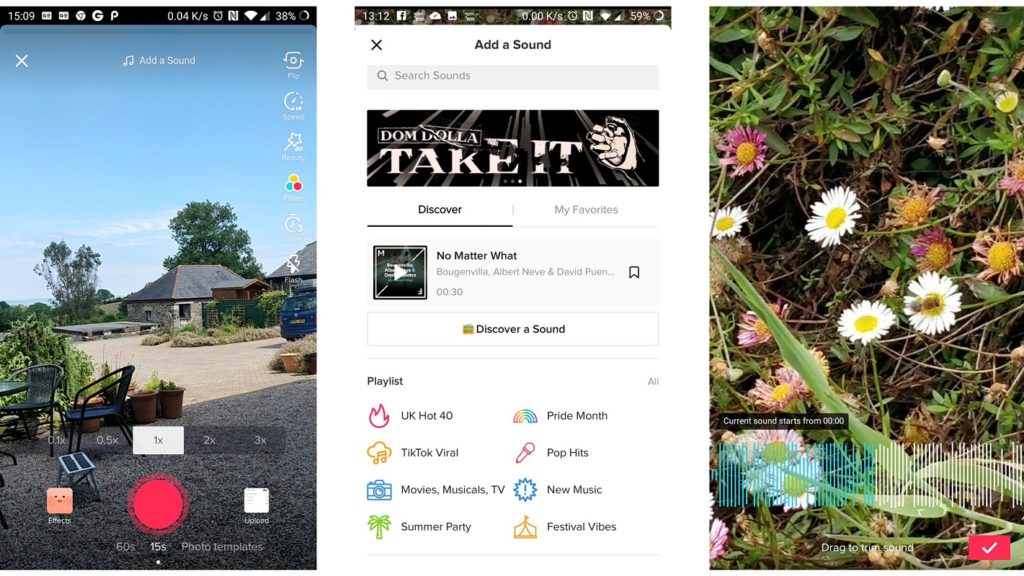 What are the basics that I will find?
As we explained in the previous section, the video carousel that will be displayed before our eyes allows us to know the details of each content. For example, the user who created it, if he added a music track with rights, etc. All of this data is listed under each post.
On the right side of the screen, meanwhile, we have the photo that represents the profile of the creator user. By entering this photo, we will be able to observe more of the profile, and even start following it if we are interested. Also from the bottom you can send him a message or share this account with your contacts.
Also, in the footer you have some of the most important options. Without going any further, from there you can go to the main page or home of TikTok, go to the content search engine, create your own videos, check for notifications that have reached you, or go to your own. profile.
At the top of the screen, simultaneously, some relevant issues related to your account are displayed. How many people are you following, how many people are you following and a few other things.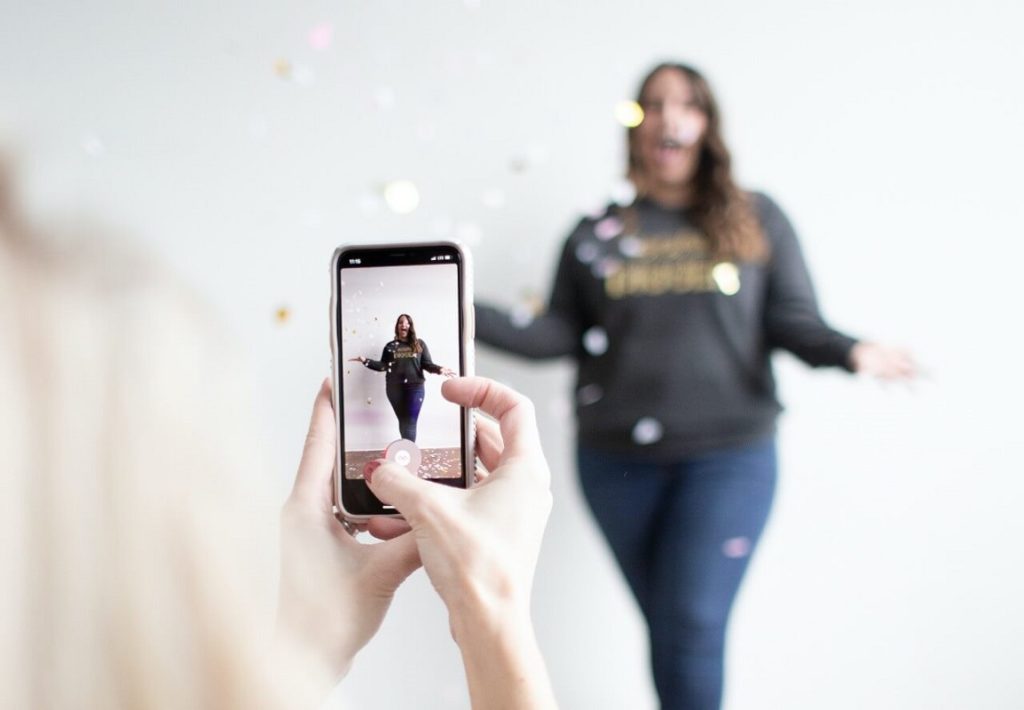 Now, we are aware that when someone wants to learn how to use Tik Tok, rather than understanding the platform, they are referring to discovering the steps to create and publish their first videos.
Well, we've decided that the best thing to do is to give you a precise step-by-step:
With the TikTok app open, click on the "+" symbol at the bottom center of the app
In a few seconds, the Camera app will open with a counter of 15 seconds, the default video time.
In turn, on the right margin we have the camera options such as Zoom, move to front sensor, etc. while in the left margin are the record button and the distinctive TikTok effects
Once the video is saved, remember that you can edit and customize it at will
As soon as you are happy with the result, just post it and wait to be famous.
Also consider that you can change the privacy of your videos, so that everyone can see them or just your followers and friends. You even have the option of choosing who can comment on your posts.
Finally, if you want to go viral, you should read the best and safest TikTok bots for gaining subscribers.
Share this with your friends!