We can't always offer our little ones the option of having an exclusive device for them. However, what we can do is carry the kids fashion of Microsoft Edge on Windows and Mac to protect them from inappropriate content on the Internet.
There are many parental control apps available to help us protect our little ones from content that is not suitable for them. On the internet it is normal to find everything and much of this content is not ideal for certain ages.
The first thing to do is to open the Microsoft Edge browser on our Windows 10 computer. Then we will have to click on our profile icon in the upper right corner of the screen.
A new menu is displayed and you will have to click on "Explore in child mode".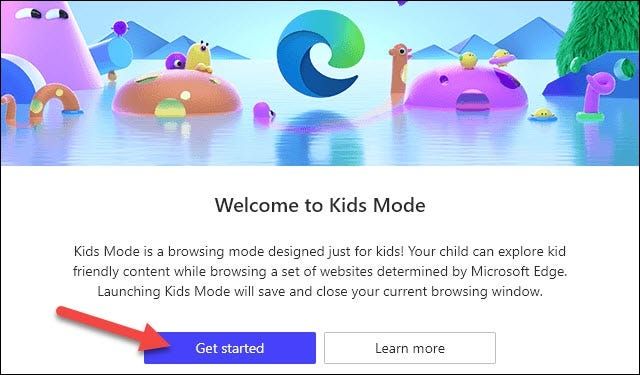 In case this is your first time starting 'Kids Mode', you will have a short intro that will explain in detail all that this mode means and has to offer. We will need to click "Start" to continue.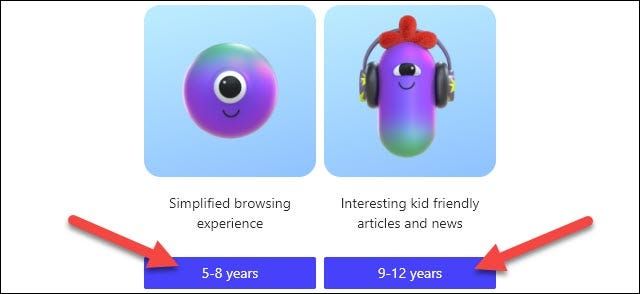 Next, we're going to have to select an age group. Obviously, our little one must have this range so that the options and settings are adapted to his age. We have two ranges: from 5 to 8 years old and from 9 to 12 years old. This is something we will only do once.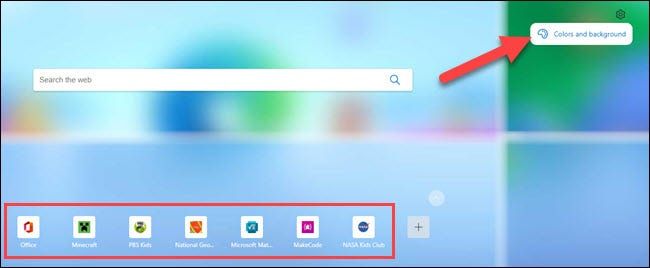 Kids mode opens in full screen to prevent you from exiting and using the computer. If you can mouse up, you will be able to find several options such as tabs and address bar.
We will also find several websites which are added by default. And basically that would be it for your little one to be able to surf the internet safely.
Getting out of kids mode is pretty easy. All you have to do is move the mouse upwards until you see the address bar. Next, we click on the "Kids mode" button and select "Exit the child monkeys window".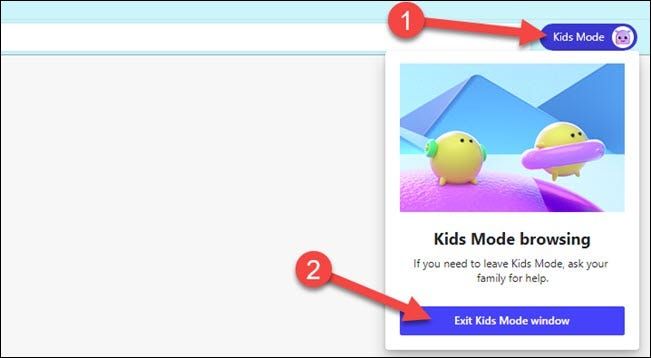 At that time, it will ask us for the computer password. This way we also make sure that our little one for nothing can get out this way.
We can also customize the experience based on what interests us. For that we will have to click on the three dots that are in the upper right corner of the screen and we will click on "Settings". In this new section we will have to go to "Family" which is located in the left sidebar of the screen.
At a glance we will be able to see the two age groups that we can choose from. However, at the bottom we can click on "Manage sites allowed in child mode" to approve all sites that work in this mode.
Share this with your friends!