Currently, apps like WhatsApp and Telegram are overused to be able to stay in touch with our loved ones. Likewise, many people have to keep using classic texting for one reason or another. The most comfortable in these cases is to learn how to use google messages either of a Web browser or Chromebook.
It would be the same as iMessage on iPhone, only on Android thanks to Google messages. In this way, we can send SMS from the computer and reply to them as if it were WhatsApp Web.
We open our favorite web browser and we will have to go to the official Google site.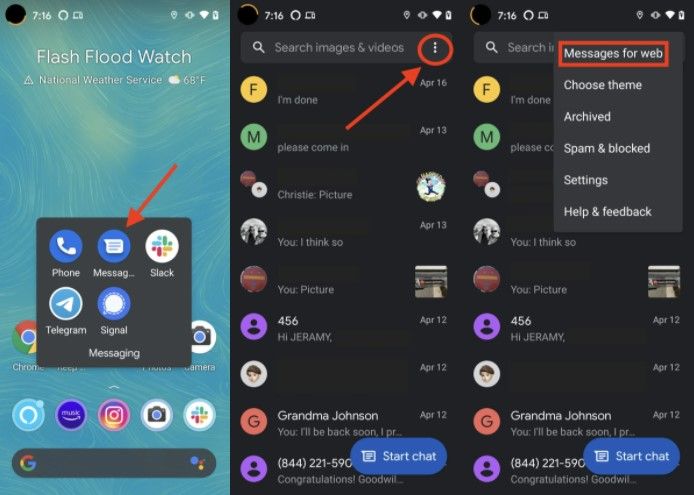 The next thing we will do is open Google Messages on our mobile device. Now we will have to tap on the three dots icon which is in the upper right corner of the screen. A new menu will appear and we will have to choose "Messages for the web".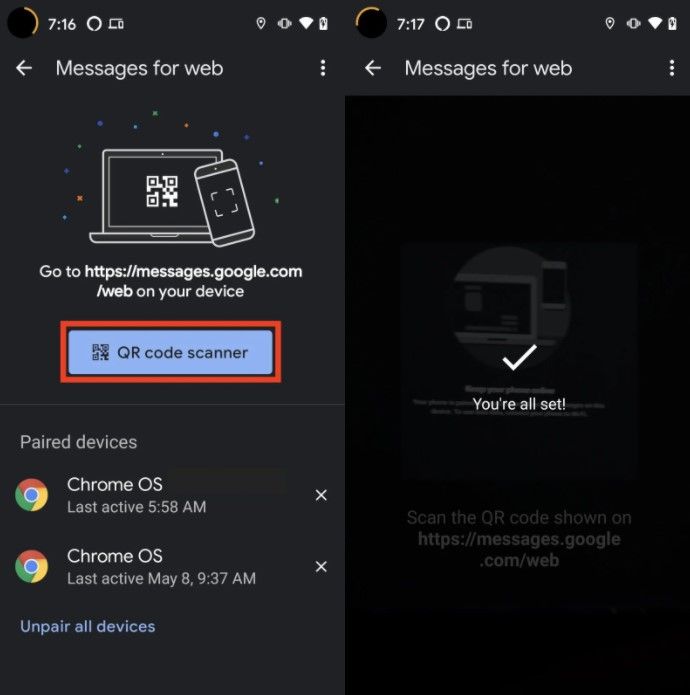 Then you need to press the blue button to scan the QR code and with the camera we scan the QR code that appears on the computer screen.
If the computer is yours, click "Yes" if you want to remember the PC. In case it is shared or public, the ideal would be to click on "No, thank you".
We're going to open the Chrome Launcher on our Chromebook.
Next, we will have to find the Google Messages icon and click on it to open it.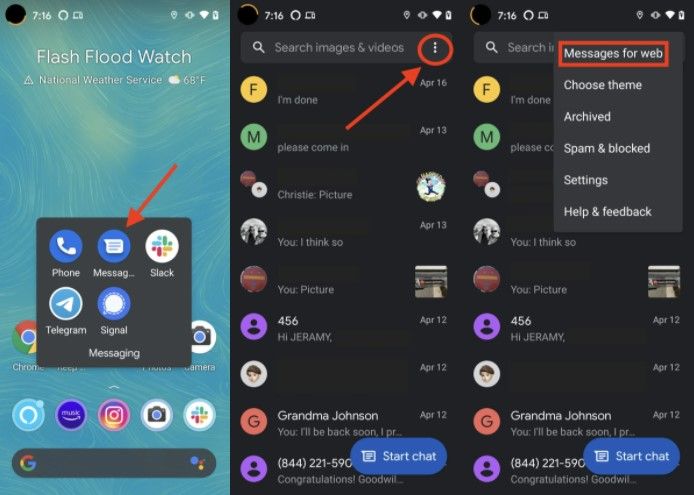 Now let's open Google Messages from our mobile phone. Press the three dots at the top right of the screen and a new menu is displayed. Here we will have to press "Messages for the webAnd click the button to scan the QR code.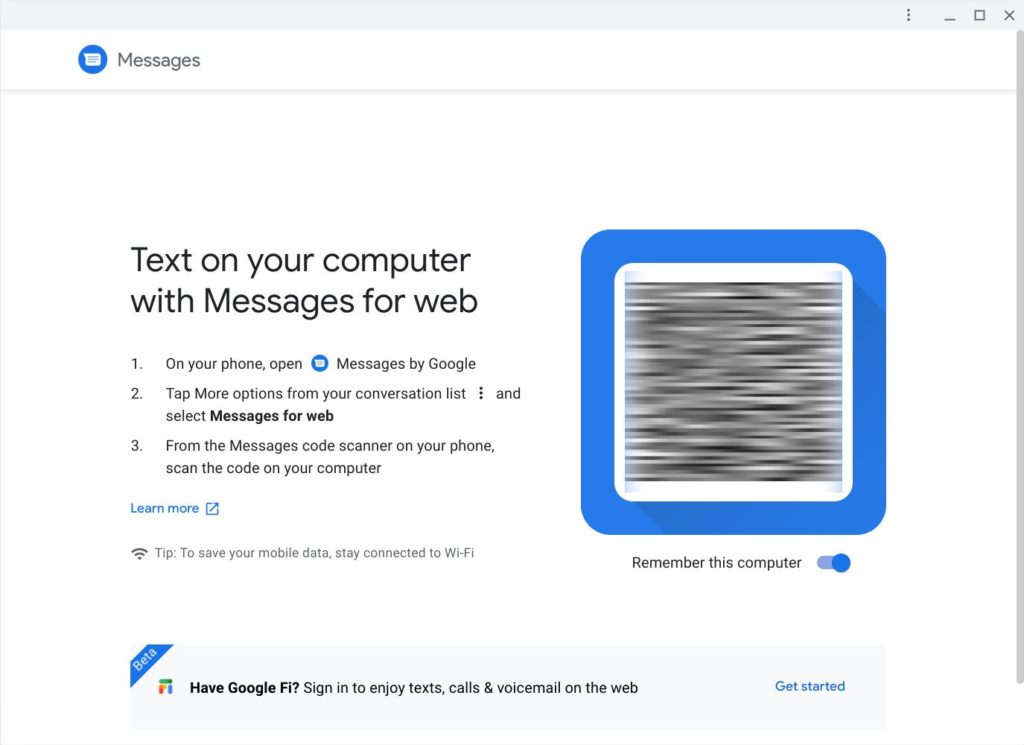 Finally, we'll point the camera at the QR code that appears on the Chromebook screen.
As you can see, it is extremely easy to use Google Messages in a web browser or Chromebook. In this simple way, we can reply to all SMS the same way we would using WhatsApp Web, for example.
Share this with your friends!