Until June 30, taxpayers will be able to file their 2020 tax return, in order to facilitate compliance with this fiscal responsibility. Although the obligations are the same as always beyond minor modifications, the substantial change concerns the scenario in which the situation occurs. A health emergency scenario, restrictions and more. Fortunately, if you want to save a little time and be more comfortable, in the following lines we show you how to use a DNIe reader to present the tax return. You will see that it is much easier and faster.
The point is, over the past few weeks, many people have wondered how to speed up this process. Not many people take into account, and this is why the relevance of this article, that an electronic identification reader can be the key to making the income statement in a simple way, taking advantage of the advantages of technology.
A DNIe reader, a more practical income statement
Basically, the difference between a boring tax return that takes whole days and a quick tax return, which hardly interrupts our plans, is the new systems we have.
In other words, if you don't want to relegate other activities because of this tax liability, you have three ways to get rid of it quickly. The first and most recommended is by means of the electronic DNI, the second with the digital certificate and the third by hand with the PIN code Cl @ ve. We recommend the first because it is immediate.
An electronic DNI is the ideal answer for people far from a tax office, unable or afraid to access it, the important thing is that you know that if you have a DNI 3.0, the latest version of the national identity document , characterized by having black and white photographs, you can file your 2020 income statement securely and online.
You just need to read your username to download your information to the computer in question. Nothing more.
How? 'Or' What? Using a reader that connects via a USB cable. You can find them in online stores with automatic delivery, such as in the case of Sveon multi-card readers. There are also applications that attempt to replace these drives. You will probably read about them, but they are not that reliable. Also, they require your phone to have NFC technology, so we tend to go for physical readers.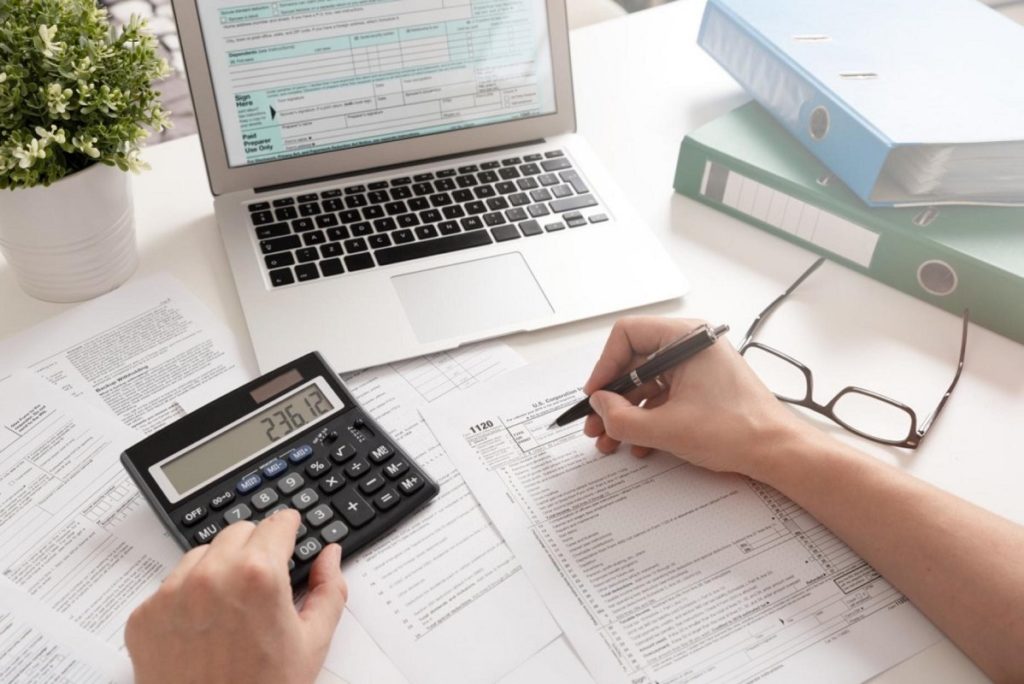 DNIe readers, suitable for all types of computers and clients
While these types of accessories usually do not present major operational issues, there are doubts about their ability to provide the same positive experience on Apple computers as on those running the Windows operating system. Here we leave you all the details on how to use an electronic DNI in macOS Big Sur, and even a video in which you can follow each of the necessary steps to bring your personal data to the Mac, and thus present the account of result without importing from where you are doing it:
In contrast, you'll notice that there are several DNIe readers, each with particular characteristics that define them and help distinguish them from one another. On Amazon it is possible to meet some of those who can give us the best value for money, but the Sveon stands out with over 4,800 positive reviews.
With the electronic DNI and a DNIe reader, each time you want to apply to the tax authorities, for example to validate your identity or sign an operation, you just need to enter the number in the reader, confirming your word password. Useful cases such as project application or, in particular, income statement presentation, make it clear why this is the preferred solution for most people.
Finally, if you plan to use a DNIe reader to present the income statement, IslaBit wants to give you a gift. Entering the Discount coupon "ISLABITDNI»(Without quotes) in the store https://tienda.sveon.com/lectores-dni-electronico, you will benefit from free shipping costs for your reader.
Share this with your friends!