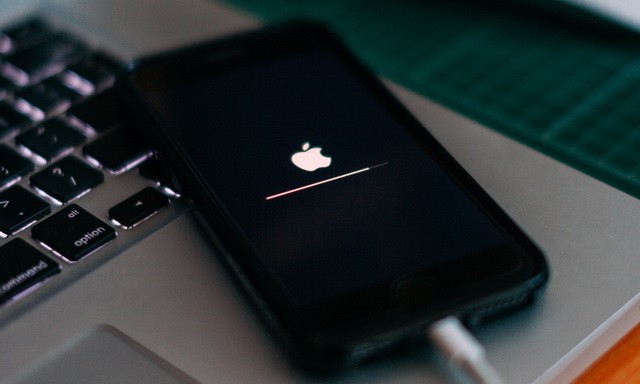 Apple has a very good track record of regular updating and security patches, more so than Android. They also like to encourage brave users to join the iOS Public Beta program to test out new features, and that also requires upgrading your phone. You must therefore know how to update iOS on your iPhone because it is absolutely essential.
QUICK RESPONSE
To update iOS on your iPhone, you can either use the built-in update feature on the device itself or use the update button in Finder or iTunes. The first method is probably the simplest and consists of accessing Settings > General > Software Update.
How to Update iOS on Your iPhone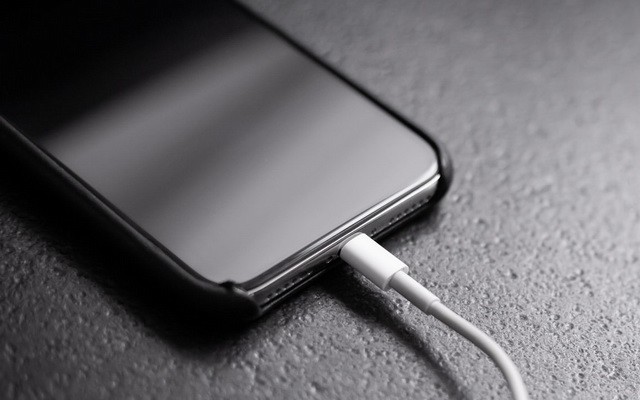 Let's go through the two possible update methods for your iPhone. Both are very easy to do, but from a practical standpoint, it's easier to do the first method, if you can, right on your phone. The second method also requires a computer and a connection Lightning cable, which is impossible if you are not at home.
On iPhone
To find out if an update is available, go to Settings > General > Update software. You will also usually be pushed to this screen by the device itself if an update is pending. For this to happen, however, the updates automatic day must be activated.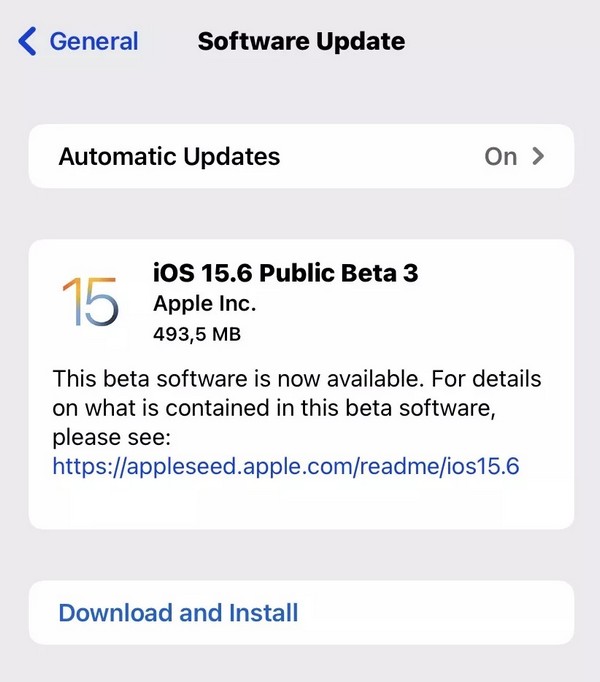 If an update is pending, you can first tap the blue Appleseed link, if you want, to view a changelog on Safari of what's being installed. Assuming nothing objectionable to you is listed, tap the link Download and install. You will be asked to enter your device's PIN to confirm that you want to install the update and agree to the terms and conditions. Once all this is done, the update will be downloaded and installed.
Depending on the size of the update, your phone may restart up to three times. Minor bug fixes will likely only involve one reboot, but if you're installing something as big as the next version of iOS, you're looking at up to three reboots. It's best to just put your phone down and let it do its thing. You can't make it go any faster by staring at it.
On Finder and iTunes
The other possible iOS update method is to use Finder (on Mac) or iTunes (on Windows). As I said at the beginning, it involves connecting your iPhone to a computer. There is no discernible benefit to doing it this way.
It doesn't matter whether you use the Finder or iTunes, the user interface is virtually identical. The only real difference is that iTunes is software, while Finder is an integral part of the macOS infrastructure. It's more or less Windows Explorer on steroids.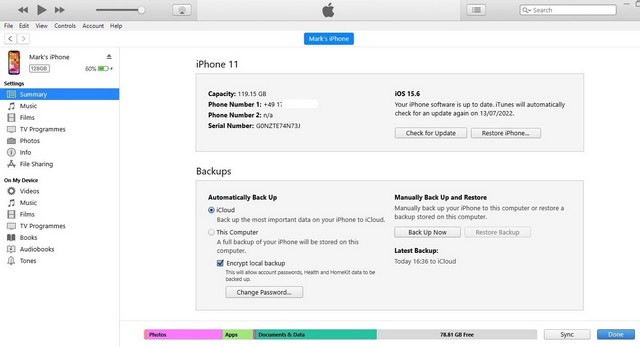 After connecting your phone to your Mac or Windows PC, you will be asked to allow the computer to access your phone. Once you've done that, look at the top middle, click on Check for an updateand if one is available, you will be guided through the update process.
If you have any questions or suggestions, let us know in the comments. Also consult this guide if you want to learn how to secure your iPhone.
---
FAQs
Why is my iPhone not updating to the latest version of iOS?
According to Apple, it could be one of four possible reasons. Not enough storage space on the device, your internet connection may be too slow, you may have problems accessing Apple's update servers, or the update may not complete if you have a battery insufficient and the phone is not connected to a power source.
How long does it take to update iOS?
The speed of the iOS update process entirely depends on the size of the update, your internet speed, the age of your device, and how many other people are trying to access the same update on Apple's servers. If it's day one of the new iOS release, for example, you'll experience speed delays on Apple's servers. In general, though, including device reboots, an iOS update shouldn't take longer than 15 minutes.
Is my version of iPhone compatible with the new iOS?
All Apple devices are covered for many years and many iOS versions. The next iOS 16, for example, is valid from iPhone 8 and above. Those are the nine latest releases of the iPhone, if you include the upcoming iPhone 14. Unless your iPhone is an antique, chances are your device is covered by the new update.