To can update a control or order wireless of Xbox of computer you need to download an official Microsoft app. The process is extremely quick and easy, we will walk you through it so that you have the latest version of the controller firmware in no time.
Why is it important to update my Xbox controller?
The Xbox Series X and Series S controller also works with Windows, Apple devices, and more. Microsoft is responsible for releasing firmware updates to resolve various compatibility issues with many platforms such as Steam, Apple TV, iPhone, Android, etc. In addition, they serve to improve its performance in general terms.
Update an Xbox Wireless Controller from a PC
We can even acquire a xbox wireless controller without having the console. This way we can use it wherever we want, from Windows PC, Mac, iPhone, Android, etc.
It is important to keep it up to date, for this we will have to download the Xbox Accessories app from the Microsoft Store.
When we finish downloading it, we will have to start the application and connect the Xbox wireless controller to the computer, but with a USB cable we connect the cable between the LB and RB buttons, in this case we need " a USB Type C cable.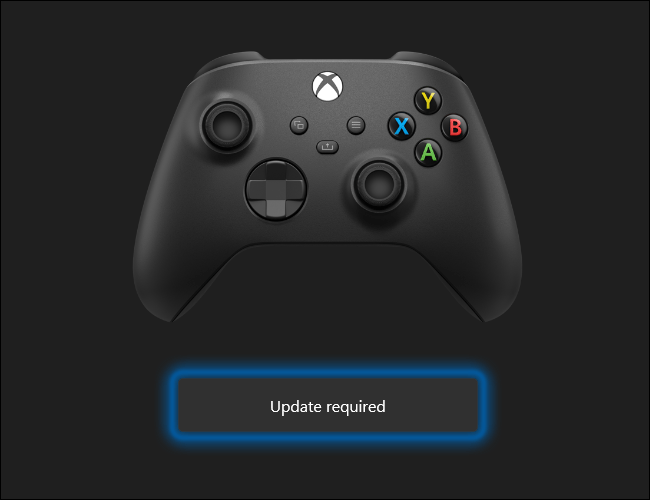 After connecting it to the computer, the application we downloaded earlier will detect it. If the firmware is not the latest we will see a button that says "Update required"Right at the bottom of the screen, under the image of an Xbox controller. So let's click on it.
Now we will see a warning where it tells us that it is important that the remote is properly connected and that it does not move while the update continues. It is very important that the controller is always connected and not moving to avoid interruptions. Once it's ready, we just click "Continue".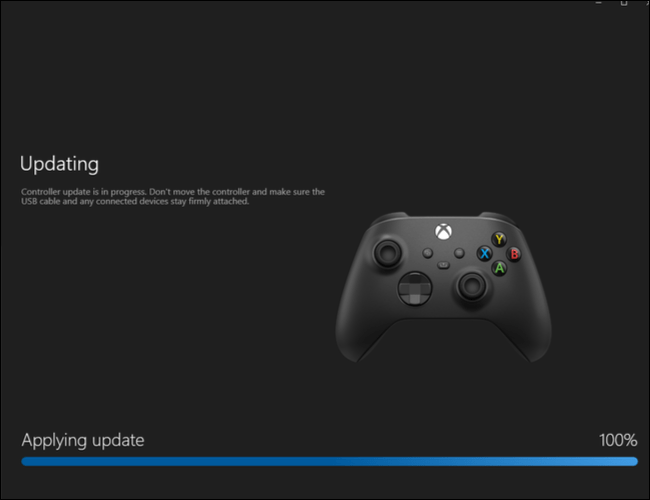 The application will start download the latest firmware and when he's ready, he'll just install it. This is an automatic process, so we just have to wait.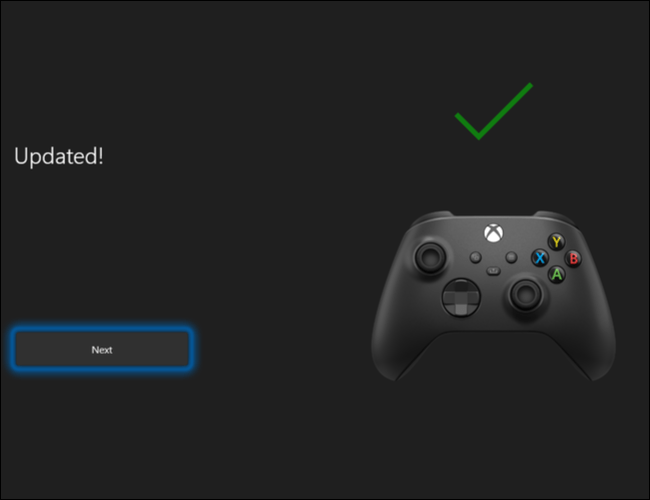 When is the controller firmware installed? We will notice this, because we are going to see a green check mark on the photo of the controller. Now we click on "Next".
And that would be all, from that moment we have managed to update the Xbox Wireless Controller to the latest firmware.
Share this with your friends!