It is always advisable to use the latest version of the operating system available for our device. In this case we will see how to update an iPad in a very simple way, something extremely important more than anything for security reasons.
Updates are essential, not only because we can take advantage of new functions over and over again. If not too, due to the fact that the vast majority of them help with security issues that can compromise all of your personal information.
Therefore, it is too important to know how to update an iPad and thus protect all our data.
Update an iPad from Settings
The easiest and fastest way to check if updates are available is from settings. For that we have to grab it from the Settings icon which has a gray gear shape.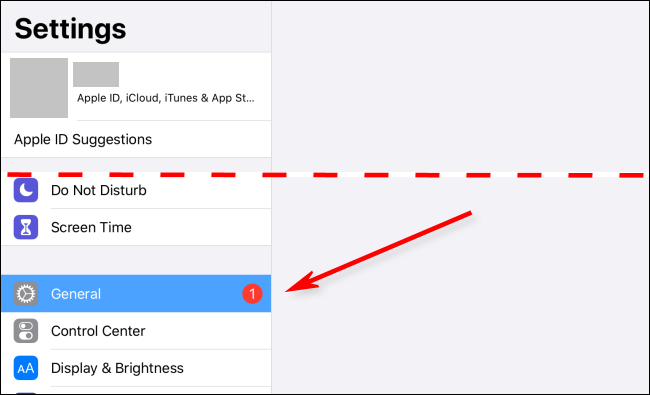 Now we're going to have to click on "General" in the left sidebar of the screen.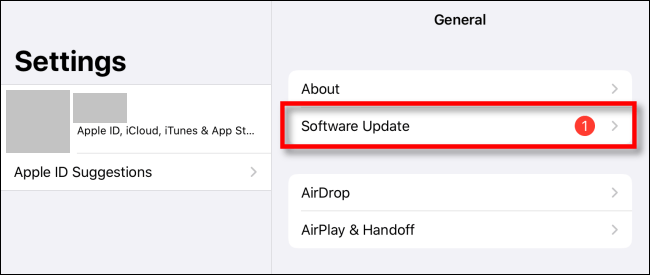 Then we will have to click on "Software Update". In case you see a number in red on the right side of "Software Update", then at a glance we will already know that we have an update available.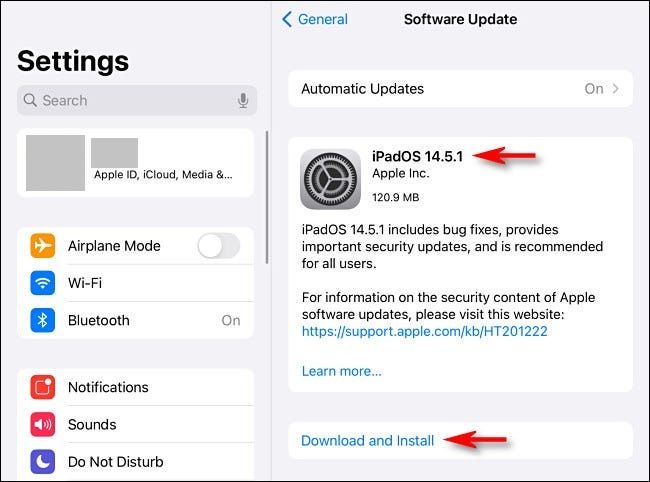 Once we get into this section, if there is a new version of iPadOS, we will see it at the top of the page. We will also see a button that says "Download and Install" or "Install Now".
If you want to update now, we recommend connecting your iPad to a charger. Another very important thing is to make a backup of all your personal files.
After that, there should be no problem for you to start downloading and installing the new update. Keep in mind that although this is an extremely straightforward process, it can take some time.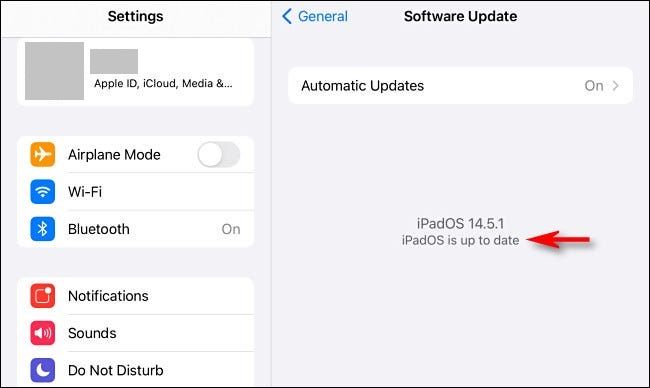 On the other hand, if there is no update available, the software update page will show the current operating system version number and a message confirming that our device is updated with the last version.
As long as we are connected to the Internet, from this section we will be able to see if we are using the latest version of the operating system or if we need to update our iPad.
Share this with your friends!