Brewster and his famous cafe the Roost finally made it to Animal Crossing: New Horizons in Update 2.0, but his cafe isn't automatically unlocked. I'll tell you how to find Brewster and unlock the Roost.
The first thing you need to do is talk to Blathers in the museum. Blathers wants to add a cafe to the museum and wants his friend Brewster to run it. However, Blathers has no idea where Brewster is and gives you the task of finding him. You will be given a photo of Brewster so you know what he looks like.
Blathers will give you a clue to Brewster's location, as he mentions that Brewster loves gyroids. These gyroids can be found on the islands that Kapp'n visits on his boat trips. Now you need to get to Kapp'n at your pier and take a boat trip, it will cost you 1000 Nook Miles.
You should be able to find Brewster on the first island you come to. If you don't see it, you may have to look for another island. When talking to Brewster, you will have several dialogue options. You can get right to the point and say that you are looking for it. Brewster doesn't need a lot of conviction and will agree to run the cafe.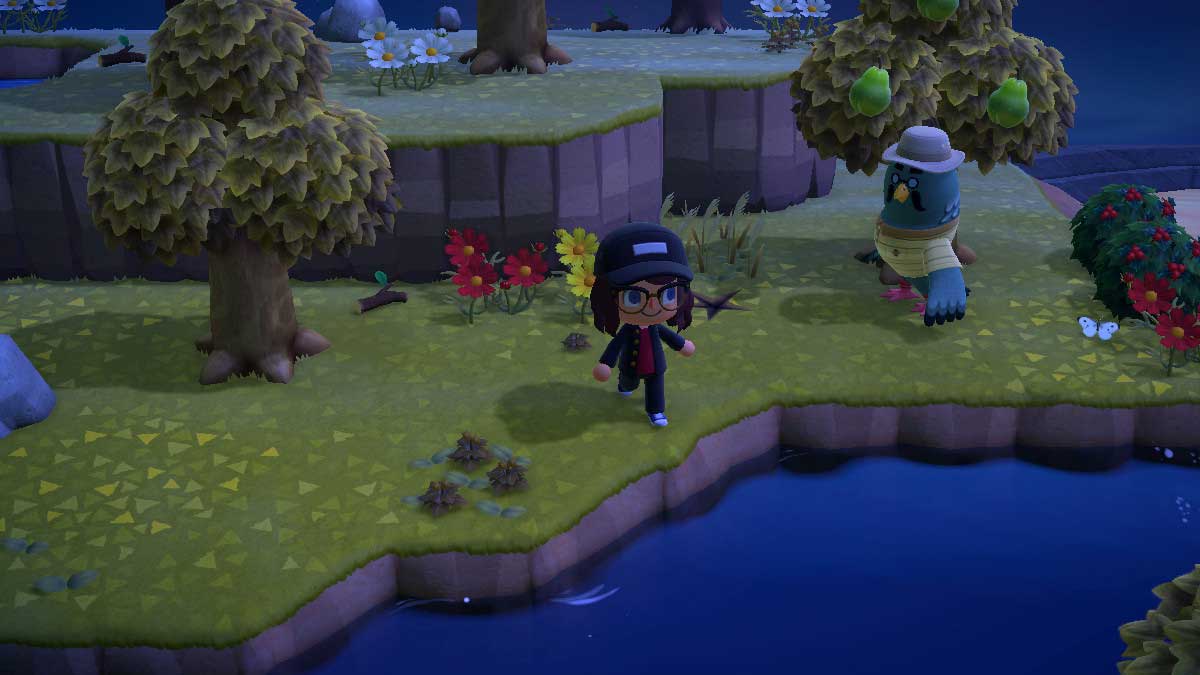 You can now return to your island, but that's not all. You must speak to Blathers again and tell him that Brewster is coming. Then Blathers will start building the museum the next day to add the coffee. If you forget to talk to Blathers, the museum will never get better. The museum will take a day to complete construction, so the next day is the day you will have the perch unlocked.
As you enter the museum, the cafe will be located at the top of the stairs and to the left of the art gallery. Now you will be at the Roost and be able to enjoy Brewster's hot cups of coffee. If you have a cup of coffee every day, you will slowly develop your relationship with Brewster. Each cup will cost you 200 bells and you can drink as many as you want. If you have friends visiting your island, you can all go to the cafe and sit at the big tables for coffee.
That's not all, as you can sometimes find NPCs in the cafe as well. Not only will your villagers visit, but also the street vendors who are on your island for the day and even characters you don't often see like Resetti. You can talk to everyone who comes to the cafe to get a unique dialogue.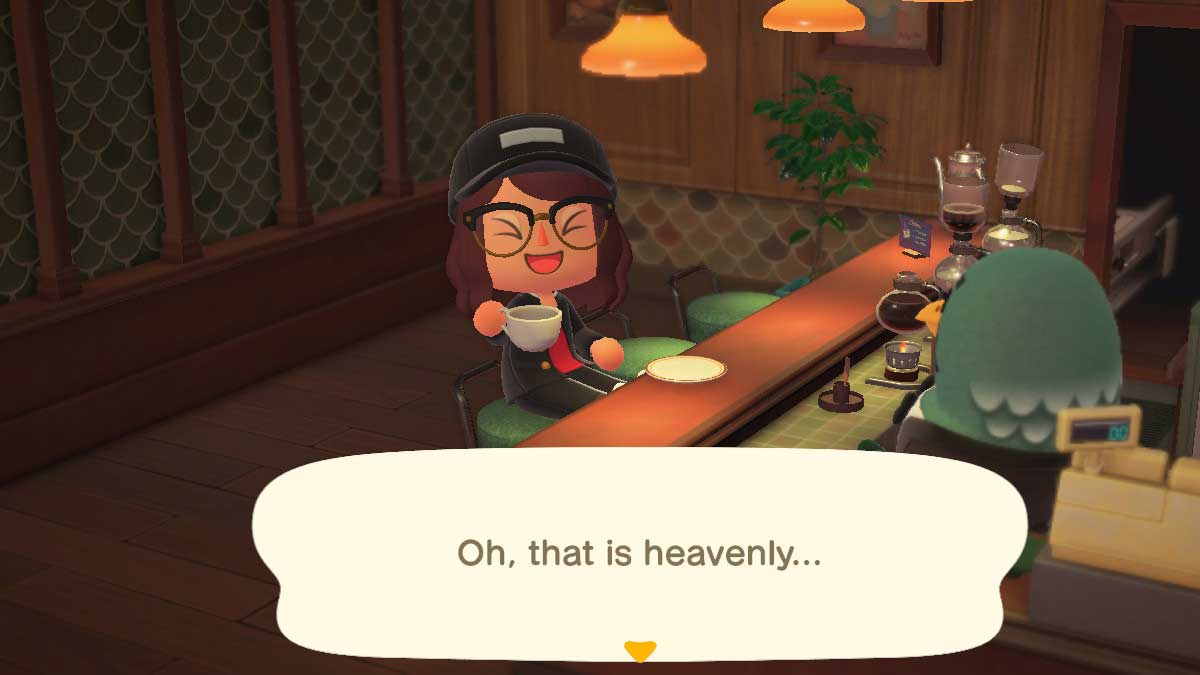 There's also a special amiibo phone that you can use to invite characters to the cafe if you have their amiibo. These characters can come alone or bring their families, giving you a unique dialogue about each character's personality.
And that's how you unlock Brewster and the Roost in Animal Crossing: New Horizons. Grab coffee with your friends and favorite villagers, and stay tuned for more Animal Crossing: New Horizons guides!