Whether you're on Android, iOS, PC, or Mac, here's how to unblock a friend on Facebook. The process is not always easy for those who have never done it before. However, it is accomplished in a few steps which are a bit more complicated than when it comes to blocking a friend.
One of your friends on Facebook bored you by its publications? Or, for one reason or another, you might just want to stop being tracked by a particular account. You always have the option of block contact in question. And if this is easily done by going to his profile, the process for unblock a friend on facebook is a little less obvious.
How to unblock a friend on Facebook?
When you unblock someone, that person can see the Facebook posts you share in Public mode. She is not automatically added to your friends list on Facebook. If you want to befriend a user you've unblocked, you'll need to send them an invite.
Click on the little down arrow at the top right of Facebook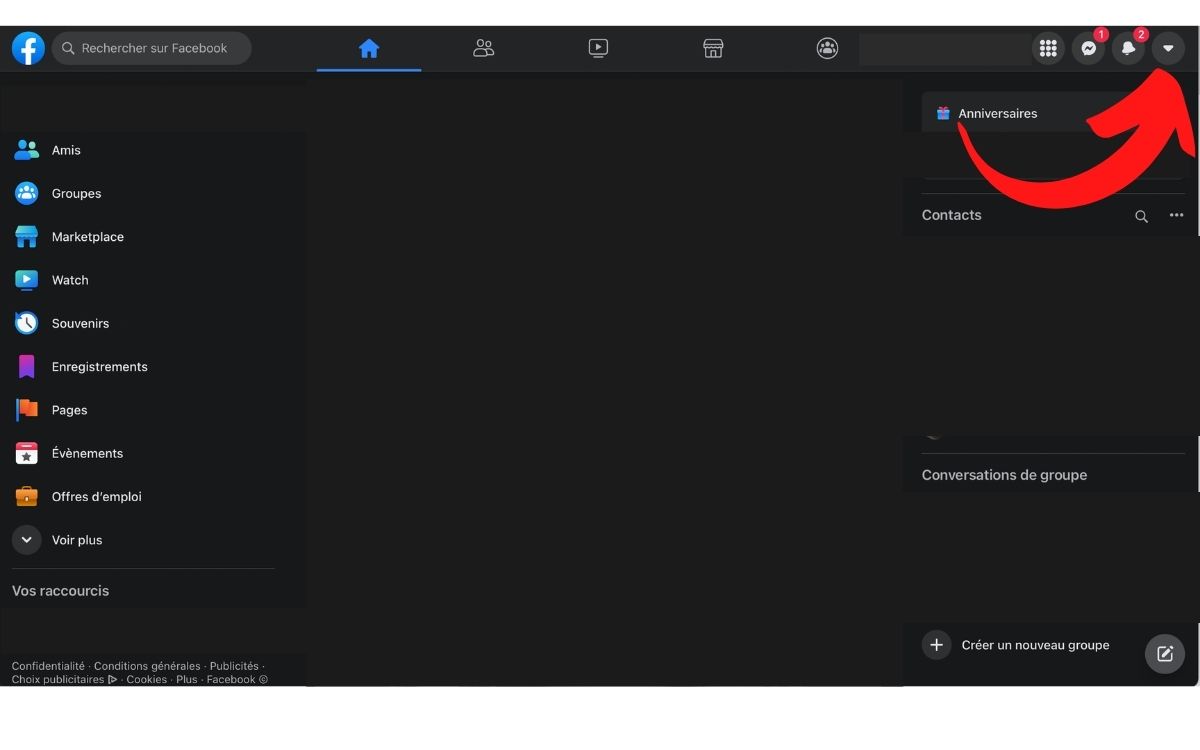 Select Settings & Privacy, then click Settings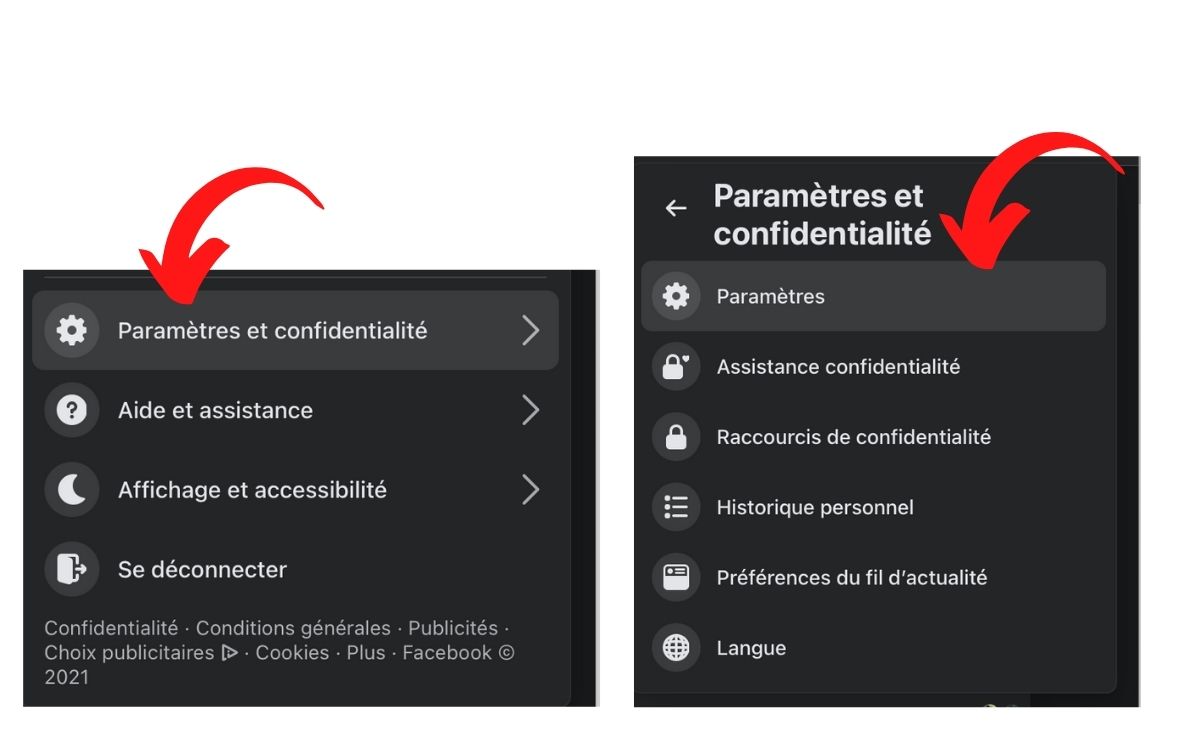 In the left column of your settings, click Blocking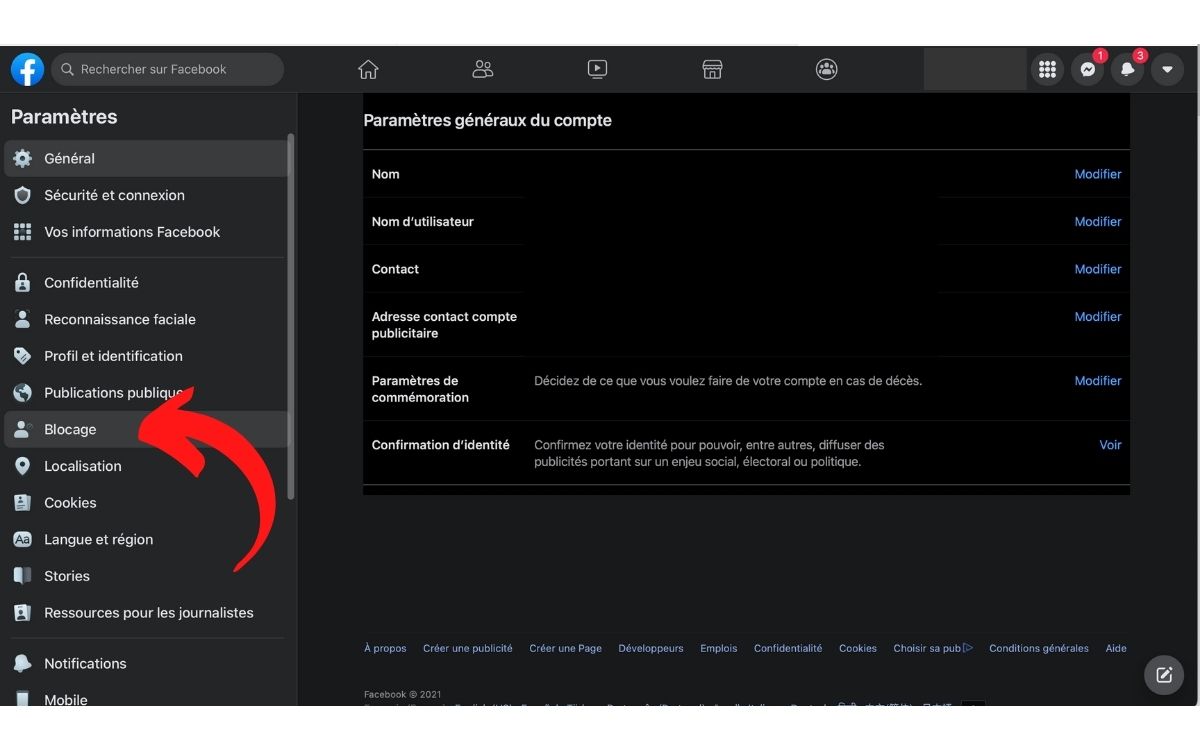 In the Block users subsection, you should see the list of people you have blocked.

Click Unblock next to the name of the person you want to unblock. Finally, click on Confirm to unblock the person.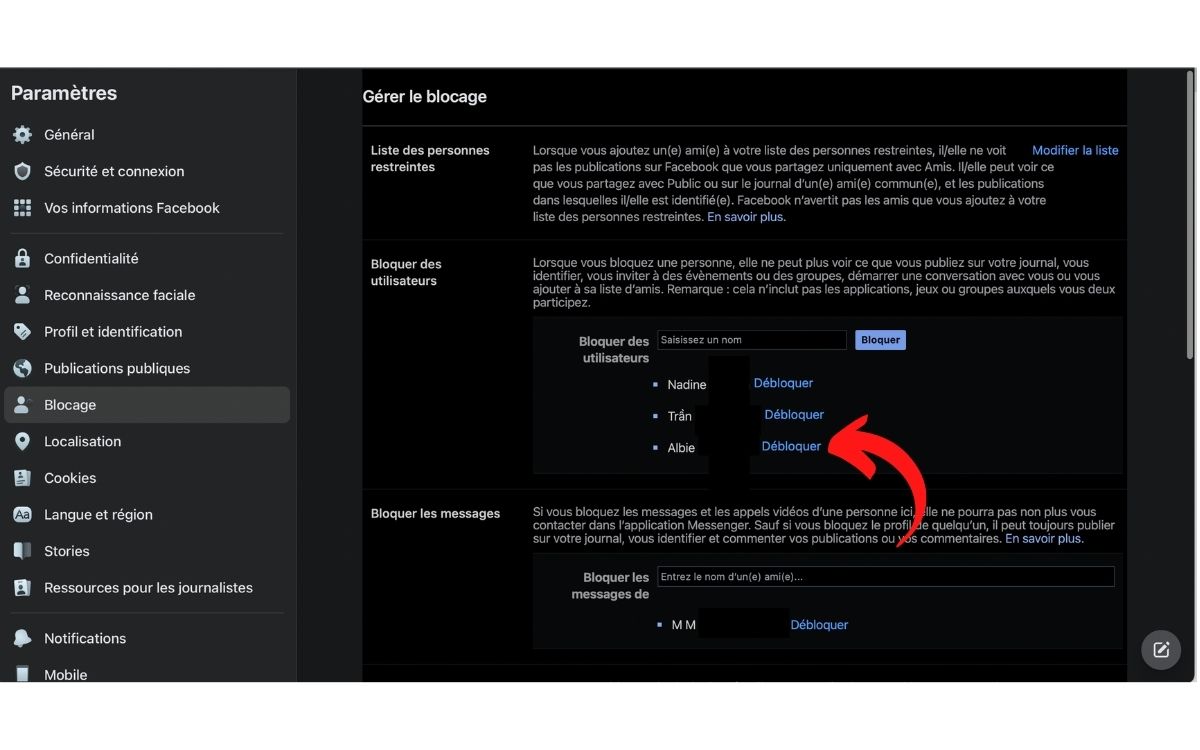 That's it for this tutorial. Note: If you unblock someone, you will need to wait a few days before you can block them again.