The great thing about iCloud is that it automatically syncs all pictures between your Apple devices. This way we can be sure that we have a backup of our files. However, this can end up consuming too much storage. For this reason, sometimes it is about improving deactivate or deactivate ICloud Photos on Mac.
The iCloud Photos feature works exactly with the Photos app. If you turned on iCloud Photos the first time you set up your Mac, this app stores a low-resolution version of all the photos in your iCloud account. This means that it keeps downloading photos and videos in the background. Even when you're not using the Photos app.
Taking into account its operation. It's not at all strange that over time your Mac's photo library starts to take up more storage than you might imagine. All this storage can be recovered by turning off or turning off iCloud Photos.
Disable iCloud Photos on Mac
To do this. The first thing to do is open the Photos app on your Mac. This is something we can do from the Dock or also using Spotlight search.
After that, you will need to click on "Photos" on the top menu bar and choose "Preferences".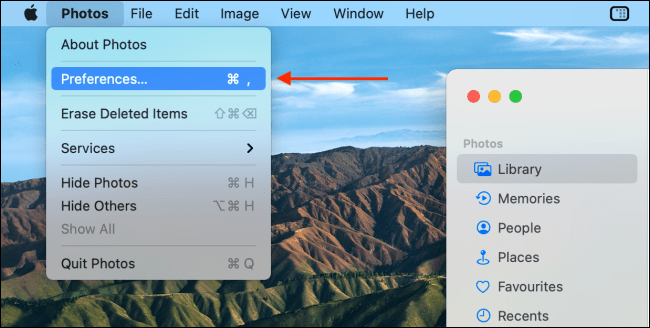 Then go to the "iCloud" tab and uncheck the "iCloud Photos" option.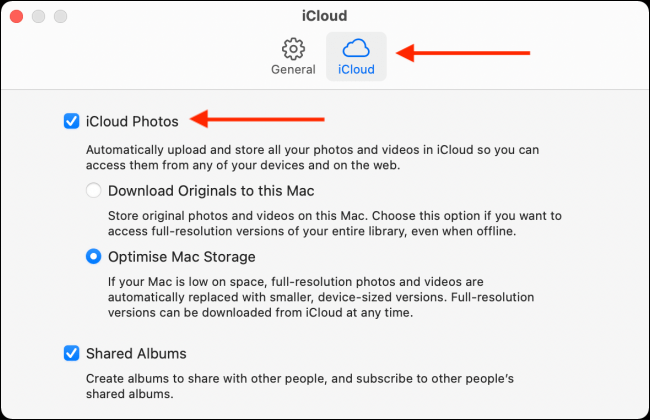 In this easy way, your Mac will stop downloading new photos from iCloud. Your mobile phone will continue to work. These settings apply only to the device, in this case your Mac.
What you need to keep in mind is that photos that have already been uploaded will still be on the Mac, which means they continue to consume storage space. By disabling this feature, we are able to prevent you from consuming more and more.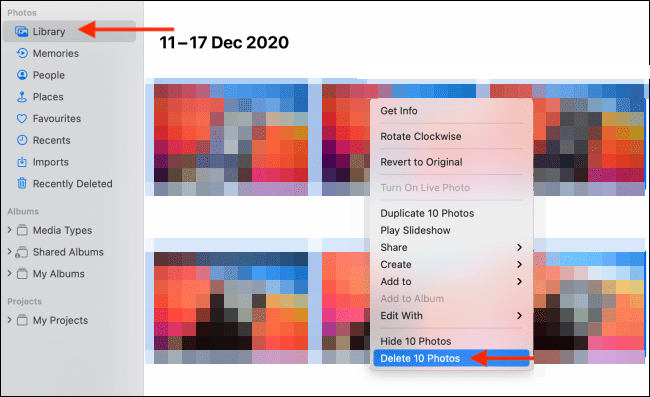 What you need to do now is go to the "Library" option in the left sidebar of the photos and you will need to select the photo you want to delete, right click and choose "Delete Photo". You can select more than one at a time and then right-click.

But they are not completely removed. Otherwise, it stays in the trash. To erase them forever from our Mac, but not from iCloud. We will have to go to "Recently Deleted" which is also in the left sidebar.
Once you are here, all you need to do is click on "Remove All". A pop-up window will appear asking us to confirm that you want to delete all of these photos. Click "Remove" and you are done.
Remember that all it does is delete photos from your Mac. As you turned off sync earlier. The photos you have stored in iCloud will be safe.
Share this with your friends!