We cannot deny that the Google Assistant can be extremely useful for the tasks where we do not want or have time to pick up the cell phone. However, it's not always practical to turn it on, especially if you're not using it too much. This is why we will teach you how to turn off "OK Google" on your Android phone or tablet in very few steps.
Imagine you have Google Nest or Home in your house. Of course, it can be quite annoying for your Android phone to wake up for a voice command every time we talk to Google Nest. Maybe you don't want Google to deepen your voice. Either way, disabling Google Assistant on any Android device is extremely easy.
How to turn off "OK Google" on Android
The first thing to do is to open the "Google Assistant" application. You will find it in the application box. You can also touch the icon on the home screen and say "OK, Google" or swipe up from the bottom left or right corner.
Now we are going to have to tap on the icon which is located in the lower left corner of the screen. How you can see in the image accompanying the article. We have to keep in mind that the user interface may vary depending on the device.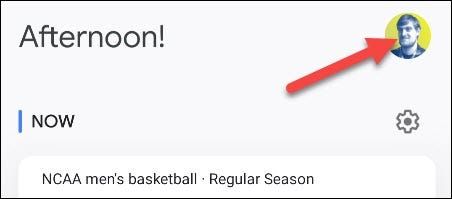 Next, we are going to have to click on the profile picture which is in the upper right corner of the screen to be able to open the wizard settings.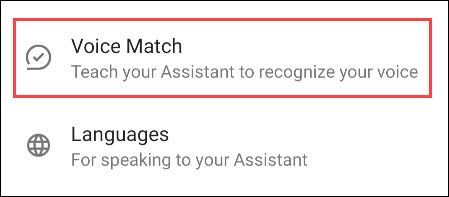 In the configuration we will have to search for "Voice Match". On this page we will find all the devices that are enabled for the Google Assistant to detect your voice. At the top you'll find a section that says "This Phone" so what we need to do is just move the switch so it's gray.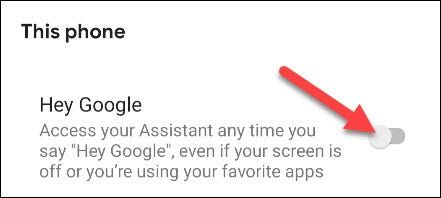 A pop-up will appear in which it explains that despite disabling the Google Assistant, we can still use voice commands in some apps like Google Maps. So we just click "OK" and that's it.
In this simple way, you already know how to deactivate "OK Google" on your Android phone and tablet. Now when we say "Ok Google", the assistant will not activate.
Share this with your friends!