It's not a bad idea to learn how to turn off iCloud syncEspecially if you've set it up to do so in Desktop and Document folders on your Mac, the big deal here is that we can quickly run out of space in iCloud storage. Fortunately, we can turn off this option in a very easy way.
Turn off iCloud sync in desktop and document folders on Mac
In order to turn off iCloud synchronization in desktop folders and documents, we will need to go to "System Preferences". For this we will have to click on the Apple icon that is located in the upper left corner of the screen. A new menu opens with several options, the one that interests us is precisely "System Preferences".
Once we are in "System Preferences", we will have to click on "Apple ID".

In the list of "Applications on this Mac that use iCloud", we will need to search for "iCloud Drive" and click on the "Options" button that appears on the right side of it.

In the first tab that says "Documents". We will need to uncheck "Office and Document Folders". In this way, we can turn off the synchronization of all the contents of these folders.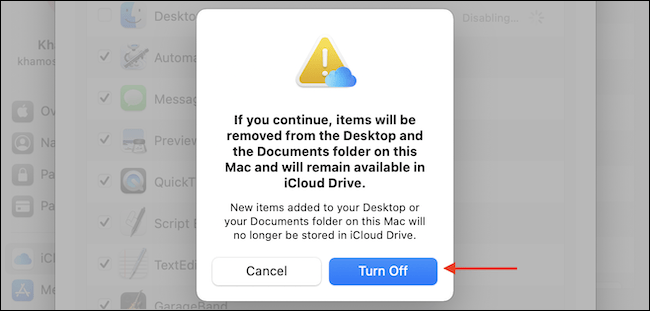 A pop-up window will appear, we will simply click on the "Disable" button.
Then we will have to click on the "Done" button to save the configuration. We can now close the System Preferences window.
Now we are going to see a pop-up window which is more than just a warning that iCloud will no longer delete or move desktop content and document folders to iCloud. From now on, we'll have to do it manually. Unless we turn on the sync feature again.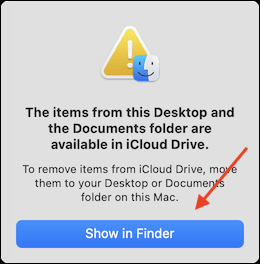 By clicking on "Show in Finder", we will be able to view all documents and desktop folders stored in iCloud Drive.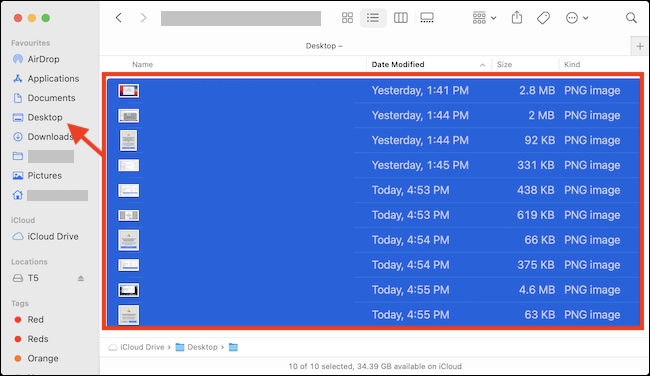 If you want to move all the files you have in iCloud to Mac, we'll just have to drag them to our desktop or folder. You can also press "Command + A" to automatically select all content in iCloud. Now we drag the items to the "Desktop" or "Documents" folder in the left sidebar.
If you want to turn iCloud sync back on. All you have to do is repeat the steps we discussed a bit above. The only difference is that in the "Documents" tab of "iCloud Drive" we will have to check the option "Desktop and Documents Folders".
In this simple way, we can turn off or turn on iCloud sync for office folders and documents as many times as we want.
Share this with your friends!