It is quite easy to lose track of time when we are watching videos on YouTube, especially if the function that keeps playing videos is left on. For this reason, let's see how turn off autoplay on YouTube.
We watch a video, it ends and another automatically starts playing, it grabs our attention and when we realize it we've been on YouTube for over half an hour. It's easy to waste time on the platform, especially if the videos play automatically.
Fortunately, it's very easy to turn off YouTube autoplay on mobile devices and computers. A little further down, we will see how to get it on all operating systems, it's very easy!
Turn off YouTube autoplay on Windows
The first thing we'll do is go to the YouTube website from any browser.
We open any video and at the bottom of it, where all the configuration options are located, we will see a "Play" icon that can be toggled left or right.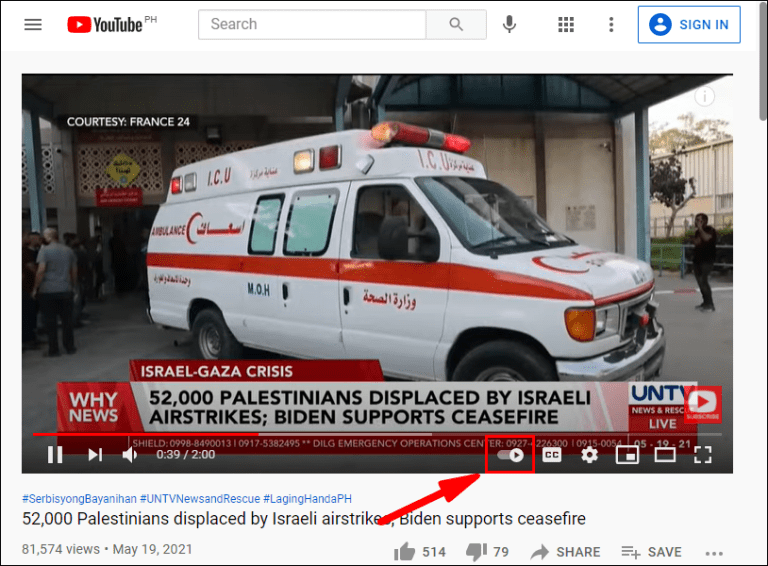 If we hover the mouse over it we will see that a caption appears that says "Autoplay is enabled".
Just click on it to turn off autoplay.
This function is not activated when it is a video which is part of a list. Therefore, if it does not appear, search for another video. The option will be disabled not only for the video you watch, but for everyone you see on the platform.
How to turn it off on iOS and Android
The feature is also available on mobile devices. The deactivation process is the same for iOS and Android operating systems.
We start the YouTube app on our device and we will play any video.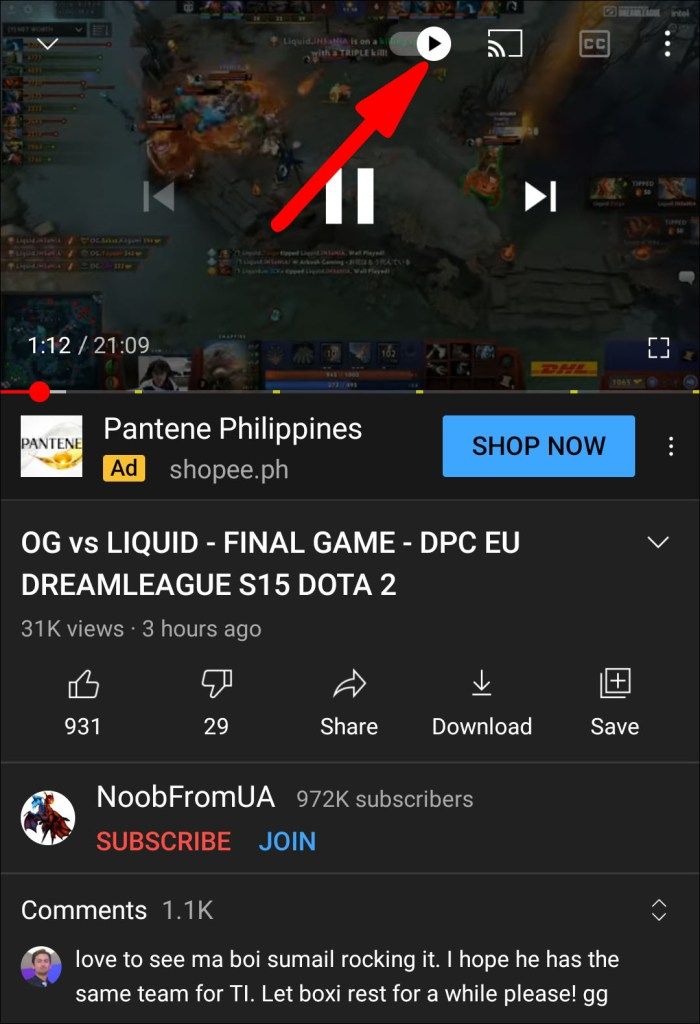 We will click on the video and in the upper right part we will see the switch that we can press to activate or disable autoplay.
In this way, we can prevent the videos from playing automatically. As you can see, it is quite easy to turn this feature on or off on computers and mobile devices.
Share this with your friends!