One of the tools we use most often for content creation is Microsoft's Office suite. However, sometimes we may need to transform files from one of your programs to others. Back then, without going any further, we're going to teach you how to convert PowerPoint to Word and make it editable. But, now if you are looking to improve the presentation of your texts, we will teach you How to convert a Word document in Powerpoint presentation in seconds. You will see how easy it is.
Of course, we're not going to give you the obvious solution, which would be to copy and paste all the material between one app and another to create the new slide. On the contrary, there is an easier way to do it, even if it is unknown to the general public. It consists of introducing some small changes in Word.
Turn a word into a PowerPoint presentation step by step
Change Word document
The first thing to do to convert Word document to PowerPoint presentation is to make a series of formatting changes to the original element.
To give you an idea, if you have a title and an article development, the easiest way will be to introduce specific formats for each part. For example, you can set "Heading 1" for the title and "Heading 2" for the body of the article. You must repeat this process throughout the Word document.
Import into PowerPoint
At this point, it's time to convert a Word document to a PowerPoint presentation by following the instructions that we will provide you in the following lines:
Open PowerPoint
Create a new presentation
Go to Home, New Slide, Show Slides
Select Convert Word Document to PowerPoint Presentation
Choose the Word document that you edited previously and verify that it looks the way it should
From now on, you can make any changes you want to the new Microsoft PowerPoint presentation, functioning exactly the same as you would any other slide.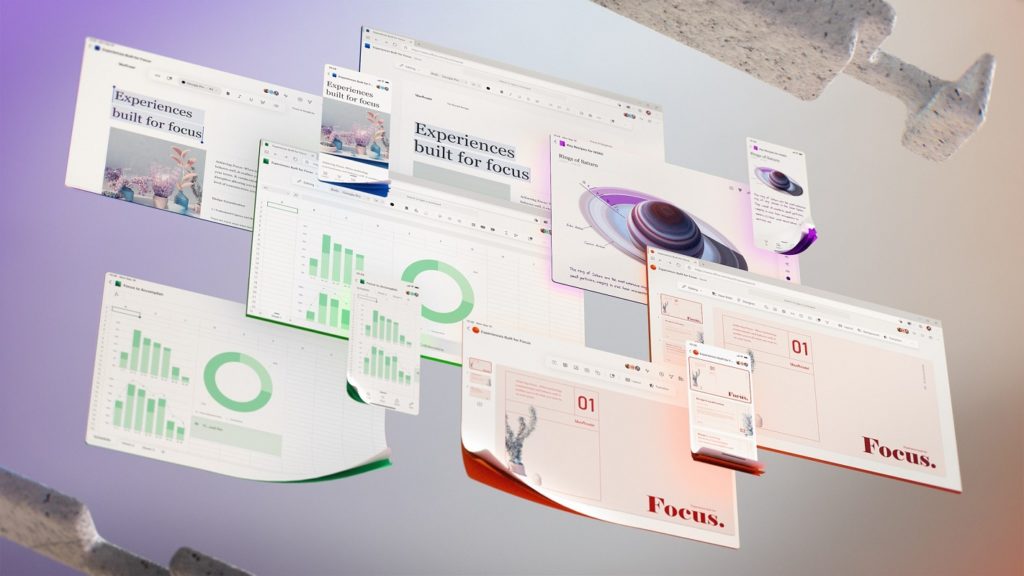 A new Microsoft alternative for these conversions
In March 2021, Microsoft announced another way to turn Word documents into PowerPoint presentations. Of course, for now, this solution is only available through Microsoft 365 on the web, like this:
Sign in to Microsoft 365 from the Office website
Open the Word document you want to convert to PowerPoint
Go to File, Export and finally Export to PowerPoint presentation
Set a PowerPoint theme that you think is appropriate for this slide
Confirm the export process
On the other hand, you have to keep in mind that this PowerPoint export tool is not a finished product and as such it may malfunction. We will summarize some of them.
Without going any further, it is only available in English. Likewise, you cannot take advantage of the feature in some browsers, such as Internet Explorer or Safari. At the same time, it only supports text content, being incompatible with other multimedia content. However, you can add your own media to the presentation after you've created it, but don't do it before as you'll just waste time.
Beyond that, it is clear that when Microsoft is done working on this solution and also brings it to desktops, it will rank as the best possible option to turn Word document into PowerPoint presentation. In the meantime, we think the first alternative mentioned here may be a bit more interesting.
Share this with your friends!