In recent years, the consumption of podcasts has increased dramatically. After all, there are a lot of people who, for different reasons, would rather listen to their favorite content than have to read it. We even gave you a guide back then so you can find out what the best podcast app is for you. But if you already know them all and you still can't find some content that interests you, we have another great proposition. It's all about teaching you How to convert a web article in one Podcast. Yes, even though it sounds amazing, it is possible to do it.
Under what circumstances can this tip be useful to you? In many situations, to tell the truth. Think about those subway trips, going to the gym, or walking around your neighborhood shopping. Obviously, you will not be able to do all of these activities with a book in hand. But you can follow the topics that appeal to you by following these same texts in podcast format. You will save a lot of time.
And, without further ado, it must be said that this opportunity is due to a small extension specially developed for the Google Chrome browser. This is the so-called Sent As Podcast, a system which is responsible for generating a computer voice, which reads the articles to turn them into an audio file.
Convert a web article podcast with Sent as a podcast
Once the above has been pointed out, in our experience, installing Sent As Podcast is very simple, and it takes us no more than a minute. All we have to do is go to the Chrome Web Store, find and install the extension in the Google browser. Here it should be clarified that according to some users who have tried it this software should also be compatible with other Chromium based browsers.
Another advantage of Sent As Podcast is that no registration is required as the extension and the service they provide is 100% free. It also does not request special permits at the time of installation.
When this works, you will notice that there are two ways to use Sent as a Podcast. The quickest is once the article you want to turn into a podcast is open in Chrome, press Ctrl-Shift-Z to listen to it in the browser. Another alternative is to click on the extension's icon and launch it from there.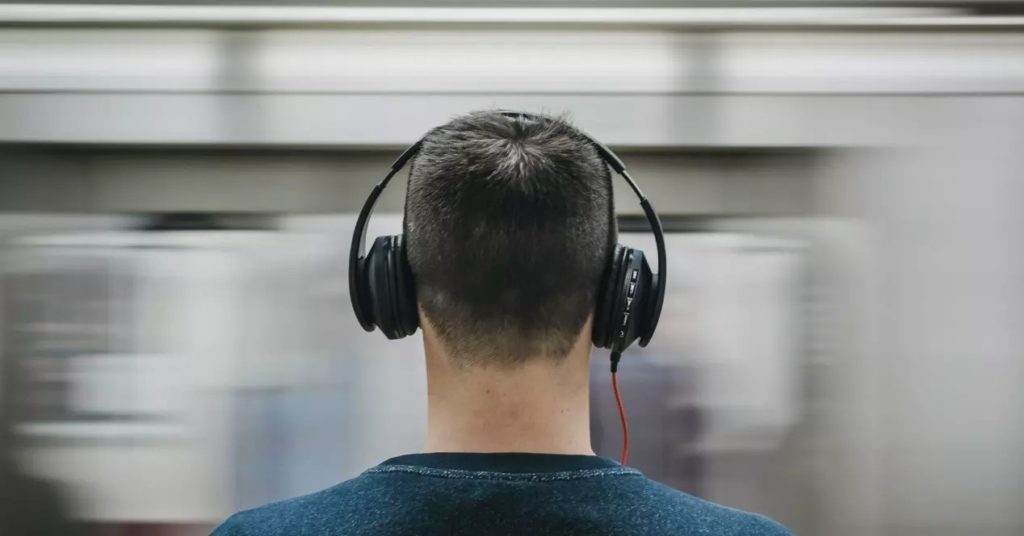 Features Sent as a podcast
Before we finish, we would like to focus on a lot of the features that Sent As Podcast has to provide as an extension. For example, you will immediately notice that it includes playback controls, functions to speed up or slow down playback and even pause it. This is extremely useful for handling reading.
As for the voice, it is clearly a computer voice, although its ability to read articles in English is really good, and any user with an intermediate knowledge of this language will be able to follow the texts that have been indicated without any diction problem. read to him.
Also, if you know that you are going to be spending several hours in front of the computer, you can send any items you want to the reproduction queue. Sent As Podcast will play them in the order they appear, although you can always switch between them, or repeat whichever wasn't entirely clear to you. You are in control.
Are you planning to embark on this adventure? 3 essential steps to start a successful podcast.
Share this with your friends!