We have a plethora of great quality music streaming services. However, transporting all the songs from one service to another can be a huge headache. To avoid this we want to teach you as transfer lists of the reproduction of Spotify at Apple Music.
Unfortunately, transferring playlists between two services is not something we can do natively. We're going to have to use a third-party service to get it. Don't worry, it's not at all complicated and in a few seconds you will have a Spotify playlist on Apple Music.
We are going to use "Adjust my music"Which is even capable of doing the same with other services similar to Spotify and Apple Music. Of course, we will need to have an account in both services, both in Spotify and in Apple Music.
Transfer Spotify Playlists to Apple Music
The first thing we're going to have to do is go to the Tune My Music website from here, and then we're going to click on the big button that says "let's get started".

Next, we're going to have to choose the source music streaming service (from which we're going to transfer the playlists), so we're going to choose Spotify.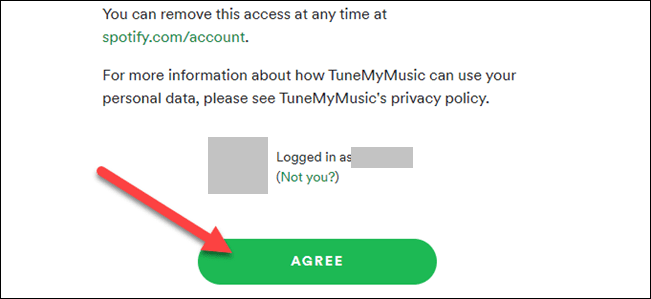 A new window opens and asks us to connect to Spotify. When we do, we'll just need to click "Accept" for Tune My Music to access our account.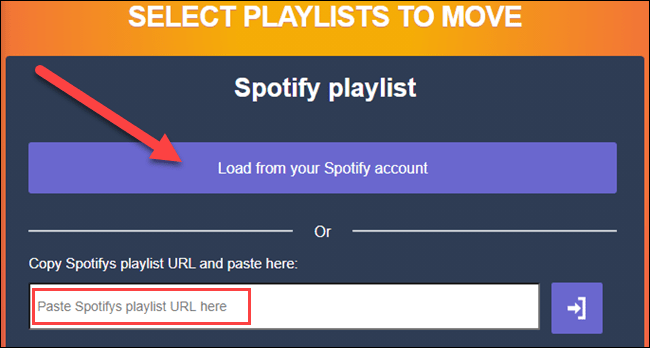 Here we will have two options: load playlists from our account or simply paste the URL of a specific playlist (it doesn't have to be from our account).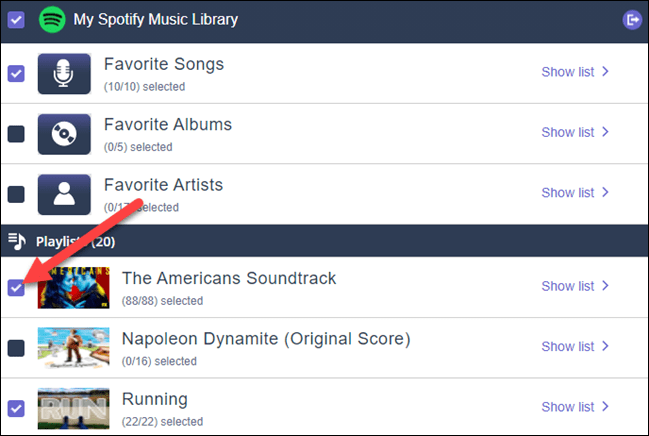 If we decide load music from our account, we will be able to see all the playlists that we have saved. We will therefore simply select these lists by clicking on the small box to the left of each one.
It is even possible to click on "Display the list" which is on the right side, to be able to select individual songs without having to load the entire list.
Another thing to keep in mind is that we can use this service for freea, but it is limited to 1000 songs at a time. Likewise, we can repeat the process as many times as we want.

When we're done, what we'll do is "Next: select destination".

Then we will have to choose the service to which we will send the lists. Obviously, we will choose "Apple Music".

You will now have to click on the "Start moving my music" button to start the transfer.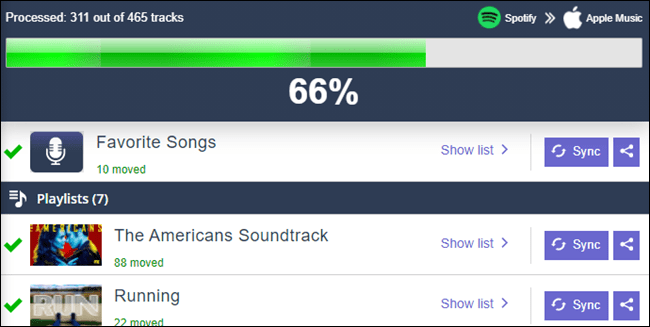 A new page will be loaded where at the top we can see a progress bar. Some songs not found in Apple Music will be labeled "missing" in red. Usually the songs are generally available, but Tune My Music could not find the exact title in the other service.
After we finish we can close the site or go back and load more songs. As you can see, this is a fairly easy way to transfer Spotify playlists to Apple Music in a matter of minutes.
Share this with your friends!