Something that can be quite annoying is having to take a screenshot of our screen from a conversation or a website. The reason is simple: you have to take one, slide down, take another, and so on. Fortunately, one of the new features in the new version of Google's operating system for mobile devices is the ability to take screenshots of screen with shifting at Android 12.
What are scrolling screenshots in Android 12
Say we want to share a screenshot of a website. Usually we have to make several captures, we make one, we go down a little then we take another and so on. Something that we can even "suffer" when we have to take several captures of a WhatsApp chat, for example.
It's pretty boring having to take a screenshot, having to scroll down and take another one. In the end, we end up with 2-6 screenshots of the same thing. Thanks to the scrolling screenshots, we can take an impression of a complete website or a full chat from a messaging app.
This feature works in most applications that use the standard View-based user interface. In the event that the application uses a custom interface, Google allows, thanks to its ScrollCapture API, that developers add support for this kind of screenshot.
Take a scrolling screenshot on Android
The first thing we are going to do is open the app that we want to take a screenshot from, then we will have to take one, depending on your device, it can be done in one way or another. other. Sometimes it's by holding the power button and the volume down or up key etc.
But we can see that a new button appears when we do this, the one that says "Capture more" in the screenshot preview in the lower left corner. Clicking on it will enter the scrolling screenshot user interface.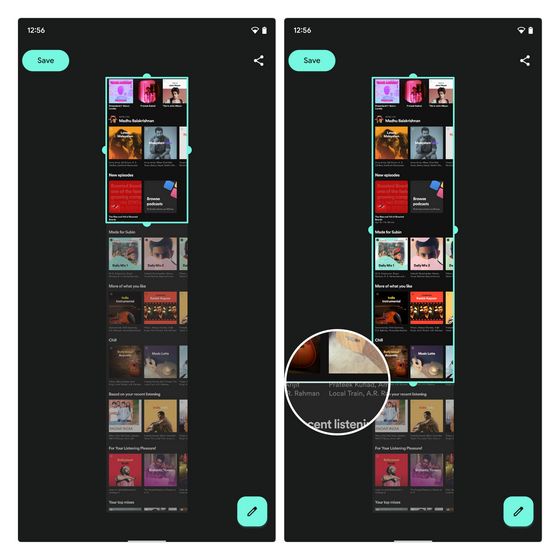 Once we are in the interface, we will just have to hold down and drag the lower part of the highlighter to where we want to capture. We will even have a enlarged preview what we're going to capture to know how far we want to go.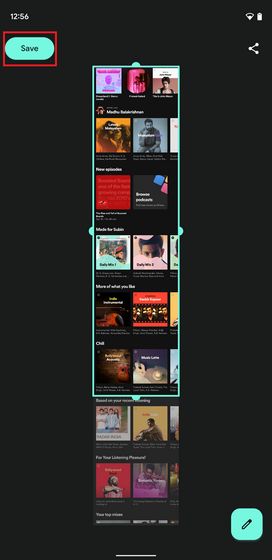 When we have finished selecting, we will need to click on "Save" in the upper left corner of the screen to be able to save said capture.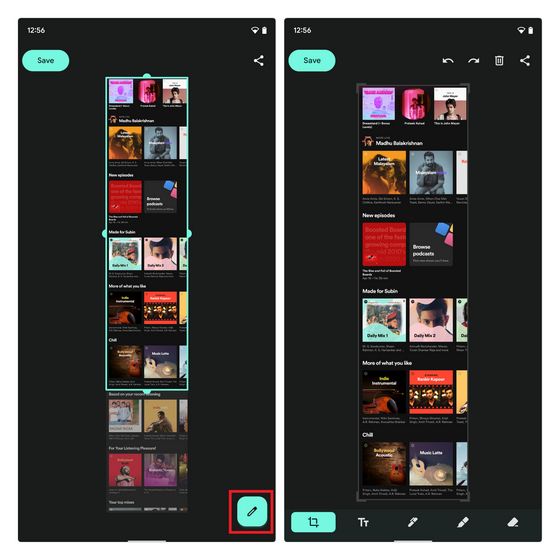 This interface will allow us to edit it, we can even rotate the image, make annotations, cut, add text, etc. We just click on the pencil shaped button in the lower right corner to start editing.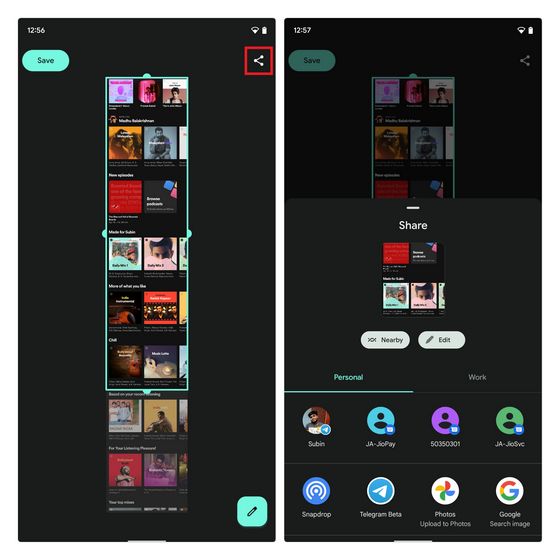 We will even find the option to share it directly by clicking "Share", we can even use Share nearby to do so.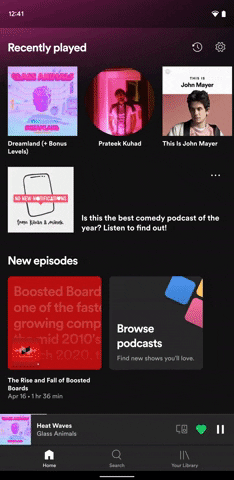 To make the process a little better understood, we are sharing a GIF where you can enjoy everything you have to do to enjoy the scrolling screenshots in Android 12.
Share this with your friends!