If you want to take one Capture of screen in you Mac without him keyboard, it's pretty easy to do and shouldn't take more than a few seconds. Obviously, it's much faster and easier when we use the keyboard. However, leaving aside the reasons why you don't want to use it, it is quite easy to do without it.
Usually when we're going to take a screenshot we use the "Command + Shift + 3" key combination, which is pretty quick and easy. But your keyboard may not work or you just want to use the mouse to be able to do so.
Take a screenshot on Mac without a keyboard
If you want to activate a screenshot on Mac without using the keyboard, we will have to open the Finder by clicking on the icon in the Dock.
In the top bar of the Finder menu, click on "Go", a new menu will open with several options. The one that interests us is almost below everything, we will have to select "Applications".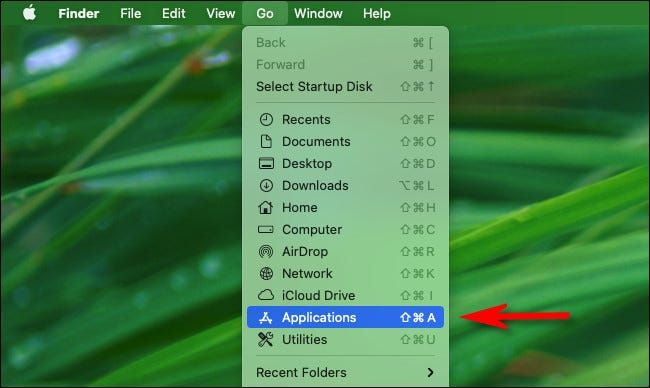 Once the applications folder is open, we will need to double-click on the "Utilities" folder.
When we are in the "Utilities" folder, we will simply have to look for the application called "Screenshot" to start it.

Another option that we have is to click on Launchpad in the Dock and select the "Other" group, then we will have to open the "Screenshot" application.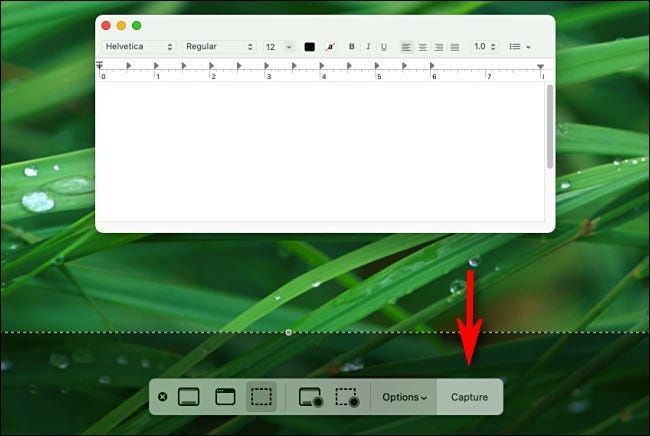 When the "Screenshot" application opens, we will see a small toolbar at the bottom of the screen. With this bar we can completely configure the screenshot application to be able to take a capture of whatever we want.
It is possible to take a full window, part of the screen or directly capture everything in front of us. Another thing we can do is go directly to the "Options" menu and set a timer, we will find more options in this menu. All these parameters can be changed using the mouse, we don't need to use the keyboard.
Once everything is configured as we want, all that remains is to press "Capture". After that, the screenshot will be saved to the predetermined location which would be the desktop.
When we take the capture, the app closes. If you want to take a new screenshot, it is necessary to repeat the previous steps again.
Share this with your friends!