You may get tired of watching some Nintendo news every time we turn on our Switch. Fortunately it's easy let of follow, continue canals of information on Nintendo Switch, something we can change from the system setup.
Nintendo Switch is one of the best consoles today. With a large number of options, both in games and for enjoying. One of the curiosities of it is that we can follow different information channels.
This way we can be aware of what is going on in the world of video games and Nintendo itself from our little Switch. Although you don't want to know anything about it and don't want to receive news from a specific channel or channel. For that, we just have to follow the steps that we will give you a little bit below.
Stop following news channels on Switch
The first thing to do is to go to "System Settings" for this we will have to select the gear icon that is located at the bottom of the home screen.
Once we are in the system configuration, we will have to go to "System" which is located in the left sidebar.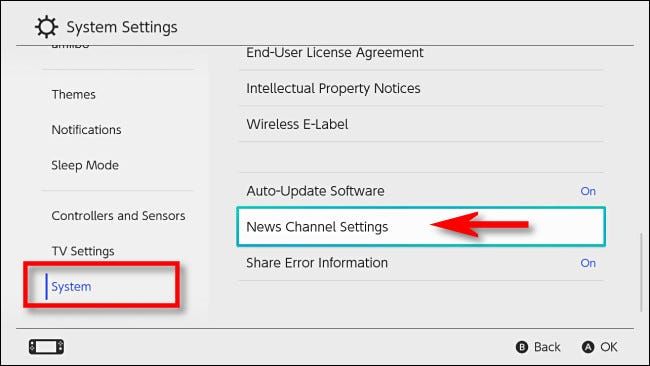 Now we are going to have to scroll down and we will have to select "News Channel Settings".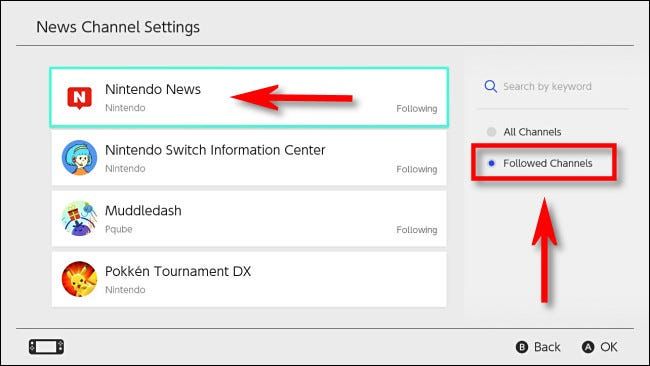 Here we will need to choose "Tracked Channels" from the right sidebar. After that we will have to select the news channel that we want to stop following.
This will bring us to a new screen where we can see the details of this channel. In order to stop following it, we will have to click on "Next" just below its description.
A message will appear saying "Have not followed this channel"So we just click 'OK'.
After that we will have to press button "B" to return to the channel list again. Repeat the above mentioned steps and we can stop following any channels we want.
As you can see, stopping news channels on Nintendo Switch is extremely easy. Likewise, if you have any doubts about it, you can leave it in the comment box which you will find a bit below and we will be happy to help you with whatever you need.
Share this with your friends!