It is essential to know how to log out of Gmail, especially if we want to open our mail on a computer or device that is not ours. Once we stop using the account, it is important not to forget to log out.
Please keep in mind that, if you are using a device that is not yours, it is very important to close our account after you have completed reviewing the emails we have received. On a shared computer, simply closing the tab does not disconnect the account.
Sign out of Gmail from the web
To sign out of your Gmail account on the web, we will need to access the Gmail website from the browser where we created the account. Next, we will have to click on the profile icon which is in the upper right corner of the window. We can see that a little button appears that says "Log off" at the bottom.
In case you have logged in to multiple accounts, the button will say "Log out of all accounts". There is no way to disconnect accounts specific to this section.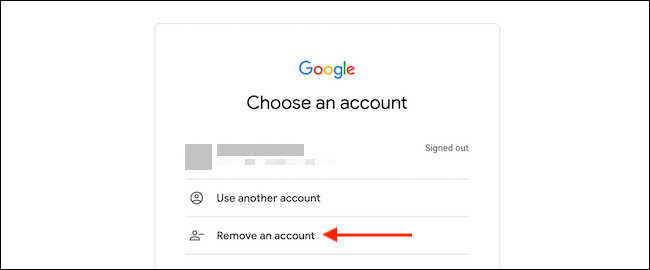 However, the browser will remember your email address, but not your password, unless you save it. Ideally, we should completely delete our account and for that we will have to go to the "Choose an account" screen and simply click on the "Delete an account" option.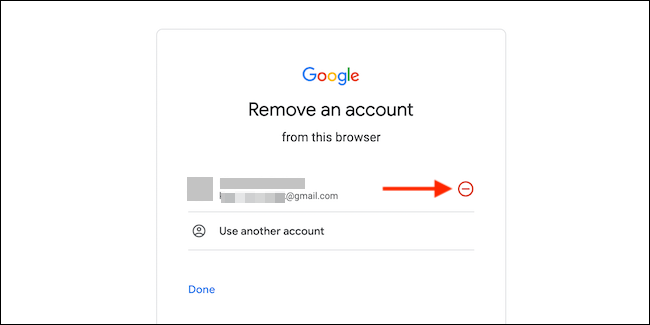 Then we will have to click on the red symbol that is on the right side of the account we want to delete. A pop-up window will appear asking us to confirm our decision and we simply choose "Yes, delete".

We open the Gmail app and click on the profile icon in the upper right corner of the screen.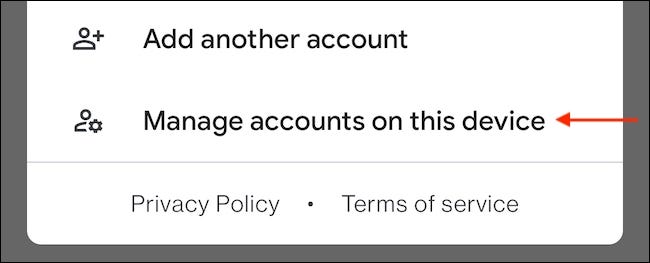 A new context menu will appear and we will have to click on the last option "Manage accounts on this device".

The "Account Settings" section of our terminal opens. Here we will have to click on the Gmail account from which we want to log off.

Once we have done that we will see a button that says "Delete Account", click on it and a pop up window will appear, now we just click on "Delete Account" to confirm.
Share this with your friends!