It's very easy to learn love sharing a audio at Google meet. Unfortunately, the way to do this is a bit far-fetched and we don't have a perfect solution. However, we at least have the ability to do so and clearly and clearly share audio from any source on our computer.
We have talked about this before, we even help you solve the problem that the microphone is not working. Today we want to help you be able to reproduce any type of Windows sound or audio in Meet clearly and clearly.
In this guide, we'll take a step-by-step look at everything you need to do to be able to share any kind of audio in a Google Meet meeting. Follow these steps and you will soon be able to do it without any problems.
Adjust microphone settings for audio sharing
Before we think about audio sharing on Google Meet, we need to adjust the microphone settings. For that we are going to right click on "Start" in the Windows 10 taskbar. A new menu is displayed where we will have to click on "Settings". We can also click on "Start" and then the gear icon on the left side.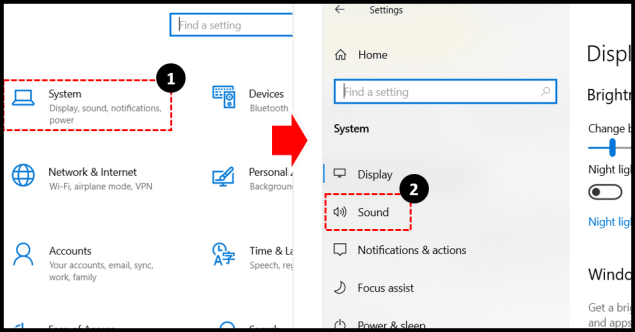 Then we will have to go to "System" and a new page will open. Here we go to the left sidebar of the screen and select the "Sound" section.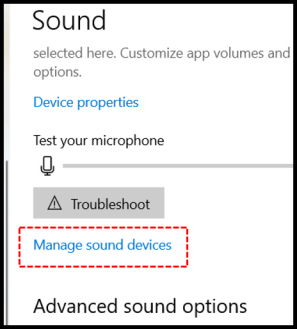 Now we are going to have to click on "Manage audio devices".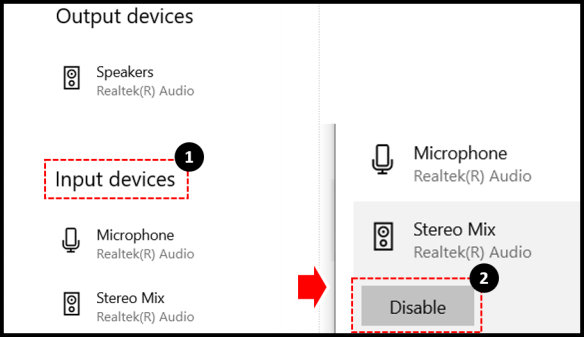 In "Input devices" we will have to activate the option "Stereo Mix".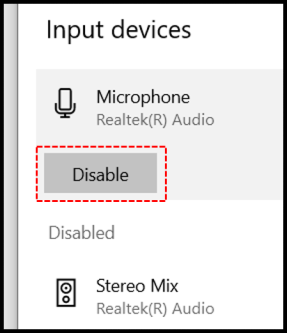 Another option that we must activate the microphone function which is just below "Stereo Mix Option".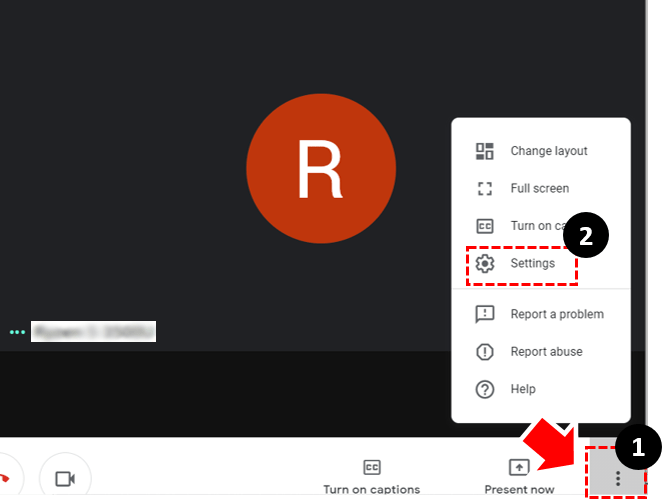 When we are in a meeting with all the Google Meets users, we will need to click on "Settings" by pressing the three vertical dots which are in the lower right corner of the screen.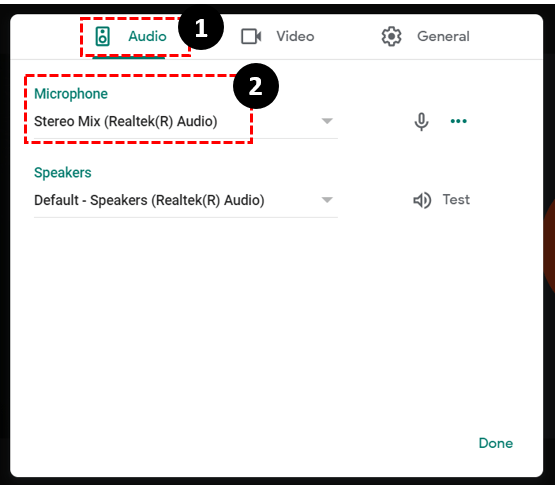 In the "Audio" tab, we will need to change the default microphone to "Stereo Mix".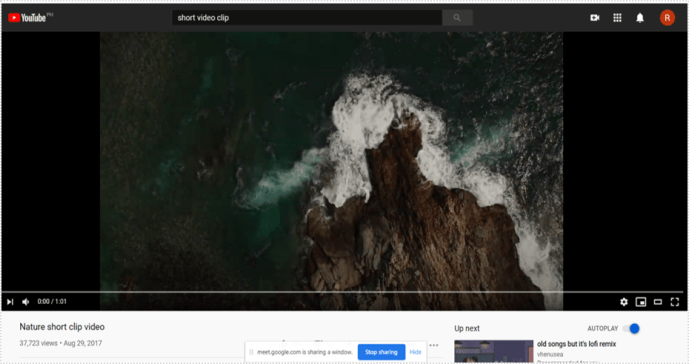 Now we will have to go to the audio or clip that we want to present and we click on "Play".
After performing this configuration, meeting participants will not be able to hear our voice because we have configured so that the sounds emitted by the PC are heard. Therefore, before making these changes, we must tell the participants that they will not be able to hear us.
After playing the audio, you can go back to the default microphone settings. This is obviously not the ideal solution, but for the moment it is the only one we have.
Share this with your friends!