Tired of having the same ringtone as all the other iPhone owners? While trying to personalize it, you probably found that it was not that easy. Don't panic, we'll explain how to set your music as ringtone with and without iTunes.
The iPhone are handy and packed with useful features. On the other hand and even with the arrival of iPhone 12, it is still quite complex today to convert a simple song into a ringtone on your iPhone. Be aware, however, that there are easy solutions. Here's how to do it from your computer (Mac or Windows PC) with iTunes, but also without iTunes.
How to set music as a ringtone with iTunes?
You can customize your ringtone from the software itunes. First, connect your iPhone to your Mac (or Windows PC), then launch iTunes. In the summary tab of your iPhone and under Options, check the box Manually manage music and videos.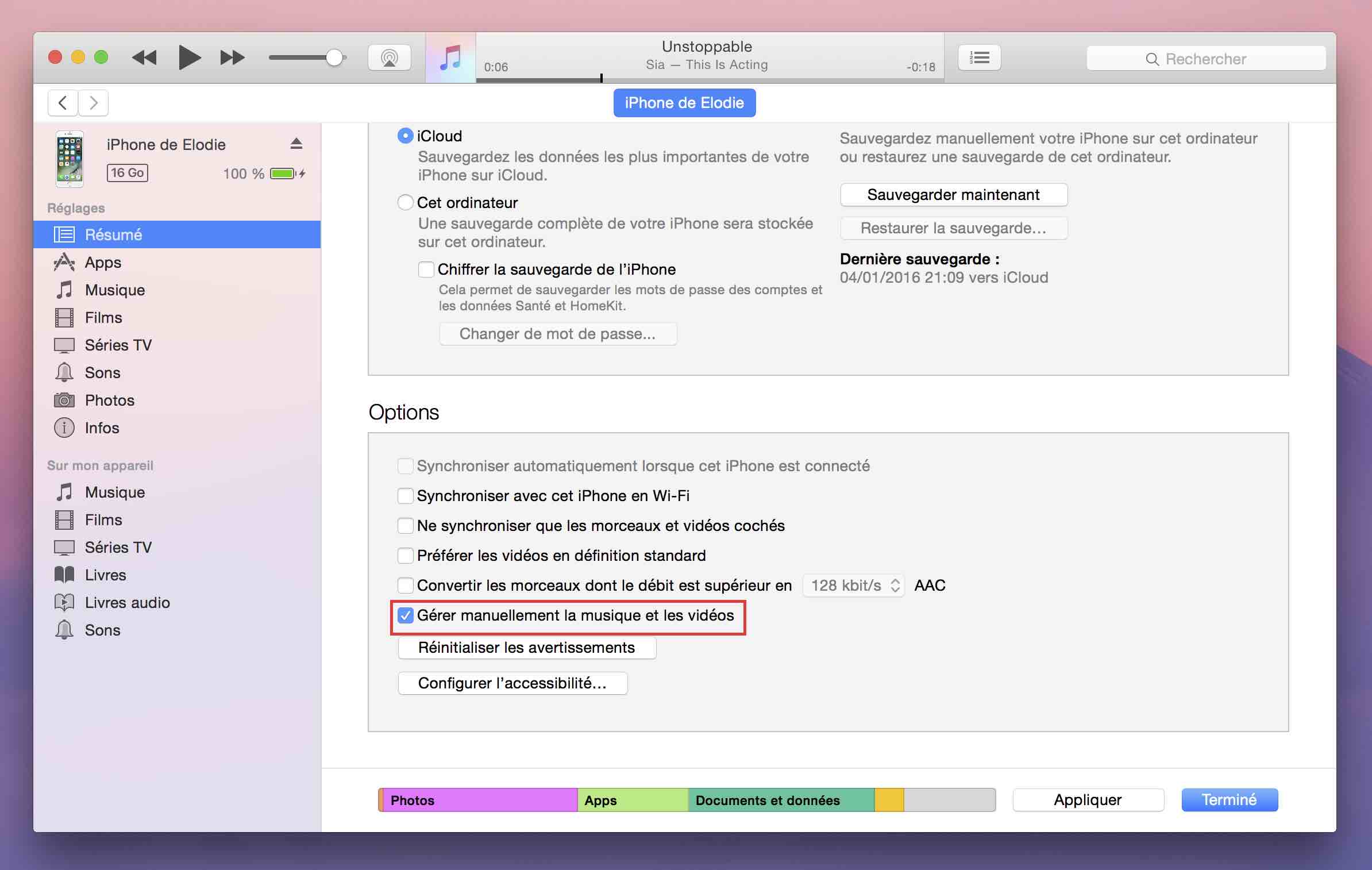 Then go to the song you want to ringtone. Click on Read the information. Then click on Options. Note that this method also works with the application Music since the shutdown of iTunes on some versions of macOS.
Then tick start and end. Indicate the start and end timing you want for your ringtone. Please note that this should not exceed 25 seconds.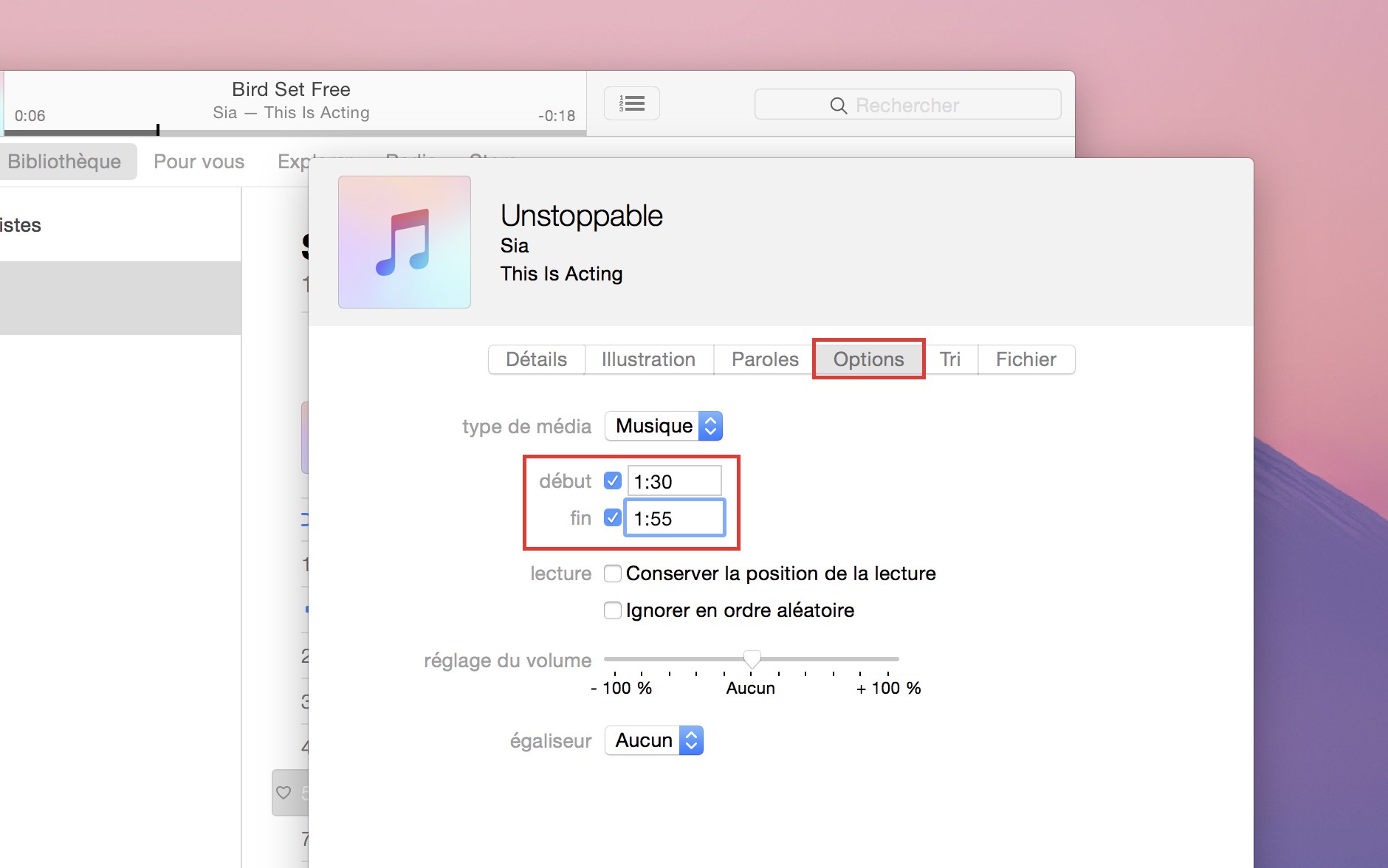 Select your file then click on File, Convert then Create an AAC version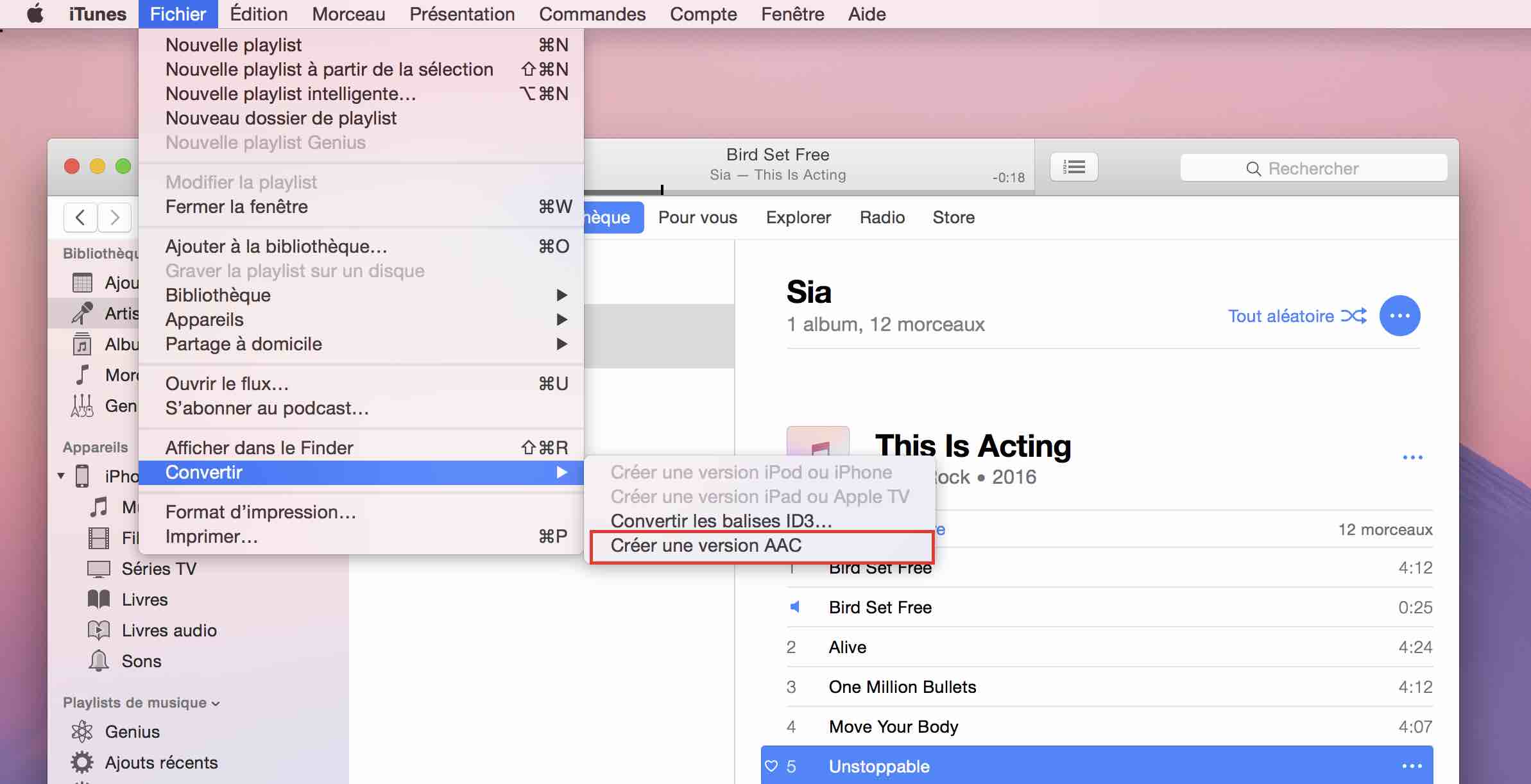 A new 25 second version is thus created. Right click, then select Show in Finder. You will thus find your file with the extension .m4a and need to make a copy on your desktop
In iTunes, delete your 25 second file
Change the extension of your file on the desktop by renaming it to .m4r then relaunch your file
Drag the song to the Sounds submenu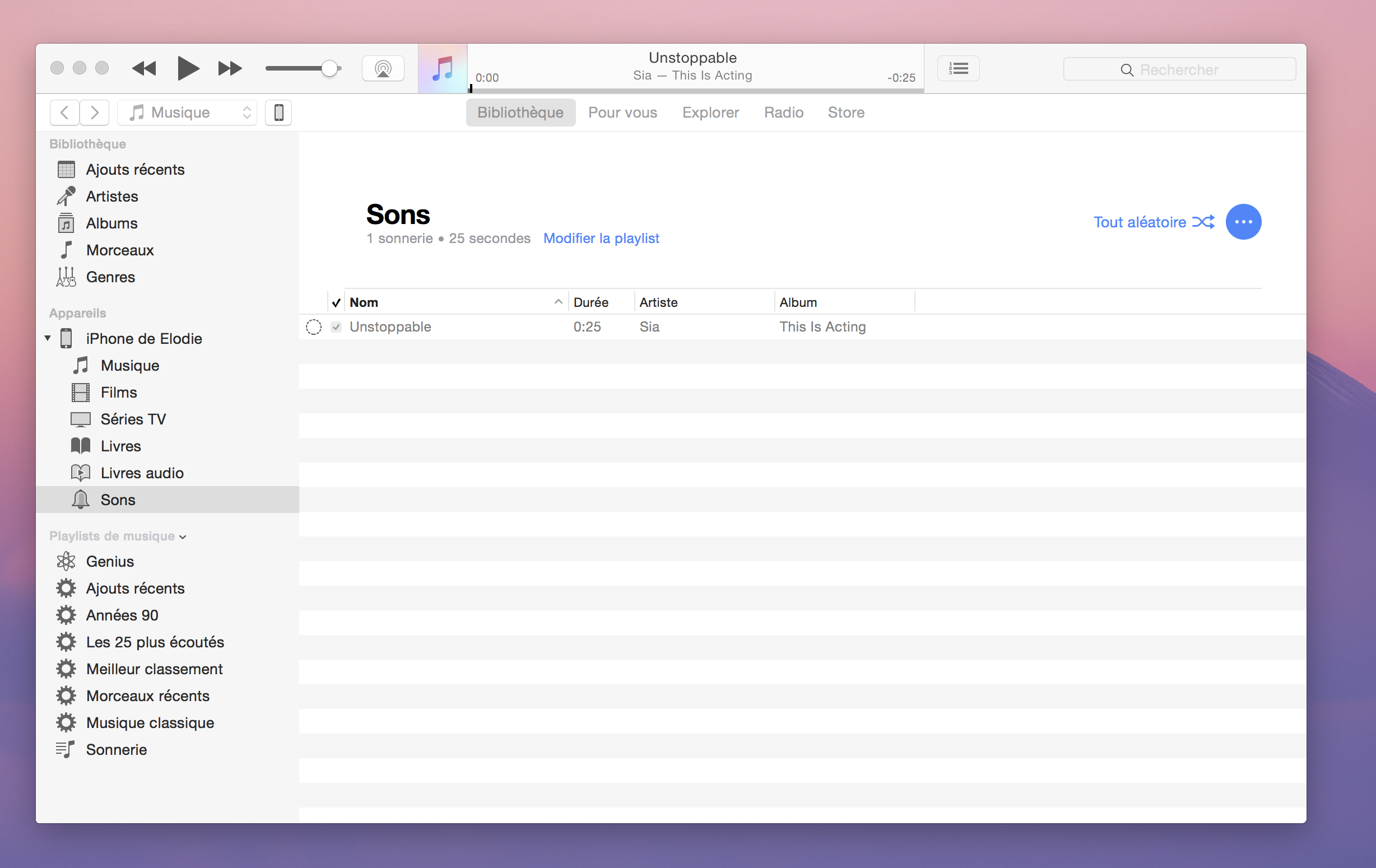 Synchronize then your device
See you in the Settings on your iPhone then select Sounds, Ringtone and choose the one of your choice.
You can now set all the music you want as ringtone. Here is how to proceed, but without going through iTunes.
How to set music as ringtone on iPhone without iTunes?
If you don't want to bother with iTunes, you have another solution: AnyTrans, third-party software. The latter is available as a free trial version on macOS and Windows. Keep in mind that this version is limited in its use. A paid version and without limitations exists, on the other hand with a subscription.
Download AnyTrans software in clicking on this link
Connect your iPhone with your USB cable to your computer and launch the software
Select your language then click on the framed button below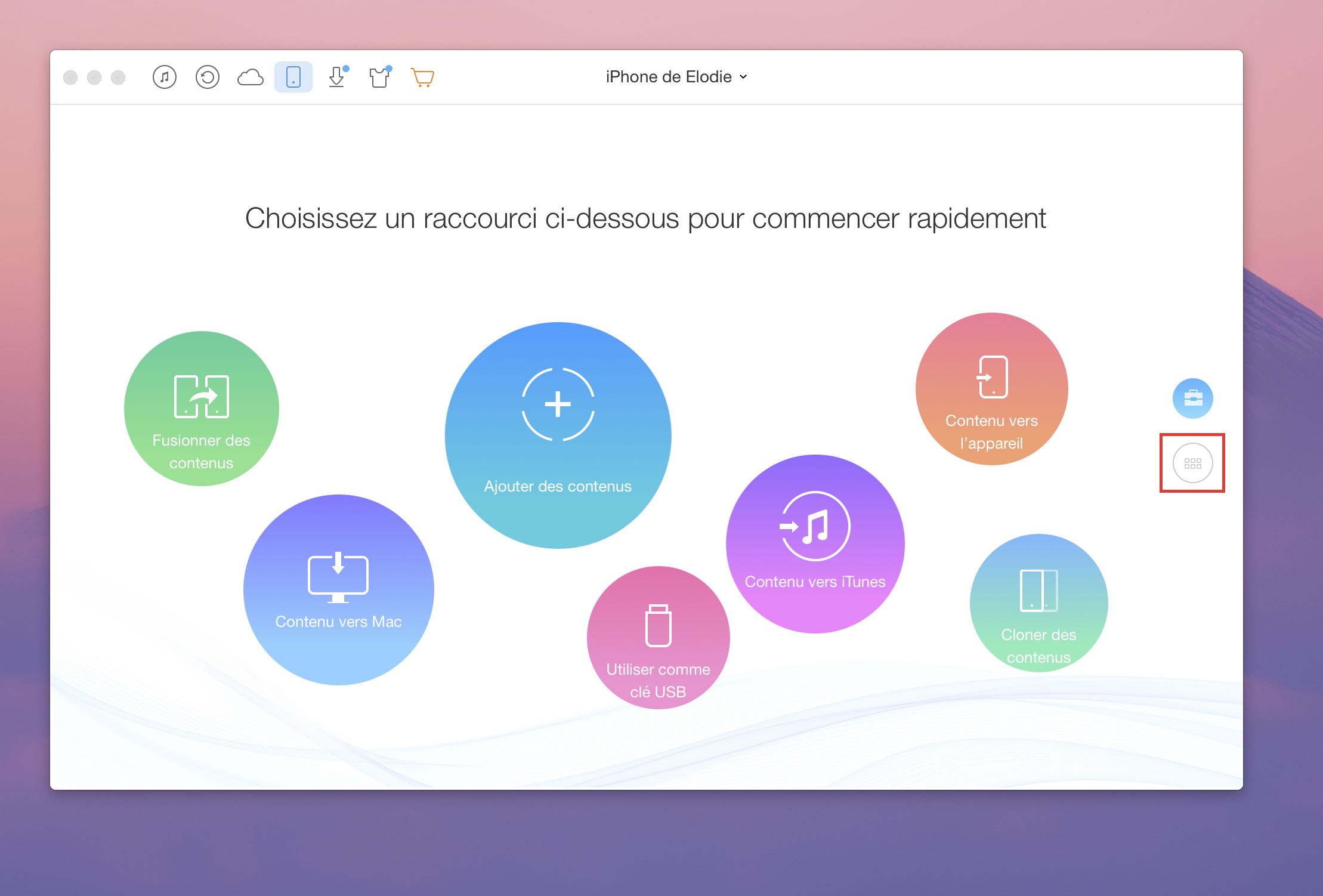 Click on Audio then Ringtones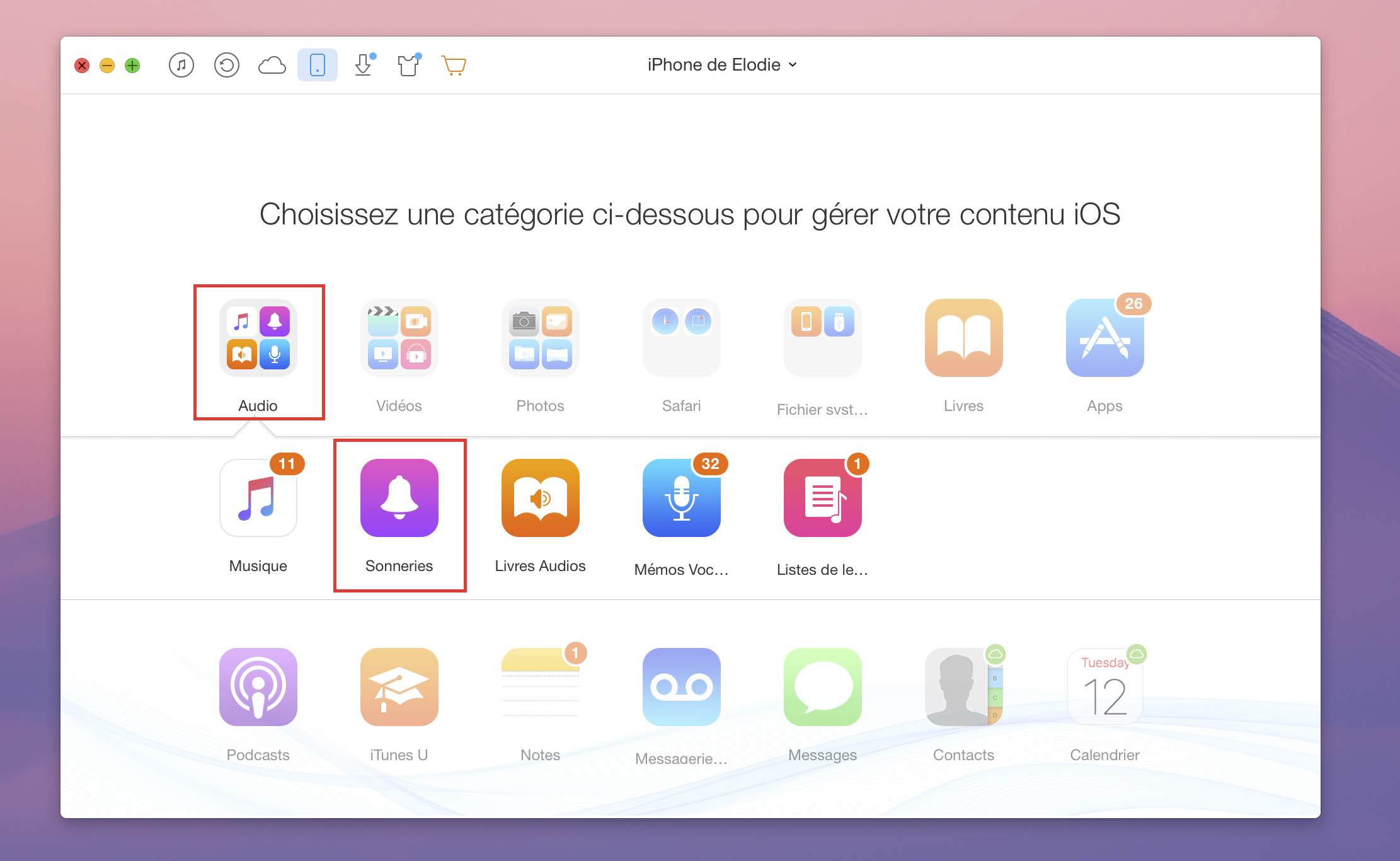 Add new content then you can enjoy the free trial
Once you have finished the manipulation, go to Settings from your iPhone.
Select Sounds, Ringtone and choose the one of your choice.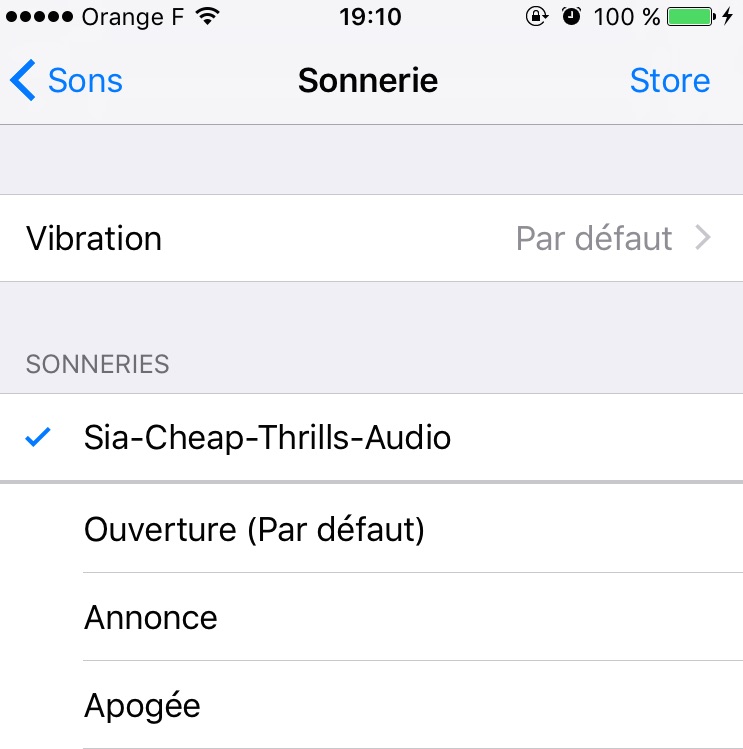 If you liked this tutorial, also discover how to backup all your iPhone data with iTunes.