Several applications installed on your smartphone may play the same role. By doing so, you can set a default application very easily. We explain how to do this on an Android phone.
Set a default application is done very easily on Android. The first option is simple: in some cases, the system asks you to select the application of your choice for each action with the possibility of keeping this choice "forever". For example, when you open a link to go to the web, Android asks you to choose which browser to use if it finds more than one.
You can choose to use the application "once" or set it as the default by selecting the "always" option. But in case this possibility is not offered to you, there is a second way to set a default application on Android.
Read also >> How to uninstall default apps on Android
Choose a default app on Android
For some native functions like texting and calling, Android offers an option in Settings to change the default app. It is very easy to find the way back. Which may however vary slightly depending on your Android grind and your overlay.
See you in Settings > Applications (or Applications and Notifications depending on the smartphone model or Android version).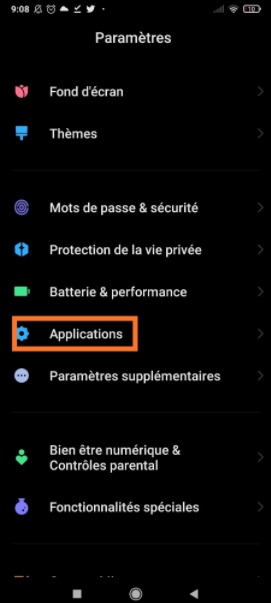 Identify the menu Default apps.
On our Redmi Note 8T running Android 10, we had to go through the following path: Applications> Manage applications> Default app management (by clicking on the three small dots).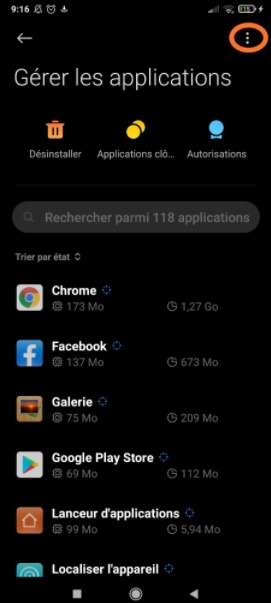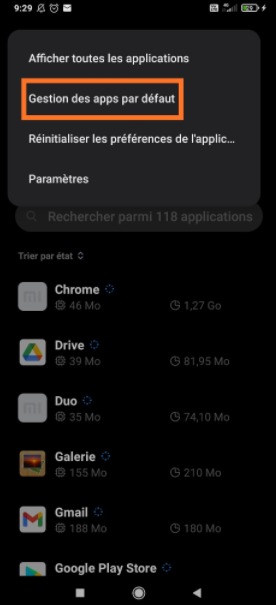 You then have the choice between several options modification: the default application for voice assistance, the browser, launcher (application launcher), opening links or even the camera and e-mails.
To give you an example, we're going to change the default app to the Navigator.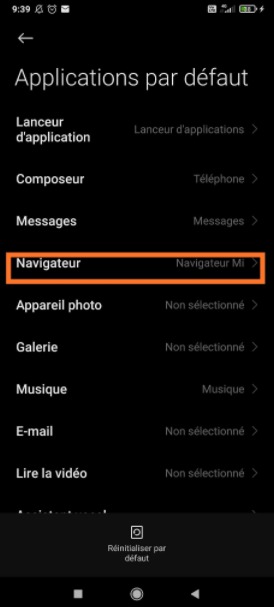 Instead of using the Mi browser by default, we opt for Google chrome by selecting it.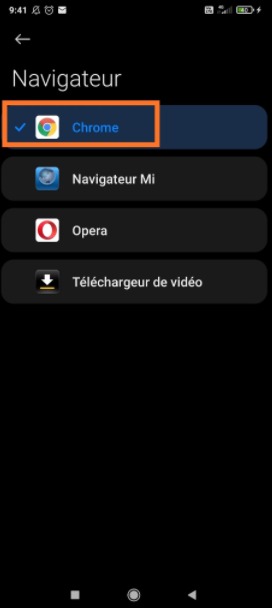 Finally, in the specific case of the virtual keyboard, the process is different. We invite you to consult our tutorial on how to change default keyboard on android.