We cannot deny that the Google Assistant is very useful on many occasions. This saves us time, especially if we need to send a message. However, we don't have to limit ourselves to texting. We can too send messages of voice or audio with him Assistant of Google.
The feature is available on Android devices. Audio messages can be sent to any contact, regardless of the device they have. So we're going to see a little, fairly detailed guide to everything we need to do to be able to send an audio message with the Google Assistant.
Send audio messages with the Google Assistant
The first thing we are going to do is start the wizard with "OK, Google" or by swiping your finger from the bottom or right corner of the screen.

Once we have Google Assistant open, we will have to say the command "Send audio message to (contact name)". Then we can say the message we want to send.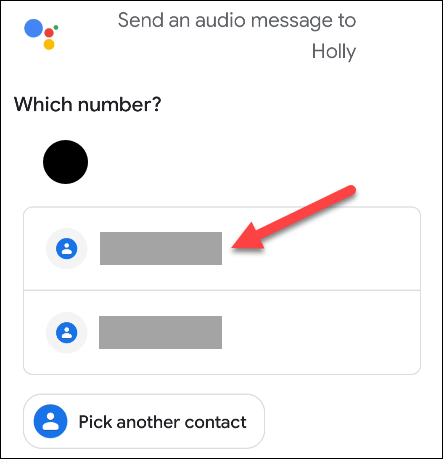 On some occasions a message may appear in which the assistant will ask us to specify which contact we are referring to or to select the phone number.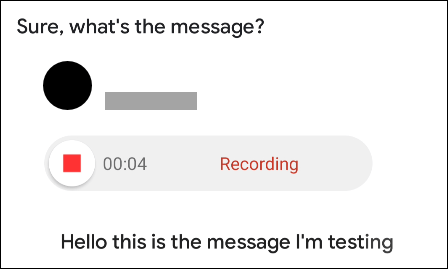 If you haven't said the message you want to send immediately after you say the command. The Google Assistant will ask us to do this, we just tap on the microphone icon and start talking.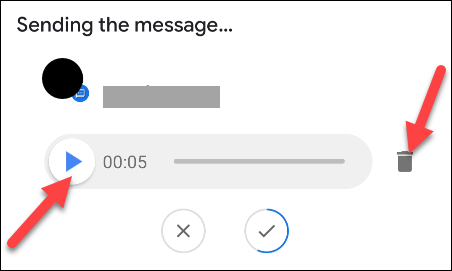 After that, we can listen or delete the audio before sending it out. If you do nothing, once the circle around the check mark is completed, the message will be sent.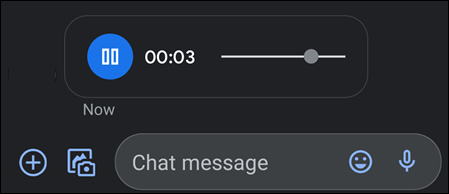 The recipient will receive the message in the app you previously selected as if it were audio sent in the traditional way. And basically that would be it, in this simple way we can use the google assistant to send voice or audio message.
This way, we can communicate smoother and faster with our friends or family. In many occasions, a simple text message is not able to really convey what we want to say or with the tone that we want to say it. In contrast, an audio message is much simpler, more personal and more sophisticated.
Share this with your friends!