The amount of options we have on Google Maps can cause us to miss some of its best features. One of these is the ability to save locations to certain lists. For this reason, let's see how to save your favorite places in google maps in a simple step-by-step guide.
As we mentioned before, it is possible to save places or locations on Google Maps that we want in the list of highlights or favorites. However, we also have the option of creating our own lists.
Save your favorite places on iPhone, iPad and Android
On mobile devices, the same goes for all operating systems. Therefore, we will open the app and search for a location to save on Google Maps. We will have to select it to open the information sheet for the location in question.
Under the "General Description" tab we will need to click on "Save" and this will bring us to a screen with a selection list. Here we are going to have to select "Favorites".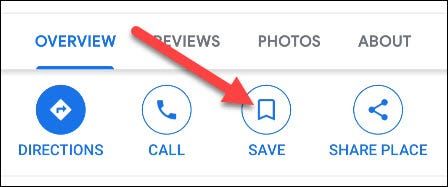 Likewise, you can select multiple lists if you think it's convenient and you can even create a new one from the button at the top that says "New List".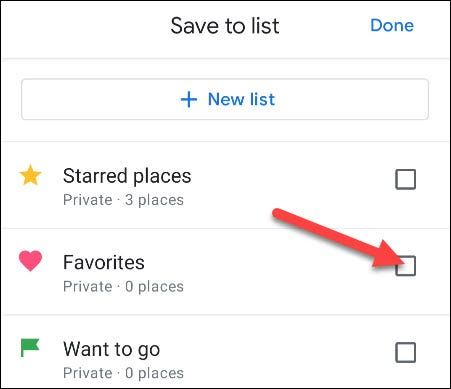 The favorites list allows us to add a comment on the location we are saving. When we're done, we'll just click "Done" at the top right of the screen.
Now, to access the locations that we have saved, we will simply have to go to the "Saved" tab from the main Google Maps screen.
We enter the Google Maps website and log in with our account. You can do this from any browser.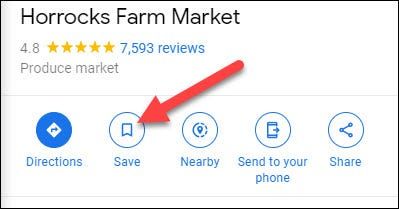 Now we're going to have to find the location in Maps that we want to save to favorites. We open that location and in the information menu we will click on "Save".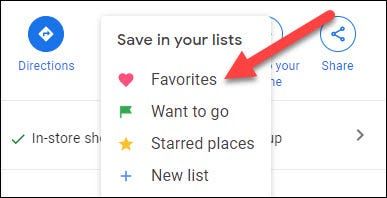 We will have to select one of the available lists. If you want to create a new one, just click on "New List".
And that would be all, to be able to visualize the new lists. We'll just have to click on the icon with the three horizontal bars on the left side of the search engine.
A small menu is displayed where we will have to click on "Your places". Now we go to the tab that says "Saved" and we can see all the locations we have saved divided by lists.
Share this with your friends!