It's considerably easy turn nail Photo at iPhone and iPadUsing the iOS "Photos" app, we can rotate a photo as many times as we want in an extremely quick and easy way. In the following guide, we'll take a step-by-step look at everything you need to know to be able to do this.
Before we start the process, we need to consider that Photos will save any changes made to the original image. Therefore, if we want to save an original copy of the photograph, we will first have to duplicate the image that we are going to edit. For that, we will have to press the "Share" button then select "Duplicate".
Rotate a picture on iPhone and iPad
Once we are ready to rotate, we will open the image and click on the "Edit" button in the toolbar at the top to be able to put the photo editing mode.

In the photo editing screen we will have to press the "Crop" button in the lower toolbar, the icon looks like a box surrounded by arrows.

Then we will have to press on the icon "Turn"Which is a rounded square with a curved arrow pointing to the left.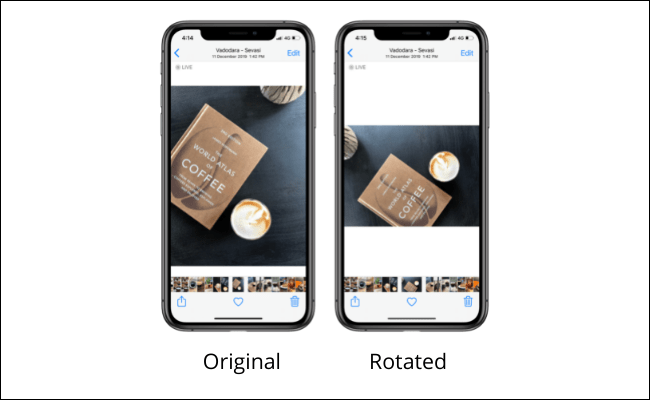 This will rotate the image 90 degrees counterclockwise. If we want to rotate another 90 degrees, we will have to press the button again, we can do it as many times as we want until the image returns to its original position.

When the image is in the desired position, we'll just click "Done" at the bottom right.
The good thing about iOS photo editor is that we can go back anytime. This way we can undo the changes made.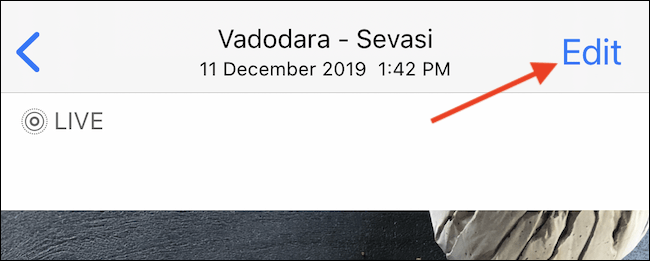 For this we will have to find the image that we have modified and click on the "Modify" button.

Then we will have to click on "Revert" located in the lower right corner of the screen. A pop-up window will appear and we will have to click on "Return to original".
The image will immediately revert to its original state and be the same as before you started editing it.
Share this with your friends!