It's a great idea every now and then Windows 10 factory resetEven though we are going to sell the computer, it would be best to do so before manually deleting everything. This way we make sure that no private data remains.
In our turn, we can restore factory settings in Windows 10 without losing data. We have two options, to keep all our personal data and files (except apps) or to completely format the operating system and delete everything.
Factory reset in Windows 10
The first thing we will do is right click on "Start", then we will select the "Settings" option.

Then we will move on to "Update and Security".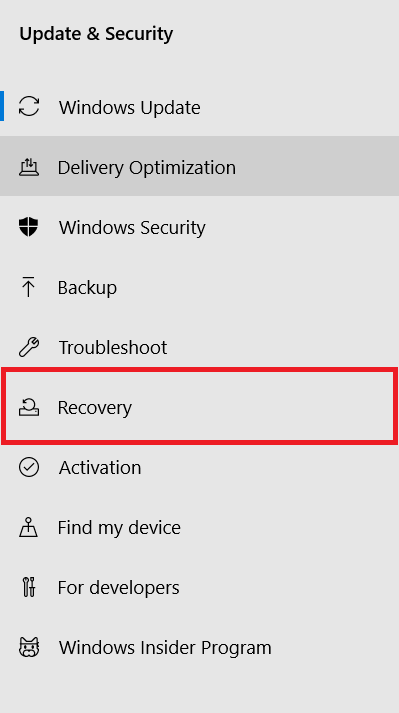 Once in the Update & Security menu, we will have to look for "Recovery" in the left sidebar of the screen.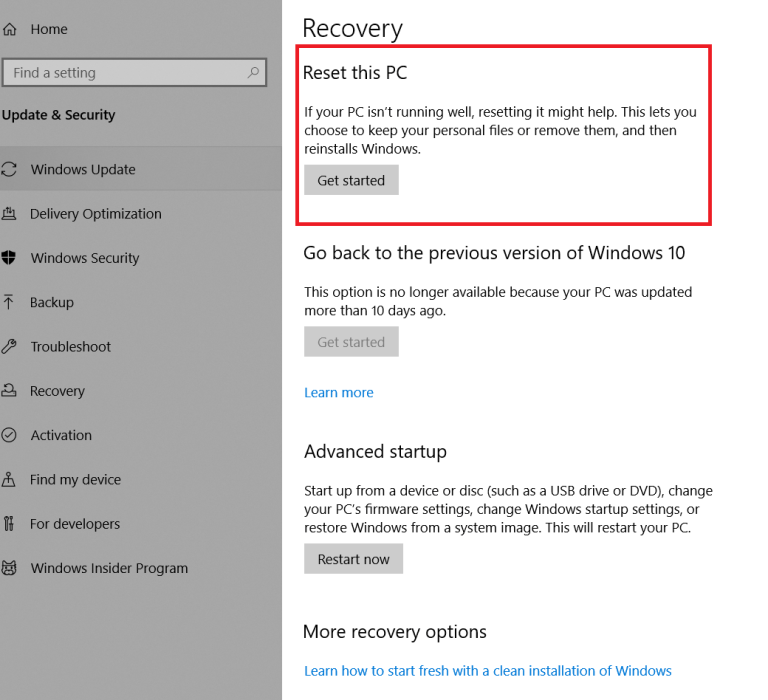 A new page opens with several options, the one that interests us is the first "Reset this PC" so we click on the "Start" button.
Here we will have two options: Keep my files or delete everything. The first allows us to keep all our personal files, but all Windows settings and programs will be erased. The second will do that too, only it will delete everything, that would be a unity format.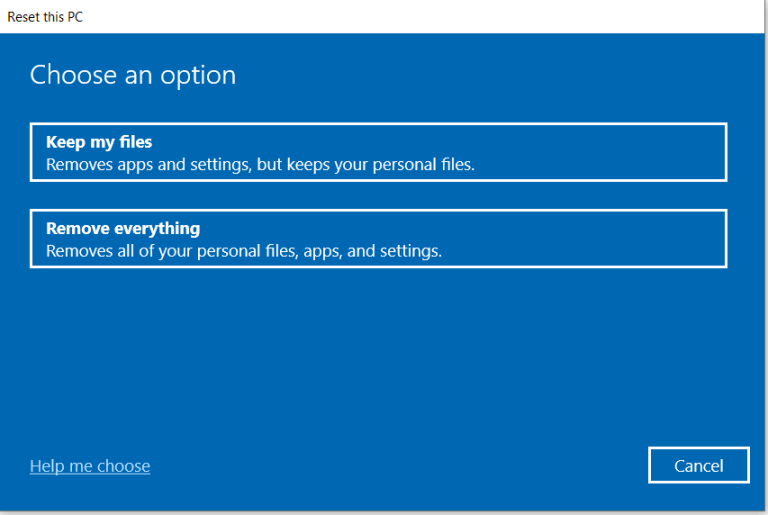 If you select the "Keep my files" option, a list will appear with all the applications that will be deleted and ask us to confirm the restore. If you choose "Delete all", we will need to confirm the deletion of all personal data, settings, etc.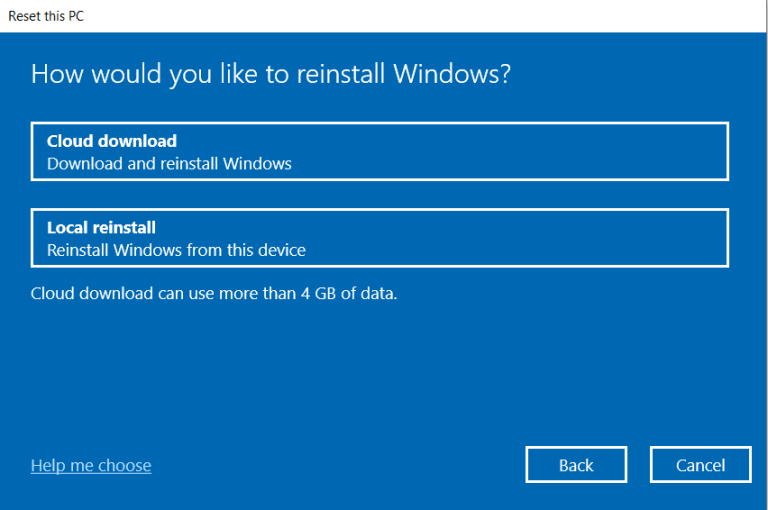 For those who have the May 2020 update or later, two options will appear: Cloud Upload or Local Reinstall. The first option reinstalls Windows 10 with the latest version available. The second, the local option, uses the data from the existing installation.
Finally it will tell us what will happen to our computer, if you are sure we just click on "Restore" and in this way the process will start. We have nothing to do, but just wait.
When the reset process is complete, we will see an HTML file on the desktop with the list of all the apps that have been removed. In addition, the operating system creates a new folder called "Windows.old" where all the data that we had previously is located.
Share this with your friends!