Are you going to sell your iPhone, or want to find it in the condition you found it when you took it out of its box? It must then be completely reset. This will not simply erase all settings and your data, but return to the home screens, the ones you see when you turn on an Apple product for the very first time. Here is how to reset an iPhone.
When you want to sell or transfer your iPhone, we usually encounter the same problem at the last moment: how can you be sure that all your settings and all your data are indeed erased, and reset to their factory values? How to find the famous home screen that appears when you turn on the iPhone for the very first time? In a word : how to reset an iPhone? This is what we will see in this tutorial.
Here's how to reset your iPhone
There is an option to perform iPhone reset, but it won't work if you haven't completed a number of steps first. We explain everything to you, but before starting, you should first make a backup of your data. Discover here how to backup all data on your iPhone. Once this step is completed, continue to the following ones.
Go to Settings> [Votre nom] or Settings> iCloud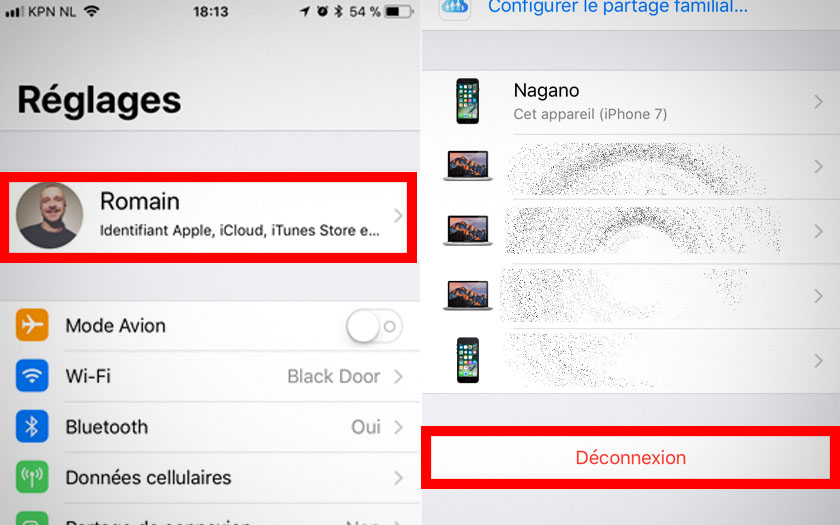 Touch Logout, enter your password and confirm
Make sure you log out at the last moment and reset your iPhone immediately afterwards so you don't forget. As soon as the smartphone is no longer associated with your iCloud account, you will no longer be able to benefit from synchronization, smartphone tracking, or the ability to erase data remotely.
Then go to Settings> General> Reset then touch EClear content and settings.
Deactivate Find my iPhone if necessary and confirm.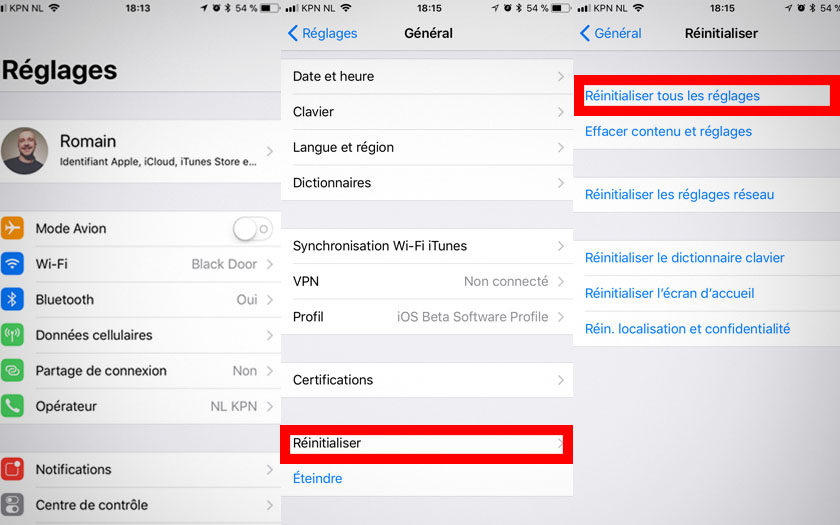 How to reset your iPhone remotely via iCloud?
If you've followed the steps above, your iPhone is now exactly as it came out of the box. But if you forgot to reset your device before giving it away, it is still possible to do it remotely if you are connected to it with iCloud. Attention, it is better to warn its new owner.
Go to Find my iPhone
Click your iPhone on the map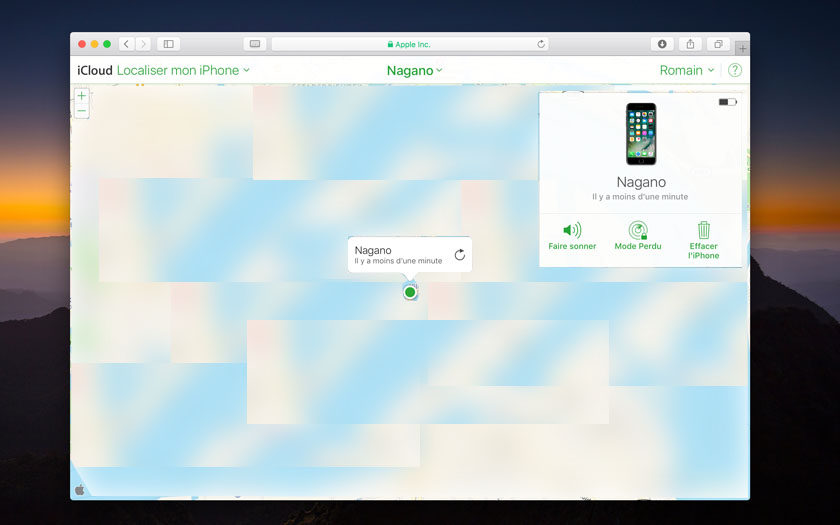 Click on Wipe off
Click on Remove from account.
All data on your iPhone will be deleted remotely after this maneuver. Was this article useful to you? Do not hesitate to leave us a word in comment.