No matter how much we research an app before purchasing it, there is always the possibility of being disappointed when we do. That's why we have to be clear as ask a refund on the App Store.
Sometimes we want to buy an app that can be of use to us, we investigate and investigate to be sure if it is really worth buying it and when we do it is not what we expected. We ask for a refund.
You can request a refund in the App Store in two ways: from the website or through iTunes. In this guide, we are going to go directly to the website because it is the easiest and fastest method.
Therefore, we'll need to open the web browser and navigate to Apple's "Report a Problem" page.
Here we will need to login with the Apple username and password.
Once logged in we will be able to see all the apps we have downloaded, the free ones will also appear as long as they have payments in the app. Basically everything we spent money on shows up in the App Store.

We will need to fill in some information before requesting a refund. The first thing we're going to do is click on the "I would like" drop-down menu which is just below the header. Among the options, we will have to click on "Request a refund".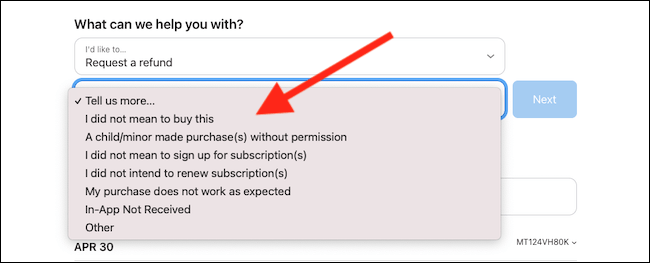 A new drop-down menu appears "Learn more" and we will have to choose between several options:
I didn't want to buy this.
A minor made the purchase without authorization.
I don't want a subscription.
I had no intention of renovating.
My purchase is not working as expected.
This is not the app you are buying.
Other.
A small warning will appear at the bottom "You could lose access to refunded items". This is something quite common, because if they refund us, obviously we will not be able to use the app that we have acquired.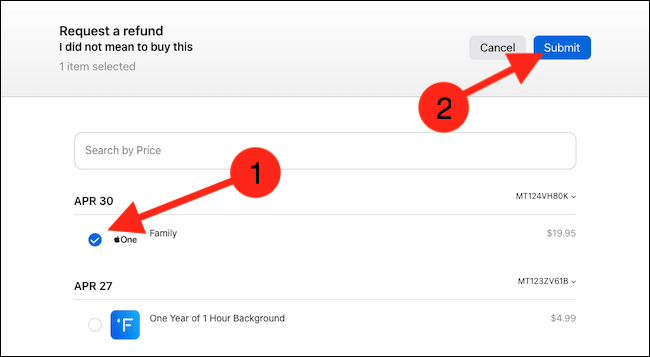 We click on "Next" and on this screen we will be able to choose the purchases or subscriptions that we have made and we will have to choose one or more to obtain a refund. When we are done, we will just have to click on the "Send" button which is located in the upper right part of the screen.
We just have to wait, in a few days Apple should send us an email informing us that the refund request has been accepted.
Share this with your friends!