Many times we want to remove the underline from a hyperlink in Microsoft Word. Maybe change the color or the general style of the ties. Obviously an underlined blue link is not very aesthetic that we say when we go to present a document.
Therefore, if you want to know how to remove underline from hyperlink in Word, keep reading as we will see it step by step a bit below. Even through this tutorial, you will be able to customize the hyperlinks in Word as you like.
Remove the underline from a single hyperlink in Microsoft Word
What we can do is remove the underline in a single hyperlink without affecting the rest. For that, we will have to open Microsoft Word then the file containing the hyperlink that we want to modify.
We will need to highlight the text that has the hyperlink in Word, we will click and drag the cursor over the text in question. Once the text is selected or highlighted, we will right click on it to bring up a context menu. In this menu we will have to click on "Source".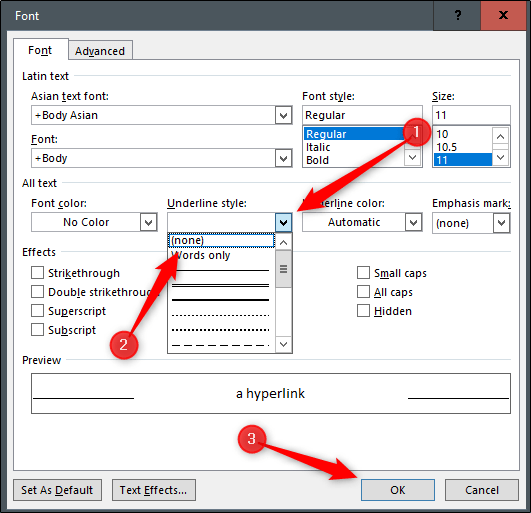 The "Font" window opens where you have to click on "Underline style" and a menu with several options is displayed. The one we need to mark is the one that says "None" and then we're just going to click "OK".
In this way, the underline is automatically removed from the hyperlink. This will obviously be the only link that will not be underlined. However, if you want to do it with all the hyperlinks, read on.
If you want to remove the underline from all the hyperlinks you have in a Microsoft Word document, this little guide will be very helpful for you. For that, we will have to go to the "Home" tab of Word and click on the dialog box launcher icon in the lower right corner of the "Styles" group.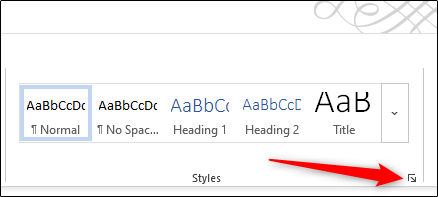 Now a window called "Styles" appears. We will scroll down and until we find the option "Hyperlink" then click on the arrow pointing down that appears on the right side.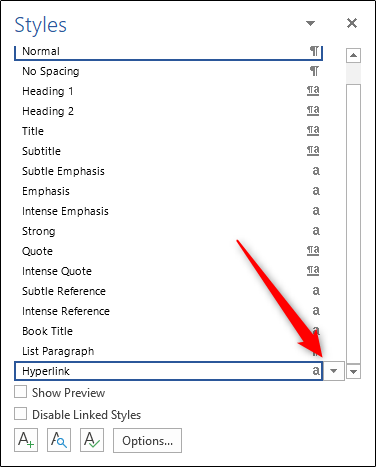 A new menu appears in which you will have to click on "Modify". We are now in the "Modify style" window. This is where we can configure the style of texts containing hyperlinks. We will therefore click on the "Underlined" icon which has a "U" to deactivate the option of underlined links.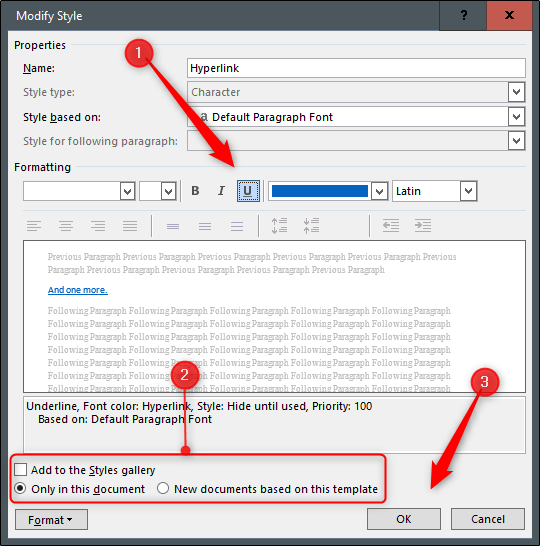 You can even take advantage of this section to give the hyperlinks a unique touch and modify them as you wish. Once you are done, just click "Accept". This way, you already know how to remove the underline from a Word document. As you can see, it is very simple.
Share this with your friends!