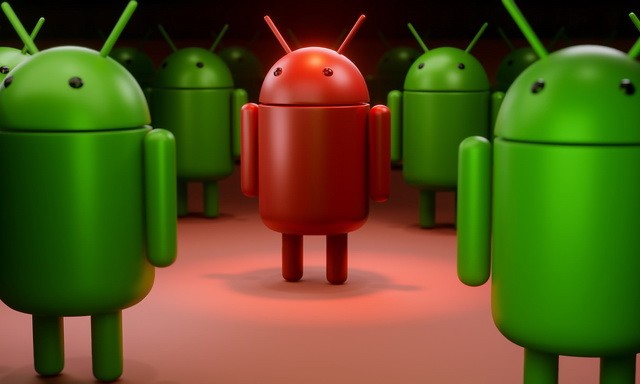 Cyber ​​security is one of the major challenges of the modern age and every day people lose millions of dollars and data to hackers. How hackers gain access to smartphones? While there are many ways to hack a phone, hackers normally gain access through malicious apps. Once the users install the malicious app on their smartphones, hackers gain access to the smartphone and damage them. So if you think your Android smartphone has a virus and you want to remove it, then this guide is for you. In this guide, you will learn how to remove virus from Android phone. Let's dive right in.
What are the different types of viruses and malware?
When it comes to viruses and malware, there are different types available for different purposes. For example, Trojans are notorious viruses that sit silently in your smartphone and when the time comes, they fire up and cause damage.
Likewise, there is spyware that only monitors your activities and transmits the information to hackers. There is ransomware that encrypts all data and then demands a ransom to unlock your data. So there are different types of viruses available, but the only thing common to all of them is that their purpose is to hurt you.
How to check if my Android phone has a virus or not?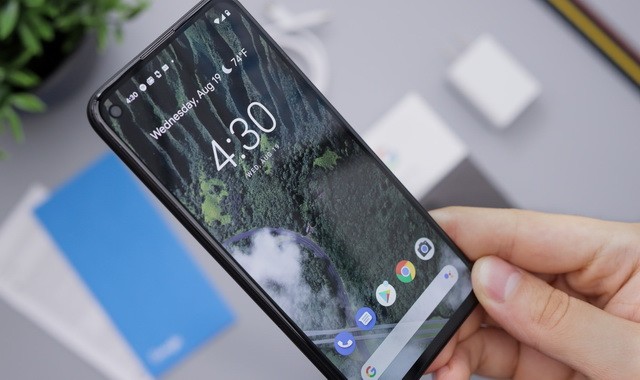 Viruses damage your smartphones in different ways and in most cases, you won't even notice that there is something wrong with your smartphone. So if you think your Android phone has the virus, you will need to look for signs that will help you figure out if something is wrong with your phone or not.
If you have a newer smartphone, but it has started slowing down or becoming unresponsive, it could be a sign that your phone has a virus.

If the apps take too long to load, there is something wrong with your device.

If you suddenly see too many ads on your device screen, this is a major sign that your device contains a virus or malware.

If you don't normally use a lot of your data, but suddenly observe a spike in data usage, this is a sign that something is wrong with your mobile.

If you haven't installed any new apps, but suddenly you see several new apps with strange icons or no icons, it is definitely a virus.
How to remove a virus from an Android phone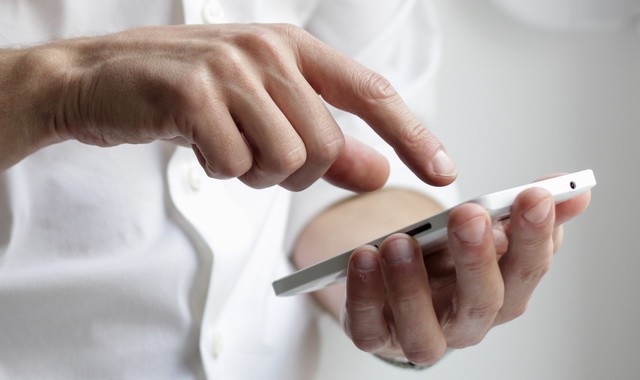 Now that you have found that there is definitely something wrong with your phone, you can use the following methods to remove virus from Android phone.
Virus removal with an antivirus.

Manual virus removal.
How to remove a virus on Android using an antivirus
If you want to get rid of the antivirus and looking for an easy solution, you can use the Antivirus app. You can find a good antivirus app in our guide 10 best free antivirus apps for Android. Once you find the antivirus you want, install it and run the scan.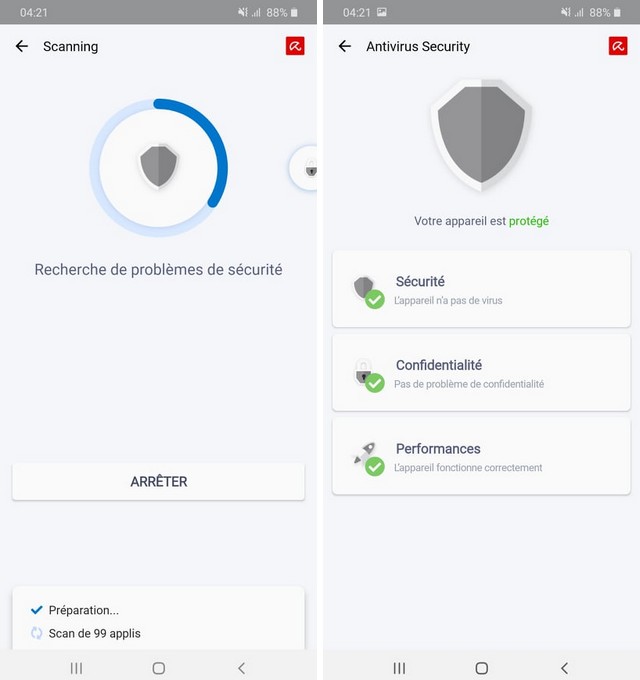 If there is something wrong with your device, the antivirus will detect it and then help you get rid of it. We also recommend that you continue to use the antivirus app to make sure that viruses do not come back to your phone.
How to manually remove a virus from an Android phone
If you think the antivirus hasn't done its job and the virus is still there, you can remove it manually. In this case, you should know that a certain app is harming your phone.
The first step is to activate secure mode on your phone. Now the process may vary depending on what version of smartphone you have, but most smartphones have the same process. Press the on / off button and restart it. When the animation appears on the screen, press and hold the volume down button until the phone enters secure mode.

Once the device is in safe mode, open the app list and delete the apps causing damage to your system.

That's all.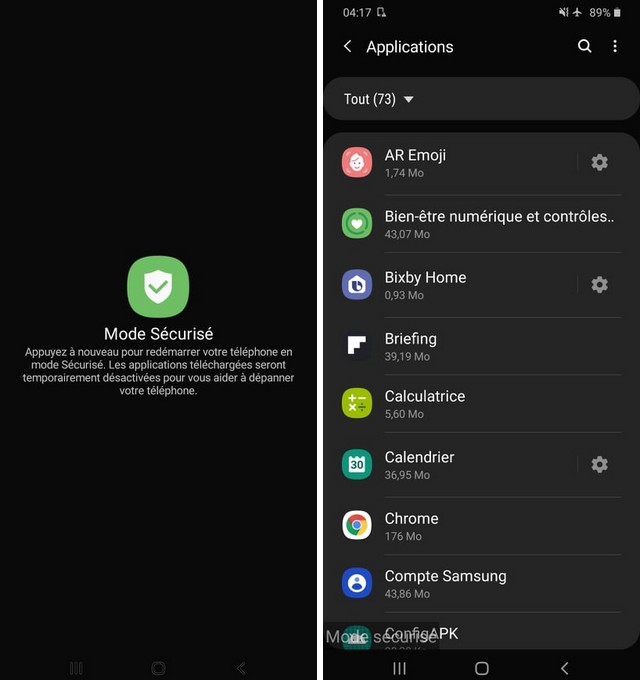 Once you have removed the infected apps from your phone, run the virus scan again to remove the remnants of the virus. Congratulations! You have successfully removed the virus from your Android phone.
How to protect your Android phone from viruses?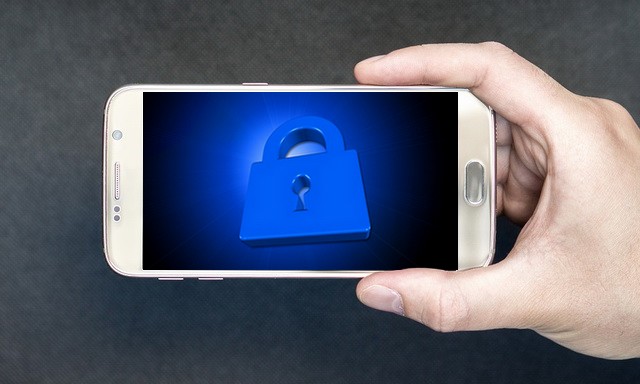 You can protect your phone from viruses by being careful. The following tips can help you protect your phone from viruses.
Always install apps from trusted sources.

Keep your smartphone software up to date.

If you receive a suspicious link or message, never click on it as it may lead to a malicious website.

Never choose a simple password. Always use a strong password. You can use the

password manager

to manage your passwords.

Never use public WiFi connections as they are often not secure. However, if you want to use them, always use a voucher

VPN

with.
Faq
Can you get Android viruses from the website?
Yes, if you downloaded any malicious app, PDF or documents from the malicious website, your Android phone may get infected with virus.
Can a SIM card catch a virus?
Theoretically, a SIM card can catch a virus, but that would require the work that needs to be done in the inner layer of the SIM card. Since most of the SIM cards are inside the smartphone and the attacker has no way to access the inner layer. This is not an ideal way to spread the virus and hackers usually choose third-party applications to spread the virus.
Conclusion
That's it, guys. In this guide, you have learned about the different types of viruses and how you can check if your phone is infected with the virus. We have also shared virus removal process and tips that can protect your phone from viruses. If you have any questions, please let us know in the comments section below. Moreover, if you want to know how to change default apps on android, you can consult this guide.